Flexible Life Plan
Whole of Life protection for your complete peace of mind
Our whole of life protection is designed to protect your family by covering an inheritance tax liability or supporting your business protection needs.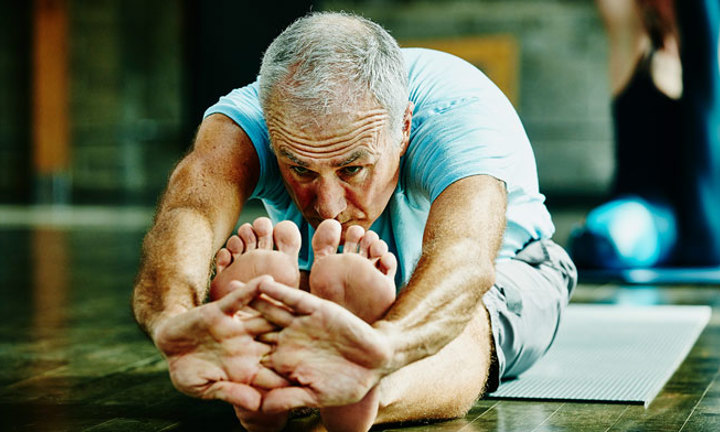 Protect your legacy and your family's financial future. Flexible Life Plan can cover an inheritance tax liability or support your business protection needs.
About Flexible Life Plan
Have you thought about how your family would pay their inheritance tax liability when you're gone? Or if you are a shareholder in a business, how would your business partners ensure longevity of the business by purchasing your shares?
Our Flexible Life Plan will make a one-off payment when you die if you have a single life policy. With a joint life plan, we can either make a one-off payment when the first or second life assured dies. If you choose the second life, we'll pay the sum assured on the second death.
You can use this plan to help provide financial security for your loved ones, cover an inheritance tax liability or for business protection. By placing our plan in a suitable trust you can make sure that the one-off payment goes to the intended beneficiary.
Is it right for me?
This plan could be right for your if:
You want to cover your own life or lives, either on a single life or joint life basis
At least one owner and life assured is over the age of 18 and less than 74
You're looking for life assurance cover that can last until you die rather than over a fixed-term
You're looking for life assurance cover that can be placed in a trust to avoid unnecessary delays in payment
You're looking for life assurance cover of at least £25,000 subject to a minimum premium of £25 a month
You're looking for a plan that can safeguard yearly rises in inflation by increasing your life cover and premiums accordingly
You're looking for a plan that you can alter if your circumstances change
This plan isn't right for you if:
You're unable to continue the premiums throughout your life and at subsequent reviews where the premium may increase depending upon the performance of your underlying investments
You're unable to receive advice and complete the paperwork in the UK, Channel Islands or Isle of Man. 
You're looking for cover where the cost doesn't increase with age
The cover is only required for a fixed period of time
You want a policy that can provide a surrender value
Types of cover we offer
You can structure your Flexible Life Plan in four ways to suit your needs. We've outlined them below.
When you've selected the option that works for you, we'll invest your premiums in the fund you've chosen. We'll also deduct the cost of the life cover from this.
Your premium is set for the first ten years. After that, we'll review the cost of your life cover every five years and your premium may increase at each review. You can either pay the increased premium or use the value built up in the fund to pay for the increase. This increase could be because the assumed growth rate is not achieved, or the cost of providing life assurance increases.
Here are our four cover options:
Standard
This aims to provide a level of cover throughout your life. It uses an assumed growth rate which takes your age, health and other circumstances into account.
Maximum
This has a lower initial premium than our standard cover. As you invest less money, your premium will increase significantly at the 10 year review.
Target
The premium and assumed growth rate are designed to provide the required level of cover for a specified number of years. Your premium is likely to increase after this time.
Premium and Benefit Specified
This allows you to choose your level of cover and your premium amount.
Additional benefits
Guaranteed Insurability (increase) Options
If we accept your application on standard terms with no medical rating, you could increase your level of cover without further medical underwriting, if: 
You get married or enter a civil partnership
You have or legally adopt a child 
Your mortgage increases 
Your inheritance tax liability changes 
Premium benefit Waiver 
For an extra cost, we'll waive all or part of your premiums due if for any reason you're unable to work for a period of six months. You won't have to pay anything until you return to work. This benefit is only valid if you're unable to work before the age of 65.
Inflation option
If we accept your application with no medical rating, our inflation option lets you increase your level of cover each year. Your cover can increase by the lower of 10% or the rate of inflation in the Isle of Man. Your premium will change to reflect your new cover level.
Trusts
The Flexible Life Plan can be written under a discretionary or a bare gift trust. We provide draft deeds for both trusts.
If your policy is placed in trust then any payment will go to the trustees or directly to a beneficiary rather than to your estate. This could help reduce any potential inheritance tax liability.
We recommend you speak to a financial adviser before placing your policy into a trust.