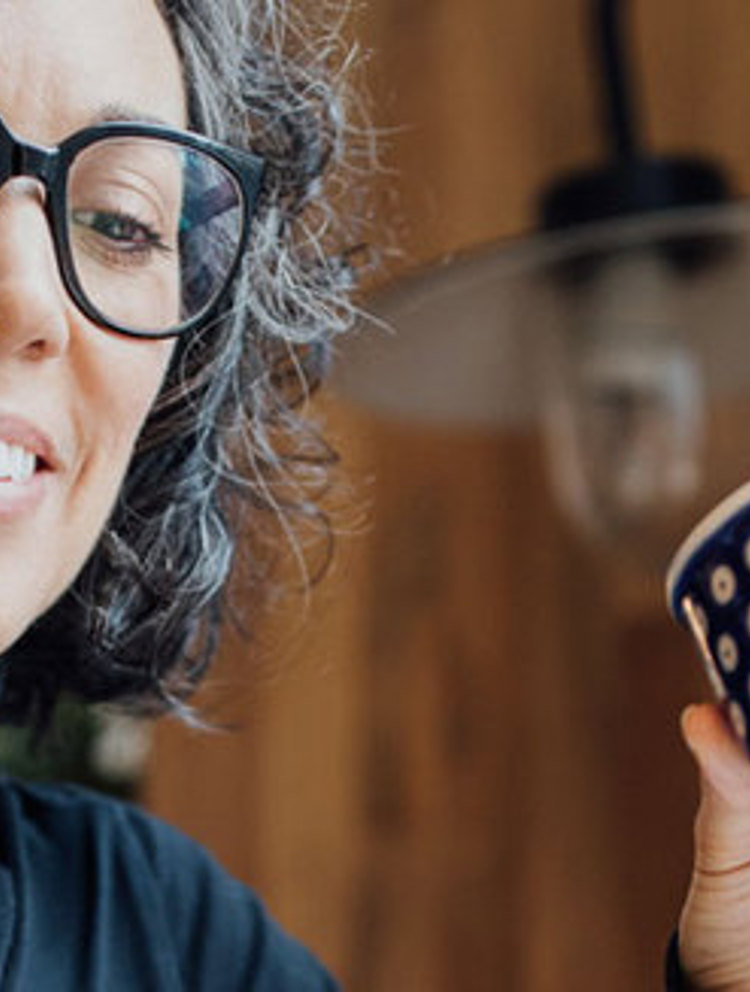 Fund centre
Get the latest information on funds available through Canada Life products
View fund fact sheets, daily unit prices, and more, on the funds we provide through our retirement, investment, and savings products.

Onshore fund range
The Retirement Account funds
Life and Pension funds
Find detailed information about our life and pension funds.
International Open Investment range
Explore open architecture external funds, discretionary fund managers and investment platforms.
International Core
View over 140 carefully selected insured life funds­ – including our popular risk-target managed Portfolio funds.
International Core Plus
Range for certain legacy products only, giving access to over 5,000 external funds and cash deposits.
What are the risks?
The value of your investment can go down as well as up and you may get back less than you invest. Tax rules depend on the type of investment and individual circumstances, and may change.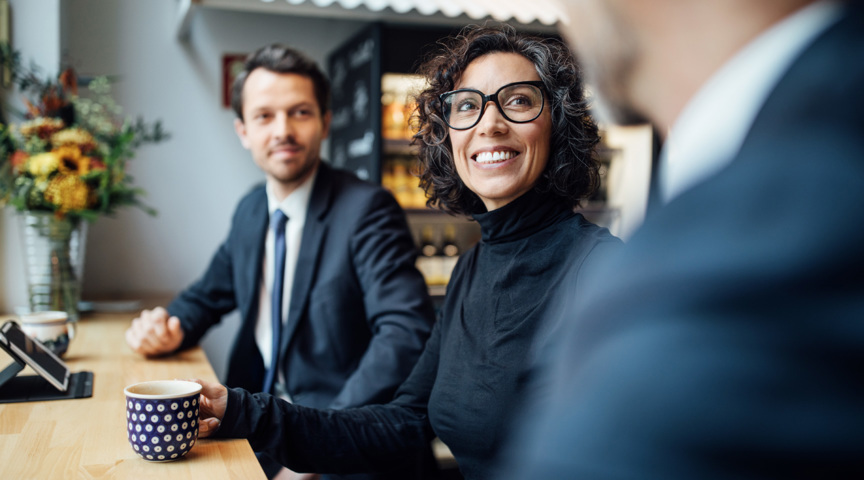 Need an adviser?
Get a tailored quote for this product from a financial adviser. To find one, visit Unbiased.
Find an adviser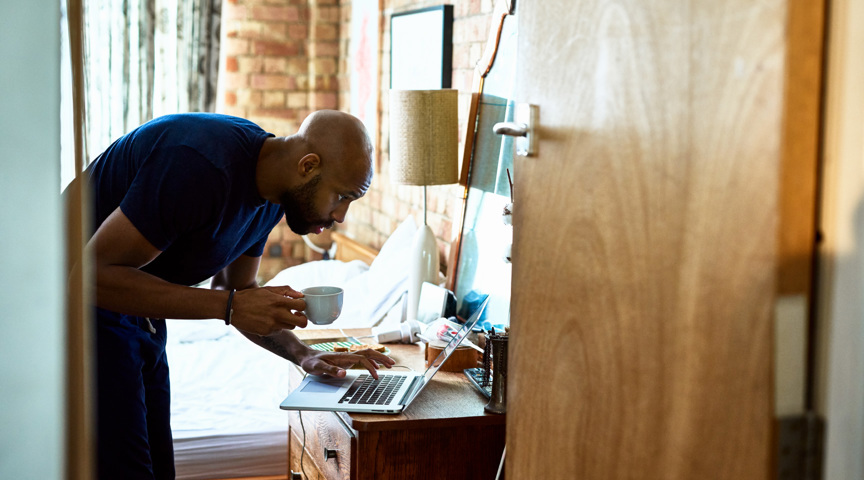 Customer support
Use our helpful finder tool to get support information for each of our products.
Customer support
Get in touch
Call customer services
The Retirement Account
0800 032 7690
All other products
0345 606 0708
Monday to Friday, 9am to 5pm
Contact us