Home finance
Unlock the value of your property
Unlock tax-free cash from your property with our award-winning Home Finance product range – all without needing to sell your home.
Make the most of your retirement with Canada Life.
Our award-winning range of home finance products let you release tax-free cash from your home, second home or buy-to-let property, without the need to sell or transfer ownership.
At Canada Life, we put you in control of your mortgage. You can choose to repay the interest and capital, or be completely free of any repayments - the choice is yours.
All our products come with a fixed interest rate for life, as well as fixed early repayment charges, so you know exactly what to expect from the start.
How to spend the money is completely up to you - you could boost your retirement income, pay off a mortgage, make home improvements, fund care, take a well-earned break or even provide a gift to your loved ones.
Whatever you choose to do, we're here to help you make the most of your retirement.
Why choose Canada Life for Home finance?
Risk warning
Both a lifetime mortgage and an Over 55 Buy-to-Let mortgage are a loan secured against your home. They will reduce the amount of inheritance you leave and may affect your tax position and entitlement to welfare benefits.
Our Home finance products
Lifetime Mortgages
Our lifetime mortgages let you release cash from your main property or second home
Learn more
Buy-to-Let Mortgages
Our later life buy-to-let mortgages let you release cash from your buy-to-let property
Learn more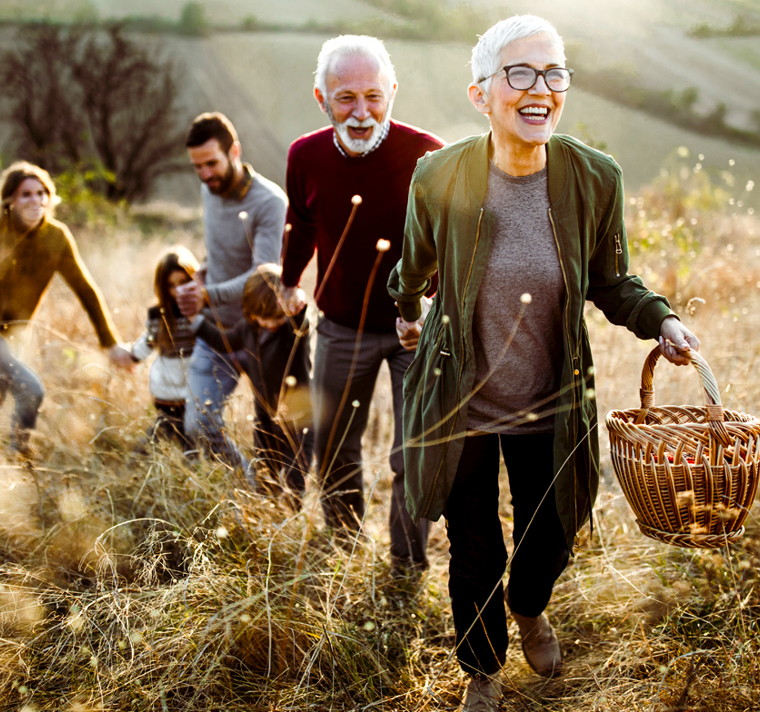 WeCare
Offering you and your family a full range of virtual health and wellbeing services around the clock. New or existing home finance customers can speak to a UK-based GP, receive mental health support and access legal or financial guidance – all from the comfort of your own home.
Find out more
Here's what you'll get with Canada Life:
Our Capital Select Options are fee free
You'll get a free valuation when you apply for this product, and we won't charge a completion fee.
Learn more
Second Home Options
Find out how to make the most out of your retirement and unlock money from your second home.
Learn more
Learn more about Home finance