Platforms
Investing on platforms with an international bond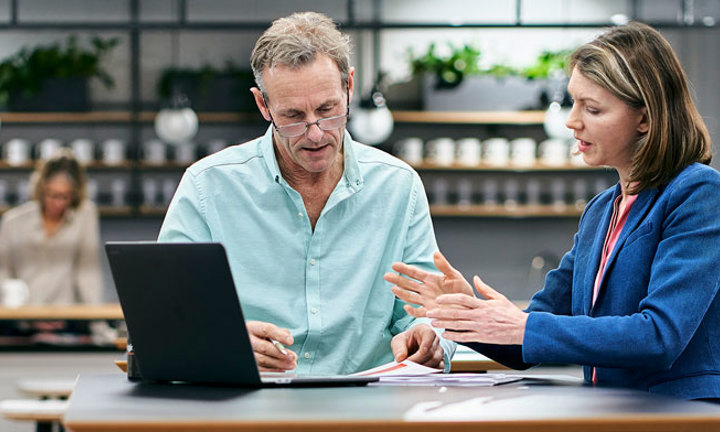 With our international investment bonds, you can invest on platforms from some of the UK's leading providers. 
Key information
We have agreements in place with the UK's leading platform providers that enables your fund adviser to manage all, or part of the investment using the functionality of each platform.
With this service, you can switch funds using the platform, changing them in line with your investment objectives and risk profile. Your fund adviser can also select a discretionary model portfolio if available on your chosen platform. For added flexibility, you can appoint multiple platform managers to the same bond.
Each platform offers different levels of fees and charges based on the size of your portfolio and the number of times your fund adviser trades your holdings. Speak to your fund adviser to find out if this service could be right for you.
You can use a platform with the following products:
What are the risks?
The value of your investment can go down as well as up and you may get back less than you invest. Tax rules depend on the type of investment and individual circumstances and may change.
You may also be interested in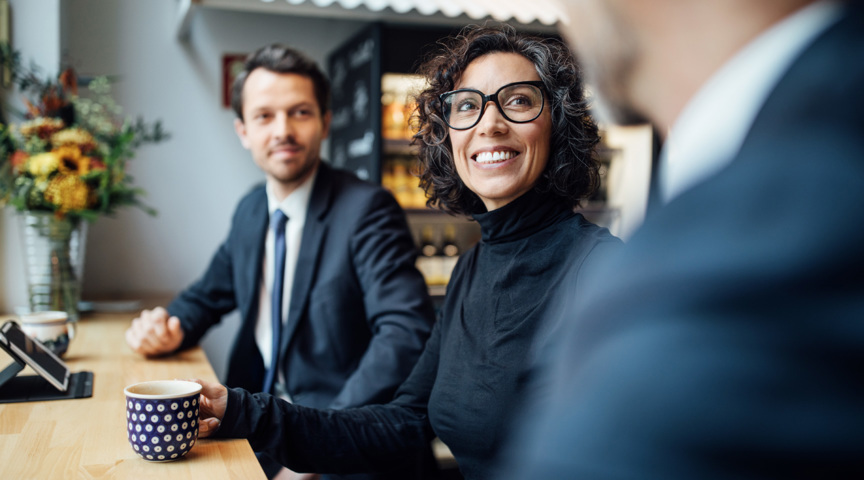 Need an adviser?
Get a tailored quote for this product from a financial adviser. To find one, visit Unbiased.
Find a Financial Adviser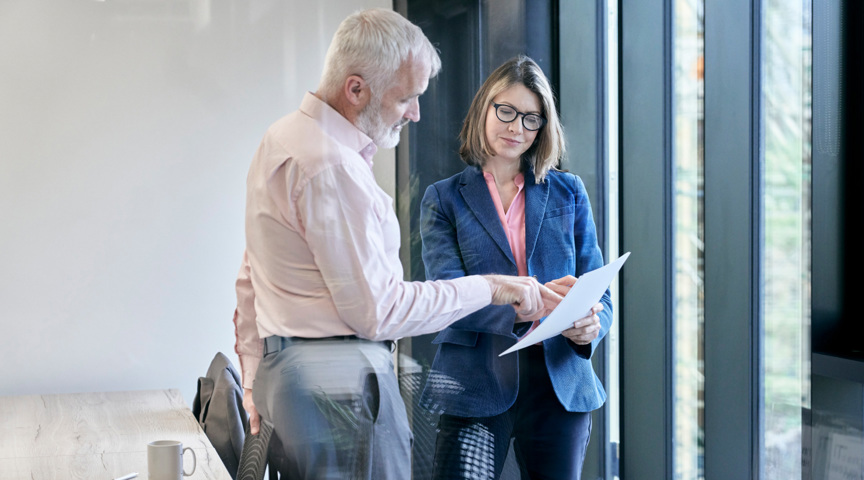 Adviser support
Find answers to commonly asked questions, helpful links, tools and contact details.
Adviser support
Get in touch
Call customer services
0333 015 1382
Monday – Friday 9am to 5pm
Other contacts