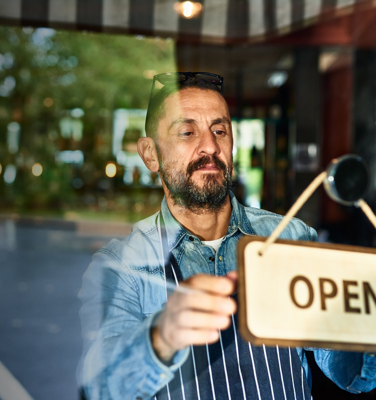 Partner with Unretirees for success
Retirement has changed, and so have your employees
Find out more
Our workplace protection policies provide financial, emotional and practical support when your employees need it most.
Protect your employees and your business with the UK's largest provider of workplace protection*. Our products are designed to protect your employees and their loved ones when the worst happens - whether it's serious illness, injury or even death. But we don't just provide financial peace of mind. Our policies also come with a wide range of health and wellbeing services, designed to support your employees and strengthen your employee benefits package.
*Swiss Re Group Watch 2022
Explore our products 
Register for our wellbeing updates
Complete the form below to receive our latest updates. You'll be the first to hear about our workplace wellbeing activity including the latest on our wellbeing calendar.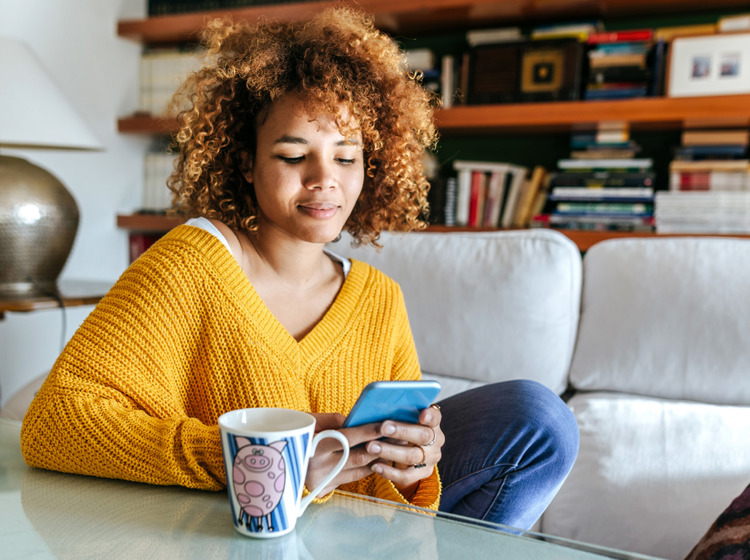 Make a claim
We're always here when you need us most. Select your product and use our step-by-step guides to make a claim or contact our team for help.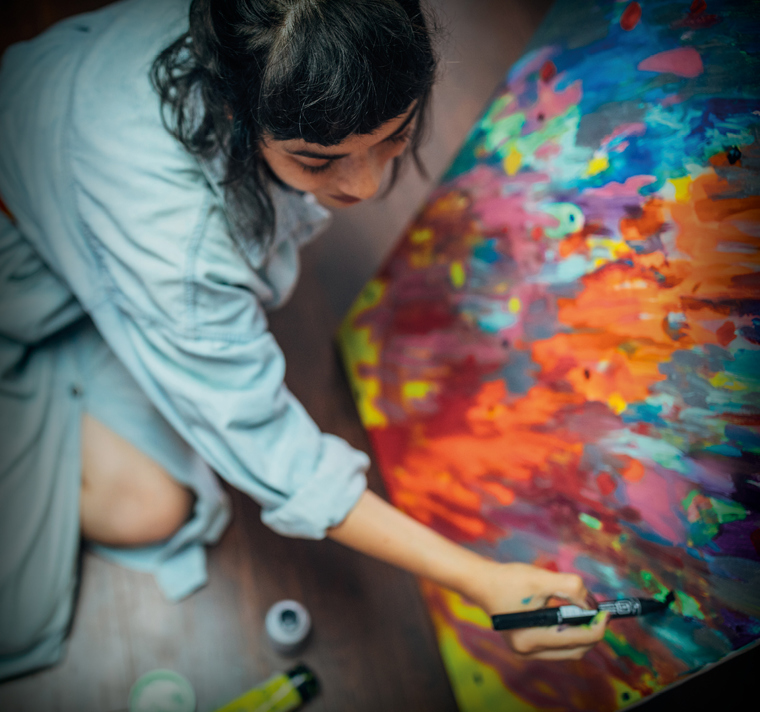 myStrength now available to all policyholders
Discover our new personalised mental wellbeing app, available to all workplace protection customers at no extra cost.
Learn more