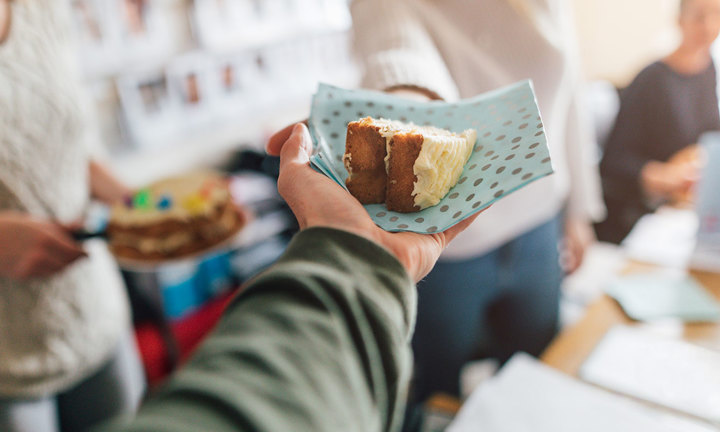 Group Critical Illness
Support your employees when they're unwell
Make a claim
Our step-by-step guide to making a Group Critical Illness claim.
Before you begin
If the claim is for a partner or child, make sure you have the following documents to hand and send them in with your completed claim form.
An original marriage certificate or civil partner document from your employee's partner
An original birth certificate or legal adoption certificate from your employee's dependants
We'll return original certificates by recorded delivery within three working days.
1. Fill out a claim form
Download, complete and return the following forms. You'll also need to send us any supporting medical information that could help us assess the claim (e.g. doctor's letters, test results or hospital discharge letters).
Claim form completed by the employer
Personal statement completed by the employee or partner making the claim
You can send your claim form by email or post:
Critical Illness Claims
Canada Life Ltd
Canada Life Place
Potters Bar
Hertfordshire
EN6 5BA
2. We'll review your claim
Once we receive your claim, we'll review it and keep you updated on our progress. We'll get in touch if we need anything else.
3. Get a decision
We'll aim to give you a decision within five working days. If we approve your claim, we'll make a payment to your employee's bank account.
If we don't approve the claim, we'll tell you why and let you know how to appeal.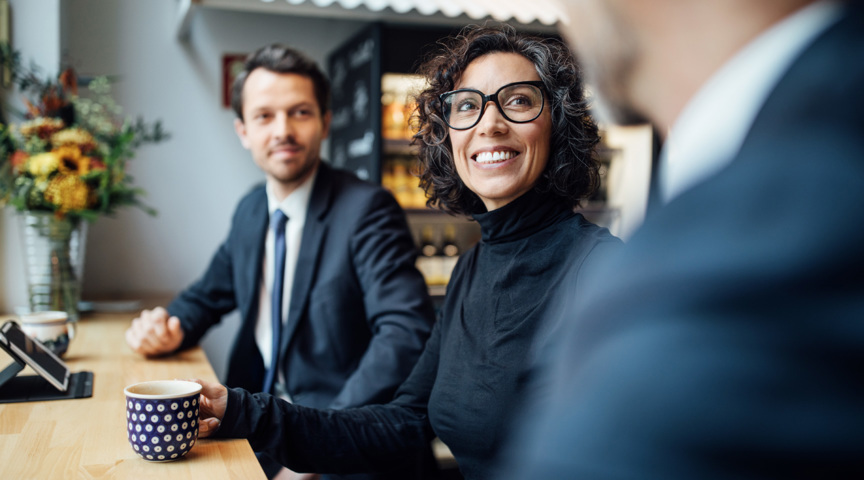 Need an adviser?
Get a tailored quote for our products from a financial adviser. To find one, visit Unbiased.
Find an adviser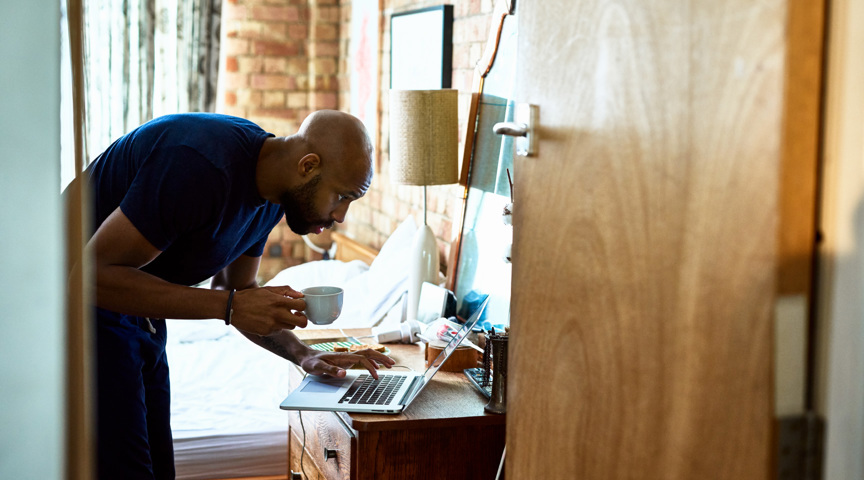 Customer support
Find answers to commonly asked questions, helpful links, tools and contact details.
Customer support
Get in touch
Call customer services
0345 223 8000
Monday – Friday 9am to 5pm
Other contacts