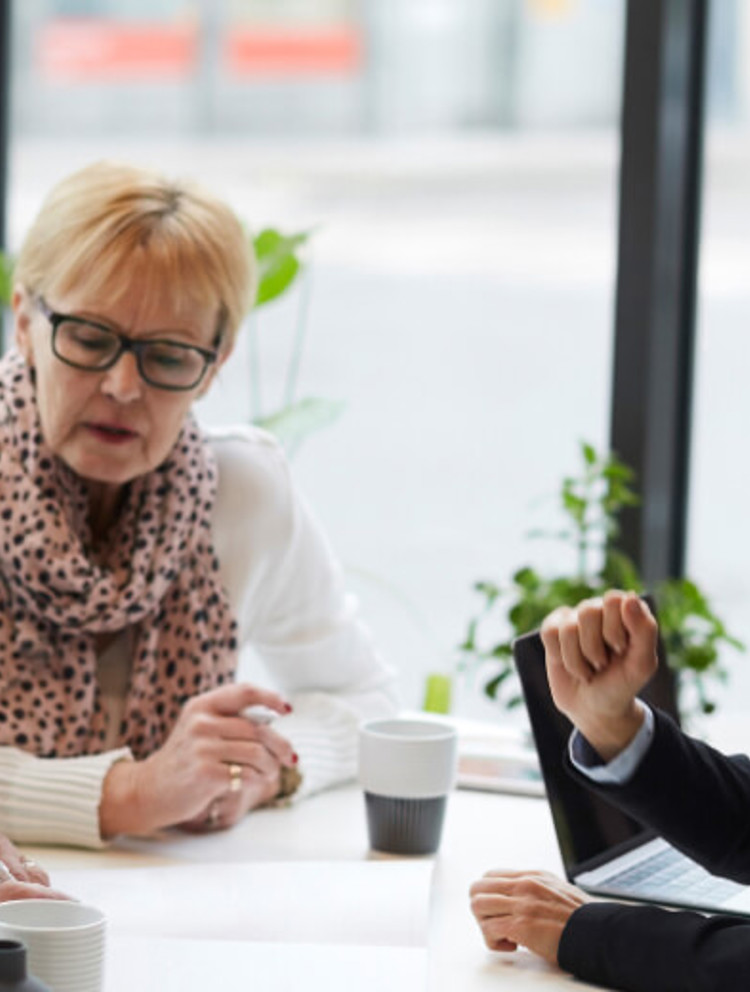 Retirement, your way
Your journey to a financially secure future begins with the right partner.
Promotion approved 18/07/2023
Simplicity and flexibility
Our pension plans and annuities are designed to help you make the most of your retirement. Whether you're looking to combine your pensions, make regular or one-off contributions, build up retirement savings or take retirement benefits, we have a range of solutions to meet your needs.
Your retirement journey
As your progress through your retirement journey, your priorities will most likely change over time. Gain a deeper insight into what you should know at each stage.
Frequently asked questions
Try our useful pension tools