Retirement
Helping you plan for a better future
Our simple, secure and flexible pension plans and annuities can help you make the make the most of your retirement. Whether you're looking to combine your pensions, make regular or one-off contributions, build up retirement savings or take retirement benefits, we can tailor our solutions to your needs.
Introducing the Retirement Account Customer Dashboard
A Customer Dashboard that allows you to view your account valuation, fund choices, payments in and out and important documents relating to your account.
Learn more
Compare retirement products
Investment accounts
The Retirement Account*
Lifetime Annuity
Fixed Term Income Plan*
Guaranteed income for life
Yes
Yes
No
Option to increase income
(based on medical history and lifestyle)
Yes
Yes
No
Adjust income at any time
Yes
No
No
Make regular and single contributions
Yes
No
No
Pass money to beneficiaries when you die
Yes
Yes
Yes
Inflation protection available
Yes
Yes
Yes
Potential for fund growth
(could also fall in value)
Yes
No
No
Investment funds available
Yes 1500+
No
No
Access your money anytime
Yes
No
No
Product term
For life
(no term)
For life
(no term)
1 to 20 years
Is there a Guaranteed Maturity value?
N/A
N/A
Yes
*The Money Purchase Annual Allowance (MPAA) is the maximum amount you can pay into your defined contribution pension savings in one year, and still get tax relief. The MPAA is triggered if taxable income is paid to you directly from The Retirement Account and Fixed Term Income Plan due to their flexi-access drawdown status.
Why choose Canada Life?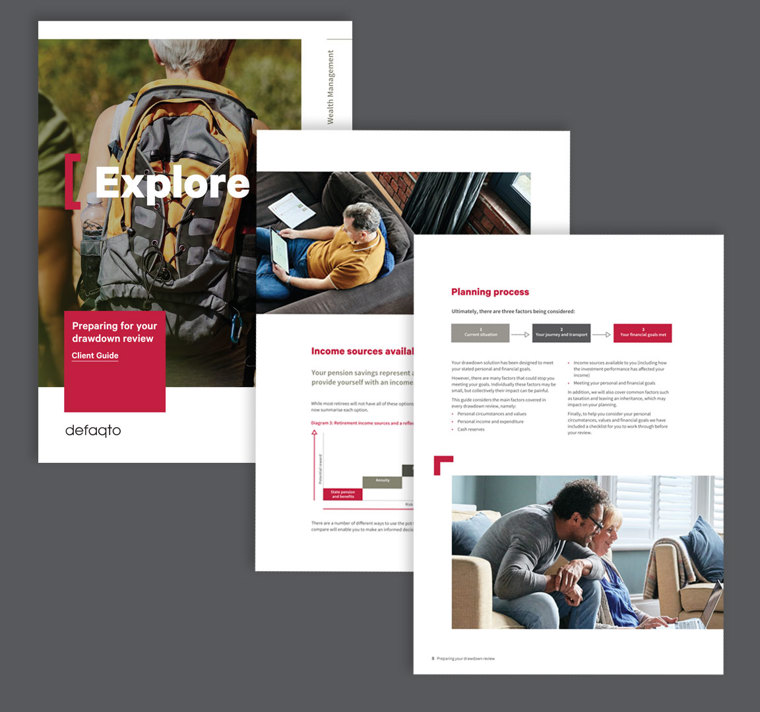 Preparing for your drawdown review
A free guide to help you prepare for a drawdown review with your financial adviser
Learn more
Learn more about retirement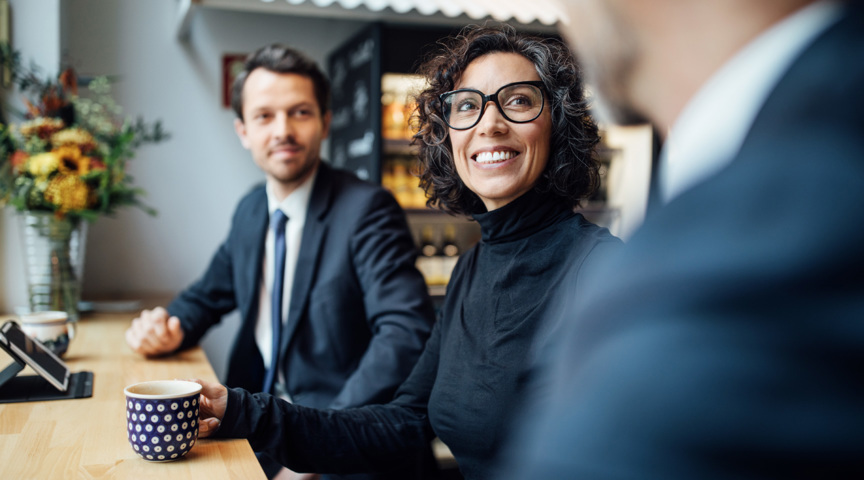 Need an adviser?
Get a tailored quote for our products from a financial adviser. To find one, visit Unbiased.
Find an adviser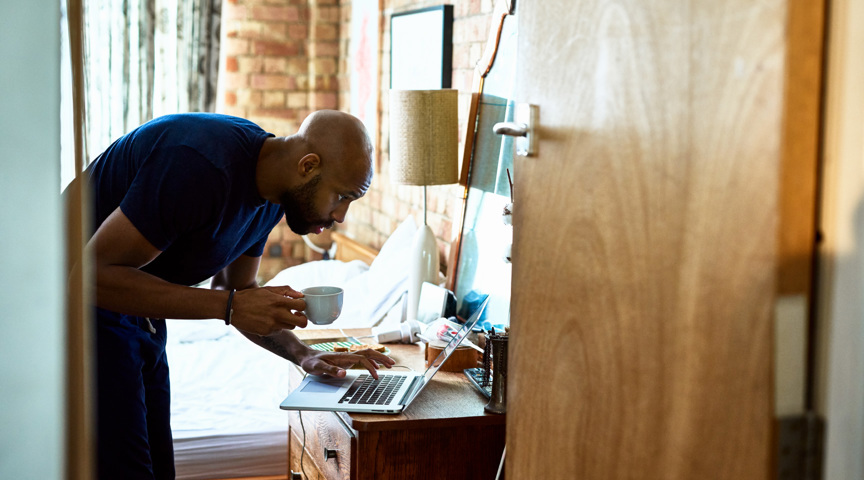 Customer support
Find answers to commonly asked questions, helpful links, tools and contact details.
Customer support
Get in touch
Call customer services
0345 606 0708
01707 651 122
Call sales
0345 300 3199
Monday – Friday 9am to 5pm
Other contacts