Group Critical Illness
Support your employees when they're unwell
We'll make a tax-free payment to your employee if they're diagnosed with a serious illness or condition covered by the policy. With our cover, your employees can focus on getting better without worrying about their household or medical bills.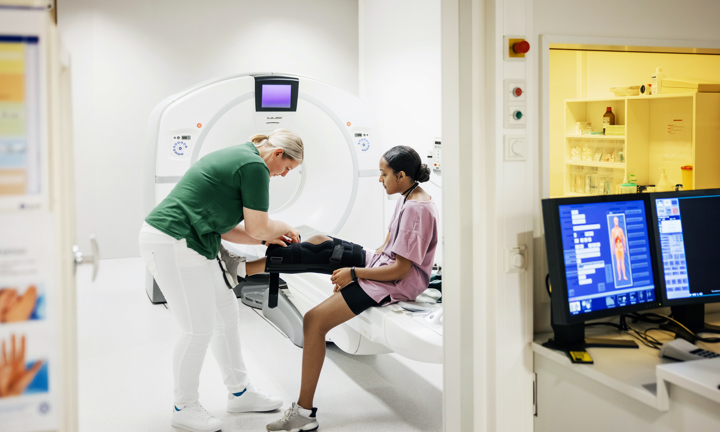 Is Group Critical Illness right for you?
Features and benefits
Cover for two or more employees
Choose cover in fixed amounts or multiples of salary, up to £500,000
Easy to set up with simple yearly accounts
13 core illnesses covered on every policy, including cancer, heart attack and stroke
Add a further 28 illnesses for comprehensive cover
Include cover for Total Permanent Disability (TPD)
Long-term practical and emotional support from a qualified nurse
A second opinion on almost any treatment or diagnosis
Need an adviser?
Get a tailored quote for this product from a financial adviser. To find one, visit Unbiased.
Find a financial adviser
Frequently asked questions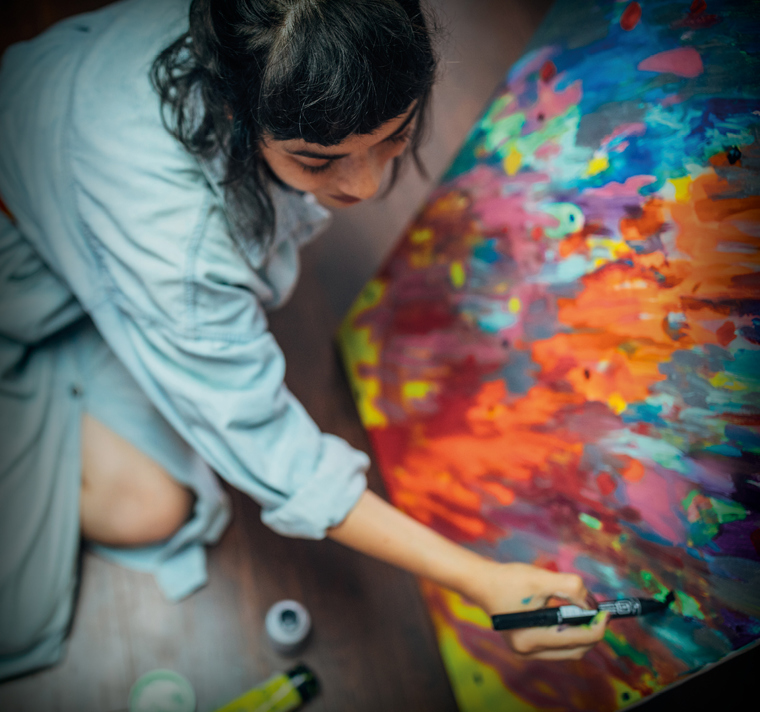 myStrength now available to all policyholders
Discover our new personalised mental wellbeing app, available to all workplace protection customers at no extra cost.
Learn more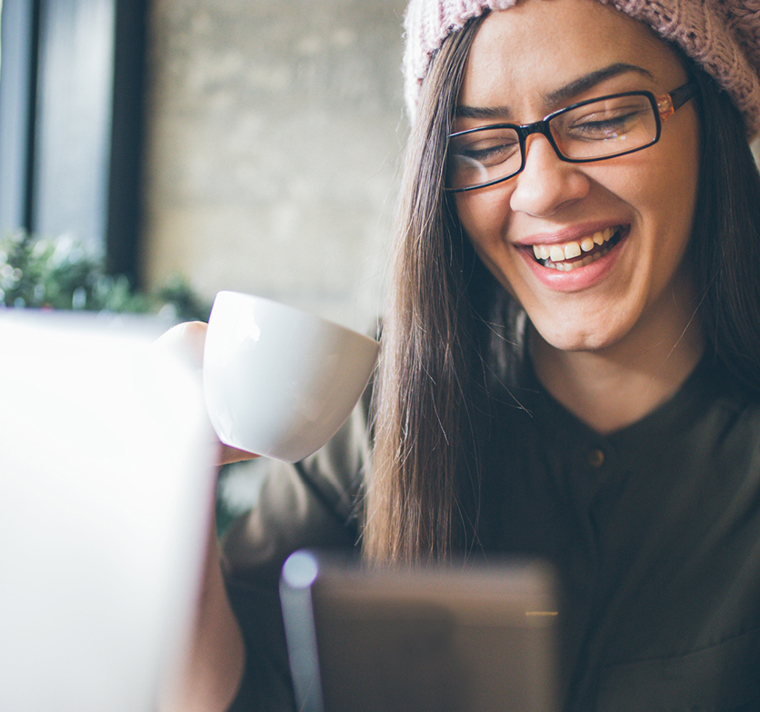 ToothFairy is here!
Say hello to the UK's first health regulated, smart dental app. Now available to all workplace protection customers.
Learn more