Discretionary fund management
Managing investments in an offshore bond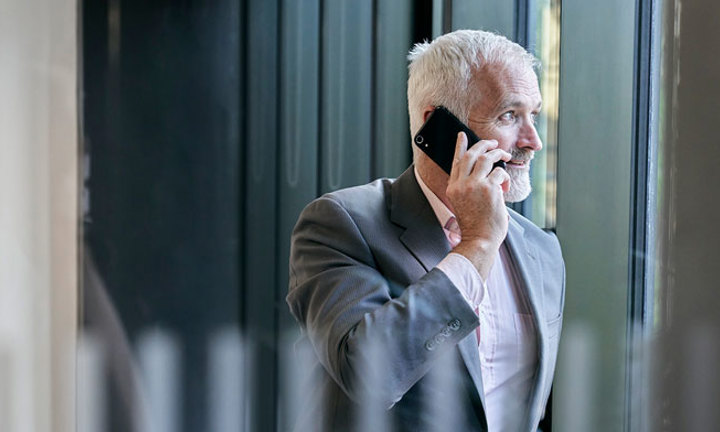 Get access to a greater choice of investments and benefit from the expertise of a discretionary fund manager.
What's a discretionary fund manager?
A discretionary fund manager is an investment professional. They have the expertise to advise you on investment choices and build and manage a portfolio on your behalf.
They do this by taking into account the level of risk you're comfortable with, your financial needs and goals and your tax position.
Making investment decisions
Once your portfolio has been built, the discretionary fund manager will use their expertise to make independent decisions about the portfolio. This allows them to act quickly and take advantage of opportunities that could help your investment grow.
Fees
Through our range of open architecture bonds, you can choose to have your investments managed by one or more discretionary fund managers, without increasing the ongoing charges of your offshore bond.
If your investments are looked after by a discretionary fund manager, VAT is usually added to their fees. However, if you choose our Premiere Europe Account or our Wealth Preservation Europe Account (both based in Ireland), VAT does not need to be added to the discretionary fund manager's fees.
Choice
You can use a discretionary fund manager with the following products: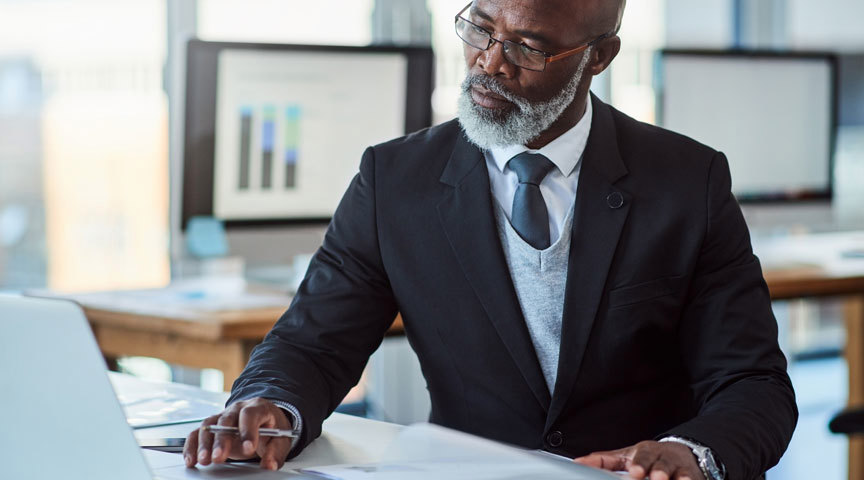 Discretionary fund managers
View our list of discretionary fund managers who could manage your investments through our international bonds.
DFM Partners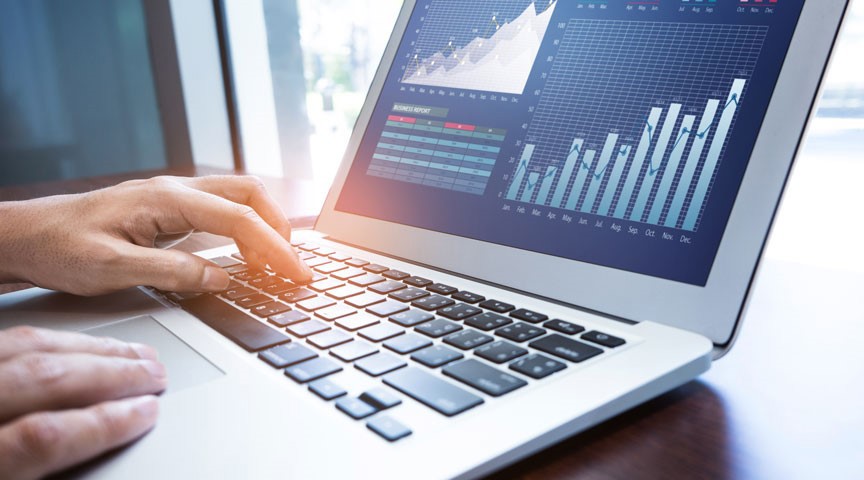 Fund centre
Explore all our available funds. See our price lists, fund performance, factsheets and more.
Learn more
What are the risks?
The value of your investment can go down as well as up and you may get back less than you invest. Tax rules depend on the type of investment and individual circumstances and may change.
You may also be interested in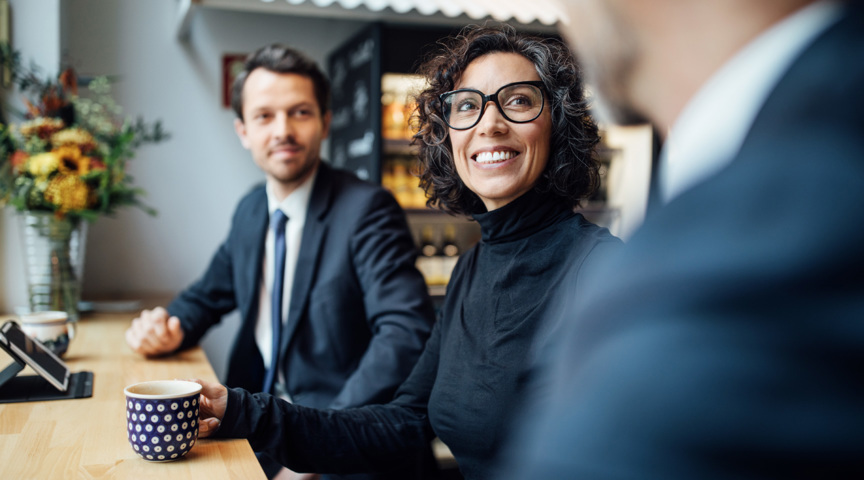 Need an adviser?
Get a tailored quote for this product from a financial adviser. To find one, visit Unbiased.
Find a Financial Adviser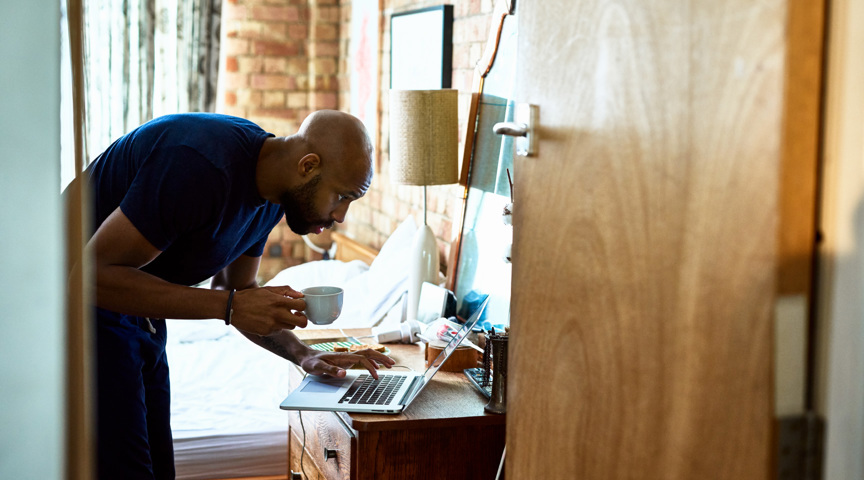 Customer support
Find answers to commonly asked questions, helpful links, tools and contact details.
Customer support
Get in touch
Contact our international team
0333 015 1382
Monday – Friday 9am to 5pm
Other contacts