Individual Protection Support Services
Providing more than cash payments
We want to give our customers more than a cash pay-out if they make a claim. That's why we offer a wide range of support services with our cover. And you can also get exclusive discounts and savings on the brands you love. Learn more about how our services can help you save money and support your health and wellbeing.
Our support services
These services are complimentary, non-contractual benefits which can be altered or withdrawn at any time.
Compare our products
 
Life insurance
Life plus Critical Illness
Canada Life App
Bereavement Counselling
Probate Helpline
PersonalCare
 
Personal Nurse Service

1

Second Medical Opinion

1
Our Personal Nurse Service and Second Medical Opinion are available to Life Insurance customers who make a terminal illness claim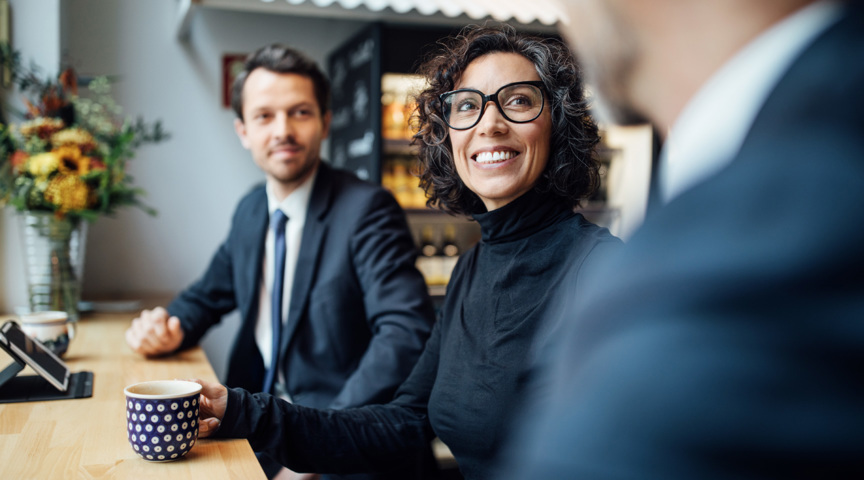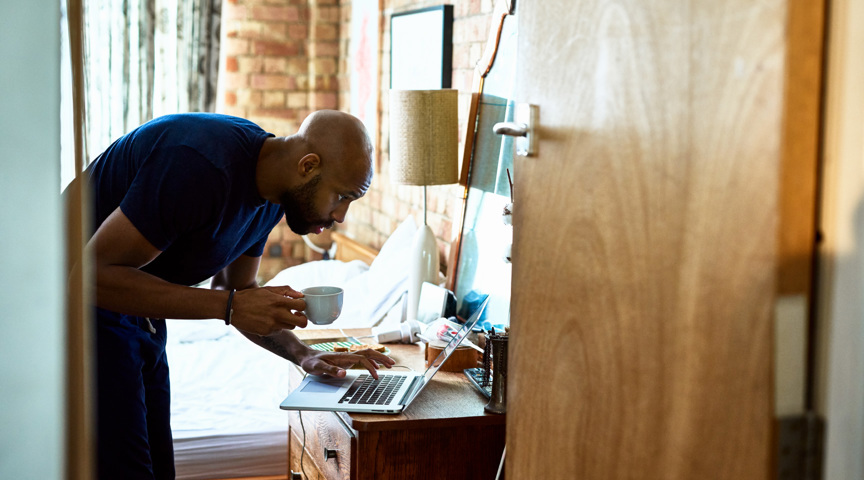 Customer support
Find answers to commonly asked questions, helpful links, tools and contact details.
Customer support
Get in touch
Call customer services
0345 606 0708
Monday – Friday 9am to 5pm
Other contacts