Probate Helpline
Professional advice from probate experts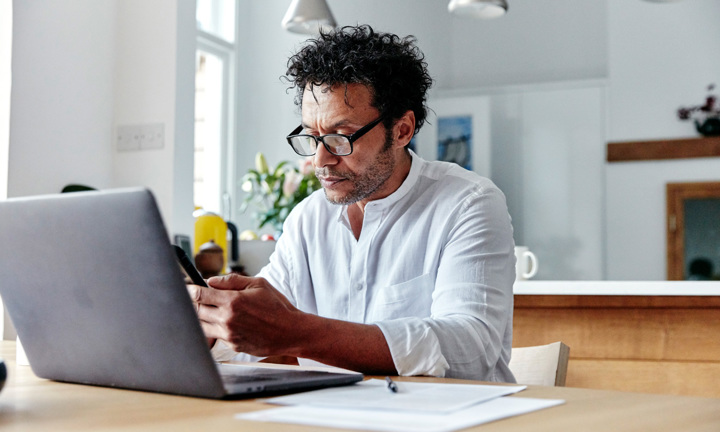 When someone dies, you might be in charge of sorting out their estate – their property, money and possessions. It can be confusing, especially if you've never done it before. Our probate helpline puts your employees in touch with the experts who can give advice and financial guidance.
Features and benefits
Access to probate experts over the phone
Confidential advice
Financial guidance and advice on legal matters linked to the bereavement
The service can help you with:
Advice on contents of a will
Administration of estate
Finding missing beneficiaries
Applications for Grants of Representation
Deeds of renunciation
Applying for probate
Who can use the service?
It's free to use for:
All UK-based employees under a Group Life Insurance policy and their immediate family* who live in the same household.
*Immediate family includes an employee's spouse, partner, parent or sibling living in the same household. It can also be used by any legal dependant under the age of 21 in full-time education or any other legal dependant who is dependent on the employee because of disability.
This service is non-contractual, provided through Canada Life and can be altered or withdrawn at any time.
Probate Helpline
Call for expert advice
0808 164 3079
Monday – Friday 8am - 8pm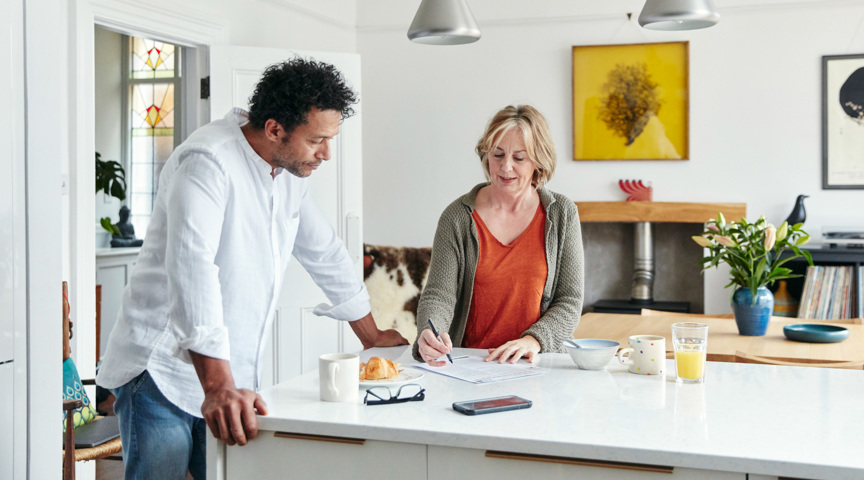 Need an adviser?
Get a tailored quote for this product from a financial adviser. To find one, visit Unbiased.
Find a Financial Adviser
WeCare now available
WeCare is now available for all Group Income Protection customers, providing a 24/7 online GP, mental health support and much more.
Explore
We've updated our wellbeing calendar
Explore our all-new and improved wellbeing calendar. Full of support, resources and inspiration designed to help you develop your workplace wellbeing strategy.
Explore calendar
Our support services
We offer a wide range of support services with all our policies. Learn more about the support we provide.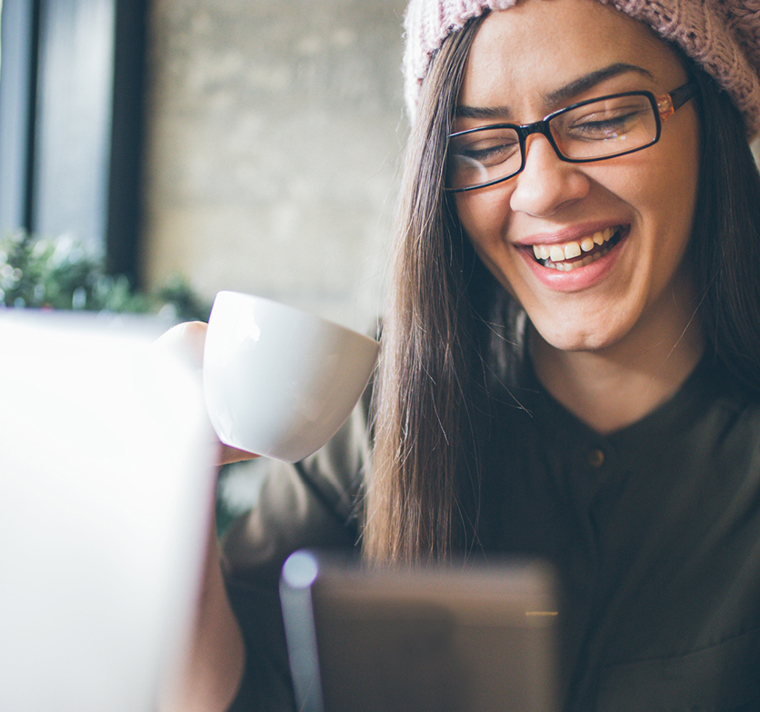 ToothFairy is here!
Say hello to the UK's first health regulated, smart dental app. Now available to all workplace protection customers.
Learn more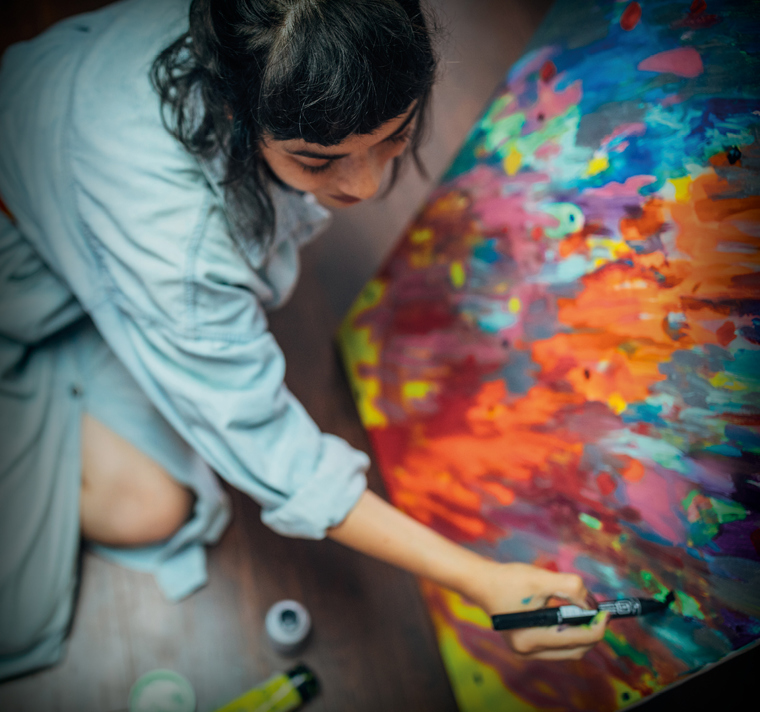 myStrength now available to all policyholders
Discover our new personalised mental wellbeing app, available to all workplace protection customers at no extra cost.
Learn more