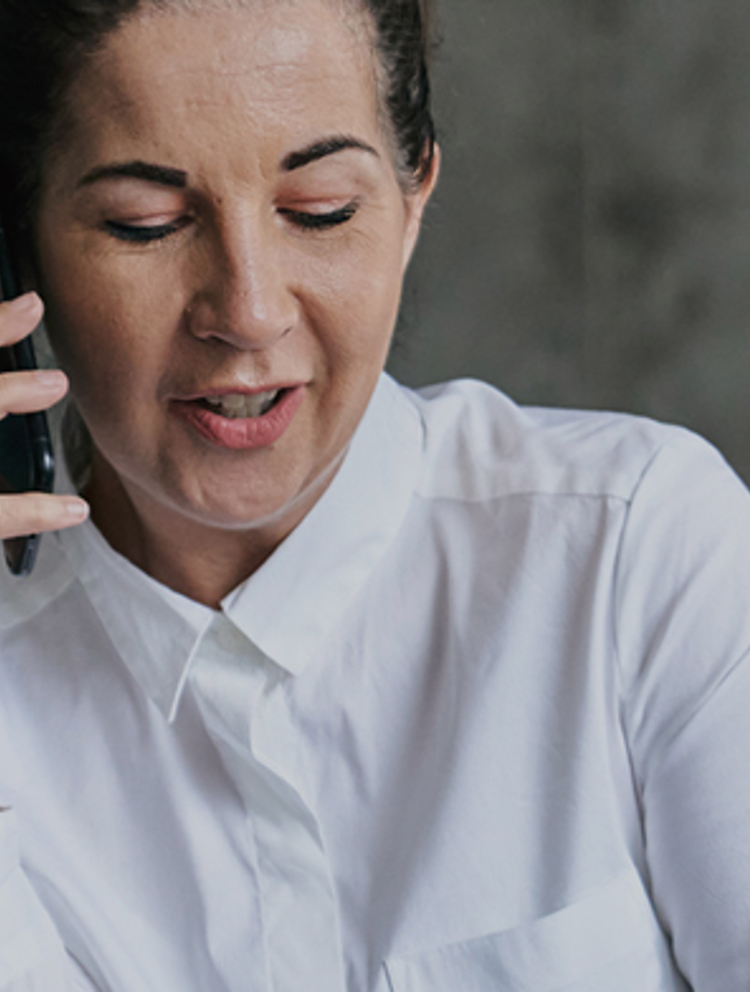 Contact us
Whether you're a customer or an adviser, you'll find all the contact details you need by product name or area below
Please note we are currently experiencing high call volumes into our UK onshore office (0345 606 0708) and Isle of Man Contact Centre (0333 015 1382), which is affecting the current wait times to speak to a Customer Service Representative. We apologise for any delays experienced, and thank you for your patience.
Contact Information
Click on a product or business area on the left hand side to view the correct contact details. Please note  that the business area displayed is highlighted by a vertical red bar.
Giving you additional support
We're happy to help if you need more support. Please let us know if you'd like a document provided in an alternative format, such as Braille, large print, or an audio file.
If you have difficulties communicating over the phone, you can also contact us via Relay UK by using your Relay app or dialling 18001 before our phone number.
FAQ's, Customer & Adviser support
Customer support
Answers to FAQ's, full contact details and support information by product name
Learn more
Adviser support
Answers to FAQ's, full contact details and adviser support information by product name
Learn more