Let us know about a bereavement
To assist you during this difficult time, we've simplified the process of letting us know about the loss of a loved one.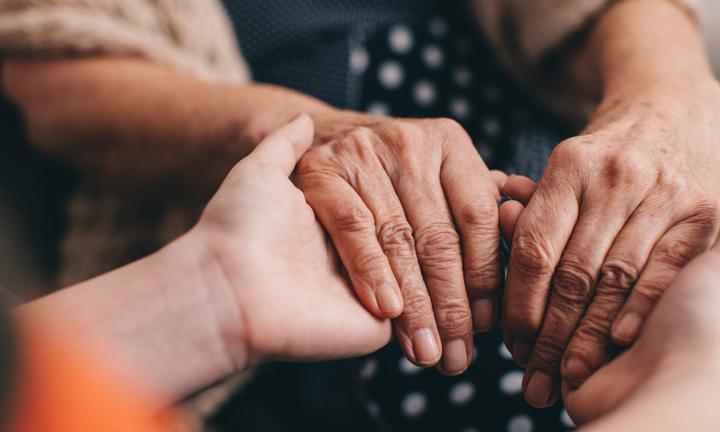 Notify us of a death
Our sincere condolences to you and your family. To ease some of your burden, we've made notifying us of a bereavement as simple as possible. Please use our online form below to provide us with the details we need to process your claim quickly and easily.
What You'll Need
Before you start filling out our bereavement notification form, please have the following information at hand:
The deceased's details


We will need the full name, date of birth, and date of death of the deceased.

Relevant policyholder information


If available, we'll also need the relevant policy number and pension payroll number.

Please complete all sections marked with an asterisk (*). Once you submit the form, we'll send a confirmation email to acknowledge the receipt of the required information.

We'll contact you separately to let you know if we require any additional information.
Bereavement notification form