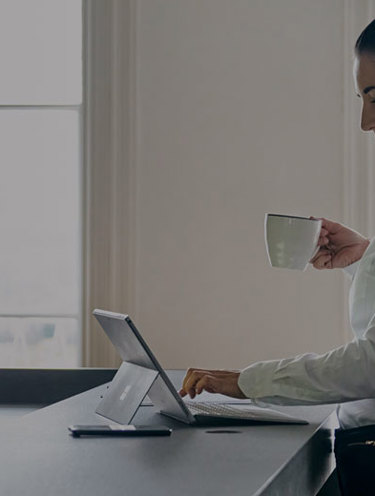 Welcome to Canada Life
Times are changing. So are we.
Welcome to Canada Life
We are building better futures in the UK through our wealth, insurance and asset management solutions.
Adviser learning & support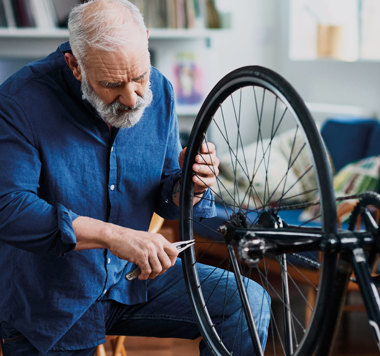 Unretire
Our latest research explores the different retirement journeys and through new insights looks at what this means for you as an adviser. Retirement is changing. Be ready.
Find out more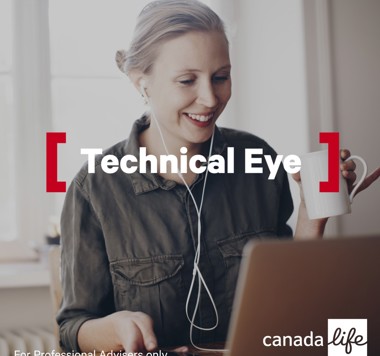 Technical Eye - For Advisers
Our latest edition focuses on technical issues around retirement planning, tax and estate planning and investment solutions.
Read it here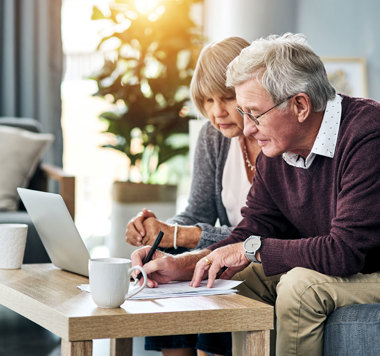 Transfer to Irish Life Assurance plc
Further information on the proposal to transfer certain annuity policies from Canada Life Limited to Irish Life Assurance plc
Learn more