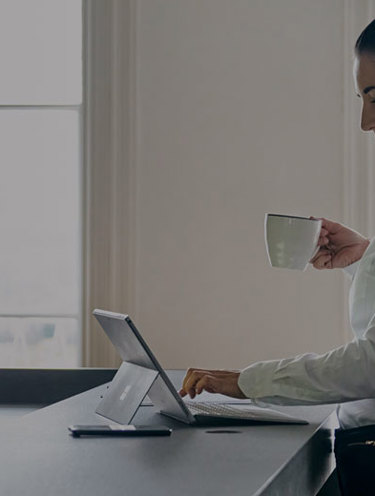 Welcome to Canada Life
Times are changing. So are we.
Welcome to Canada Life
We are building better futures in the UK through our wealth, insurance and asset management solutions.
Adviser learning & support
Forever Home
Our research looks at the concept of the forever home and how people's circumstances have changed as a result of the coronavirus pandemic.
Explore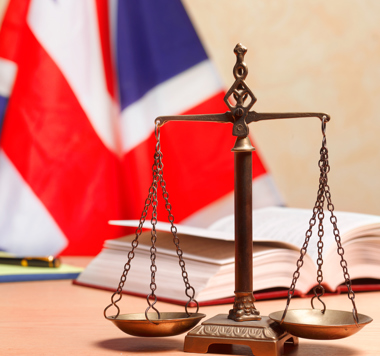 Brexit update
Rest assured that, deal or no deal, both our Isle of Man and Ireland jurisdictions are very much open for business and will continue to be in the future.
Find out more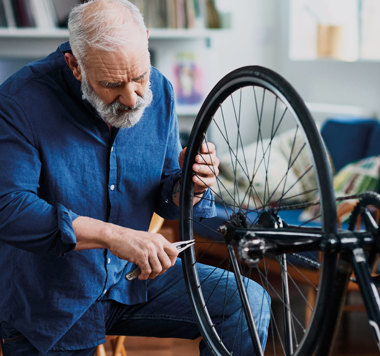 Unretire
Our latest research explores the different retirement journeys and through new insights looks at what this means for you as an adviser. Retirement is changing. Be ready.
Find out more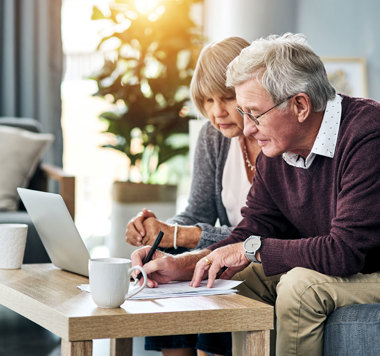 Transfer to Irish Life Assurance plc
Further information on the proposal to transfer certain annuity policies from Canada Life Limited to Irish Life Assurance plc
Learn more