Consumer Duty
What it means for us, our customers and distribution partners.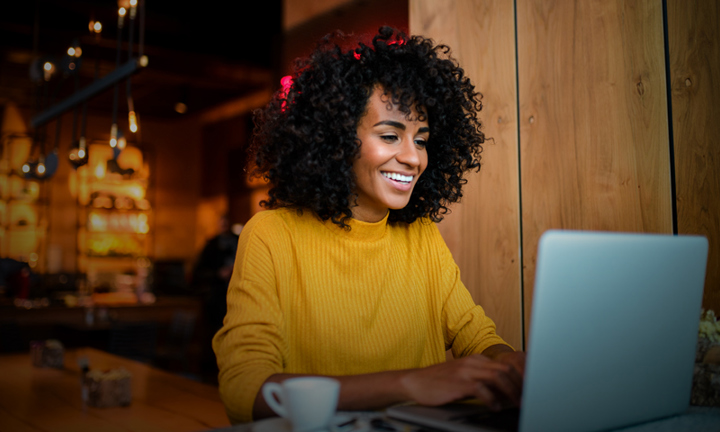 The Financial Conduct Authority's (FCA) Consumer Duty brings a new era for our industry, with a set of rules that call for a higher standard of customer care and protection for retail customers which all financial services firms are expected to follow. It has one core principle – to act to deliver good outcomes for retail customers.
On 27th July 2022 the FCA published its policy statement, final rules and accompanying non-handbook guidance. The implementation timeline has been set to the following milestones:
By the end of April 2023, all providers need to have completed the reviews necessary to meet the outcome rules for their existing open products and services, ready to share with distributors to meet their obligations under Consumer Duty, and identify where changes need to be made
From the end of July 2023, the Consumer Duty will apply to all new products and services, and all existing products and services that remain on sale or open for renewal
From the end of July 2024, the Consumer Duty will come fully into force and also apply to all closed products and services
To meet the new rules, the FCA has outlined four key outcomes that set out their expectations of firms in relation to:
The following cross-cutting rules set out the overarching standards of conduct which firms must demonstrate when they act to deliver good outcomes for retail customer across each of the outcomes.
Act in good faith towards retail customers
Avoid causing forseeable harm to retail customers
Enable and support retail customers to pursue their financial objective
This framework helps to ensure all firms have suitable controls in place to monitor whether good customer outcomes are being delivered, and also includes advice firms.
Many of our distribution partners are already delivering good outcomes for their clients and we fully support continuing to work together to uphold this standard.
However, Consumer Duty means that we all have to do more to document and evidence that the solutions and recommendations do deliver good customer outcomes. We'll support this by:
Sharing deeper customer insight through our customer testing programmes
Providing clarity on what constitutes a 'good outcome', as well as addressing any foreseeable harm to customers, with a particular focus on vulnerable customers
Offering deeper knowledge about customer needs and behaviours, using behavioural bias to understand the impact on the financial advice process and the implications and opportunities for our distribution partners
As a financially stable and thriving business, we fully embrace this opportunity to set the benchmark for modern life companies and for which we'll be held accountable throughout the whole proposition lifecycle. The new customer-led principles and standards are at the centre of everything we do and we're including all of our jurisdictions.
For more details on our approach to Consumer Duty, read the Frequently Asked Questions below. As we work towards delivering key milestones, this will become a fully comprehensive hub to service our distribution partners with their due diligence needs and to provide on-going support in their Consumer Duty journey.
Frequently Asked Questions