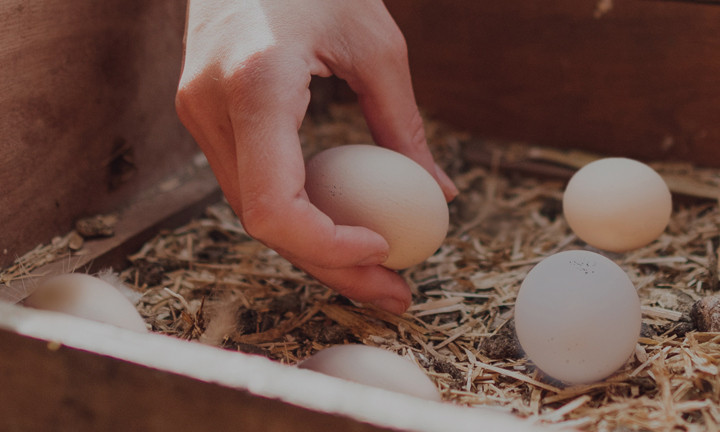 The Retirement Account
A flexible pension for your changing needs
Introducing The Retirement Account
A flexible personal pension plan that can be adapted to suit your changing needs. Whether you're working, close to retirement or already retired. The Retirement Account is simple, low-cost and lets you bring all your pension pots together under one simple plan. As you enter retirement, you can choose to take a guaranteed income, pension drawdown or a combination of both.
Key benefits
Your investment is not guaranteed as the value of your investment can go down as well as up. The way funds have performed in the past is no guide to the future and you might get back less than you put in.
Is it right for me?
This product could be right for you if:
You're a UK resident, aged 18 or over
You have at least £20,000 to invest
You and/or your employer want to make regular or one-off payments to build up a retirement fund
You want to bring your pensions together under one plan
You want access to a wide range of investment options
You want the flexibility to change your account in the future
You might want to pass your pension to your family when you die
You want tax planning options to benefit beneficiaries when you die
The Retirement Account may not be appropriate if:
You have less than £20,000 to invest at the start
You want to contribute to your Pension Savings but your employer already offers an alternative pension scheme. This might be a better option, so you should discuss this with your financial adviser
You want to take your whole pension pot immediately in one go
You do not have a financial adviser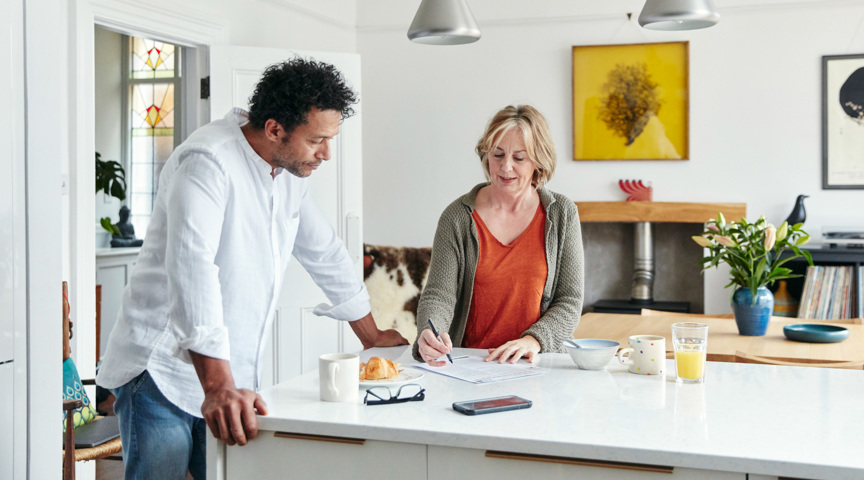 Need an adviser
You'll need to use a financial adviser to get our retirement products. To find one, visit Unbiased.
Find an adviser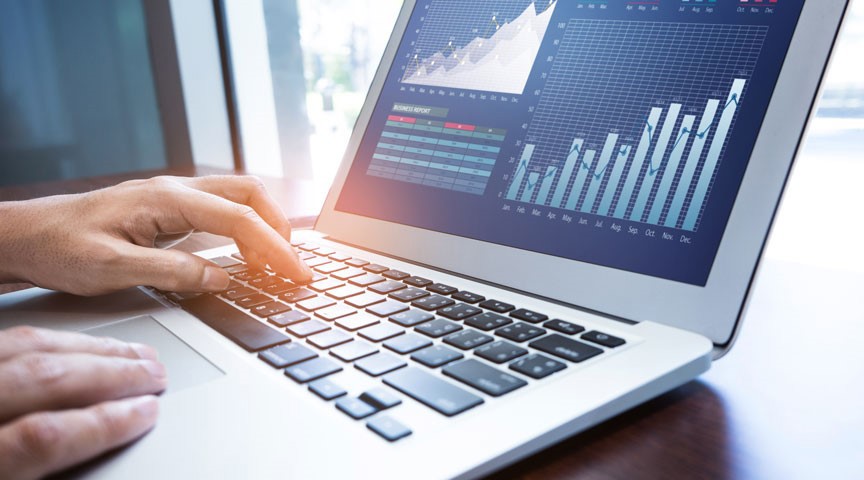 Fund centre
Explore all our available funds. See our price lists, fund performance, factsheets and more.
Learn more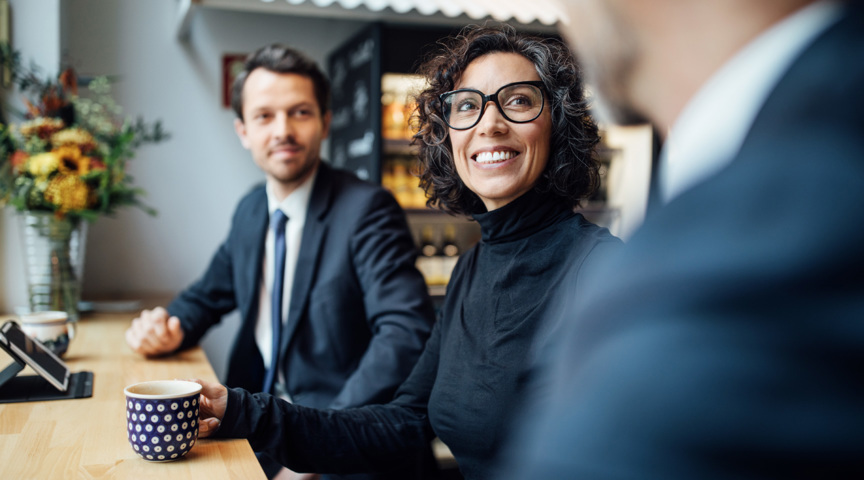 Need an adviser?
Get a tailored quote for our products from a financial adviser. To find one, visit Unbiased.
Find an adviser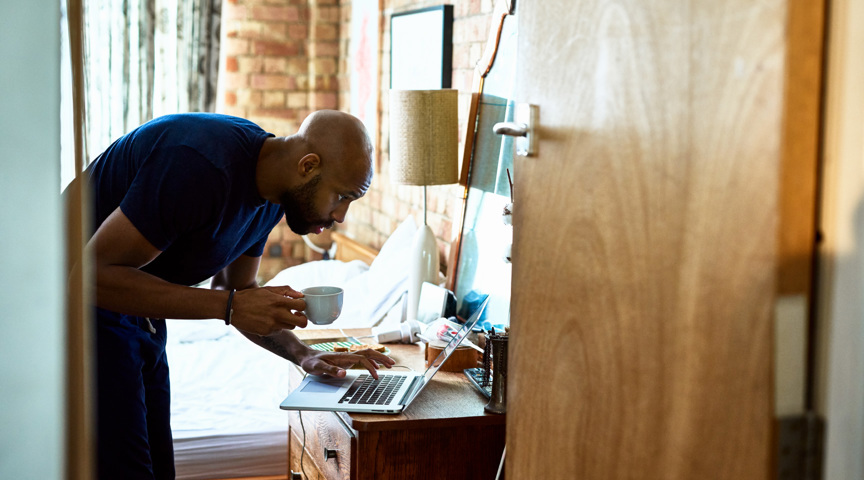 Customer support
Find answers to commonly asked questions, helpful links, tools and contact details.
Customer support
Get in touch
Call customer services
The Retirement Account
0800 032 7690
All other products
0345 606 0708
Monday to Friday, 9am to 5pm
Contact us