Diversity & inclusion
Everyone counts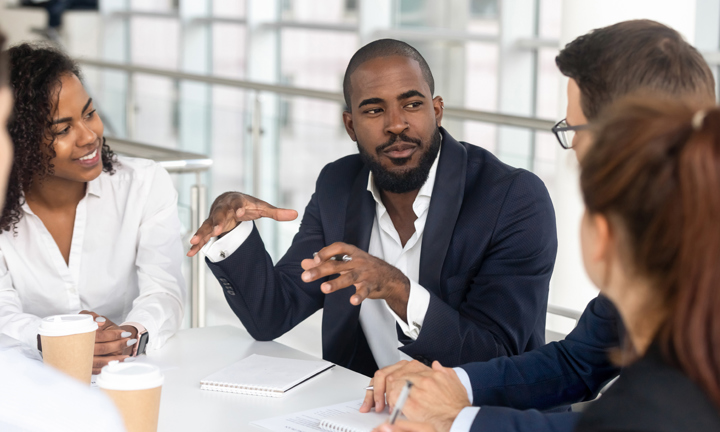 We want to attract, develop and retain the best people to support our customers and help our business grow.
Our commitment to diversity and inclusion means we provide a safe, encouraging space where all our people can be themselves. We want our people to be happy and confident at work, so they can do the best job possible and reach their full potential.
We maintain our reputation as a leading employer through our people. They're the face of our organisation and it's only by employing people from different backgrounds that we can truly represent the diversity of our customers.
We work closely with experts to create an inclusive workplace for our people. We work with the Business Disability Forum and we're committed to the Business in the Community Race at Work Charter. 


One of the ways we promote an inclusive working environment is through our employee networks and community groups. These include our ethnicity and gender networks, our environmental sustainability group and our proactive approach to employee wellbeing.


Our board's commitment to diversity and inclusion
We want to provide a safe and open environment where everyone can be themselves, helping our people achieve their full potential and deliver the best service to our customers.
Our senior leadership team and UK board promote this through their leadership practices because they recognise the benefits that a diverse workforce brings in terms of ideas, experiences and perspectives.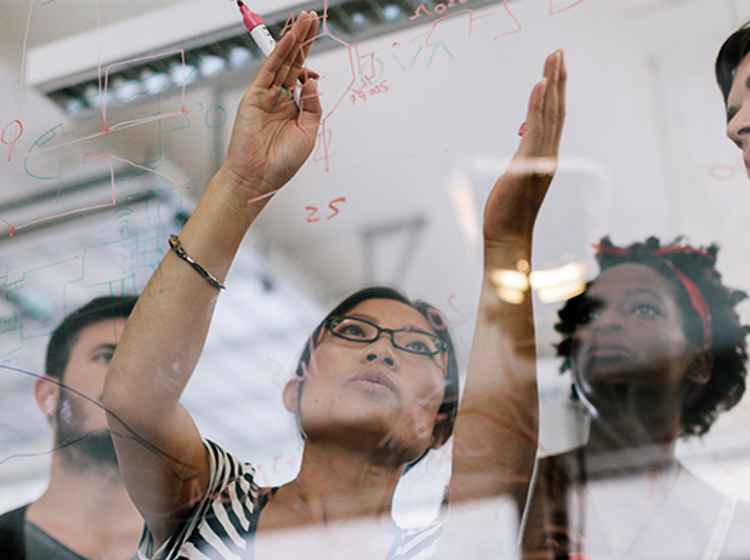 You may also be interested in