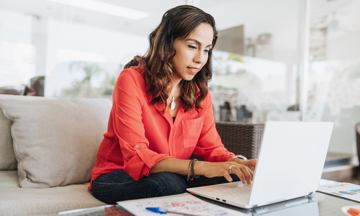 Women in finance charter
Supporting women's development
Inclusion is fundamental to our company values and we believe it's vital to our success, both now and in the future.
As part of our commitment to build an inclusive culture where everyone is enabled and empowered to do their best work, we signed up to HM Treasury's Women in Finance Charter in 2018.
On the back of this, we set ourselves the following targets:
30% of senior management positions filled by women by the end of 2020 and;
35% of senior management positions filled by women by the end of 2023.
Supporting the progression of women into senior roles is a key priority for our leadership team. We want to see diverse leadership teams leading the way in delivering fresh, innovative, customer-focussed solutions for the future.
Our progress in 2019
When we signed up to the charter in 2018, women represented 24% of our people in senior management roles. 
We have increased female representation in senior management by one person since we signed up to the charter in 2018, but overall representation as a percentage of senior management has fallen from 24% to 23% (at 30 June 2019).  While this decrease is disappointing, we have made excellent progress in growing the pool of female talent in the company.  At management level, 52% of internal promotions went to women during 2019. At senior management level, 44% of internal promotions went to women.
2018 marked a significant period of change for Canada Life. Whether it was changes in the economic environment, new technologies or changing customer needs - our business must evolve to remain competitive in today's markets. As we rise to meet these challenges, many opportunities have become available at every level in the company. To make sure all talent and potential is included and considered, our selection processes are now complemented by inclusion interventions. The executive team also maintains oversight, focussing on the retention of talent and the impact of recruitment on gender diversity. 
We continue to make good progress embedding gender equality and inclusion across our organisation. We've increased access to our Women's Leadership Development programme, together with unconscious bias and interview skills training for managers. We also provide our executive team with regular progress reports on female appointments in the company. Recent data shows this is having a positive effect and we continue to monitor the long-term impact this will have on female representation in senior positions.
We're committed to improving the way we identify, develop and support talent across our organisation. Supporting women's development will be vital to achieving this. We want to build a culture that lives and breathes our values and actively supports all our people, to help them develop and thrive in our business.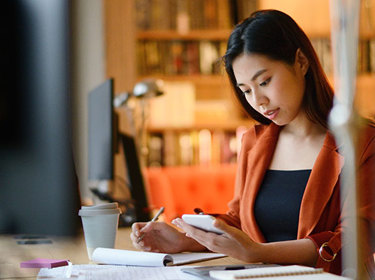 Gender and Ethnicity Pay Gap
Read our latest reports to see how we're tackling gender and ethnicity pay gaps
You may also be interested in