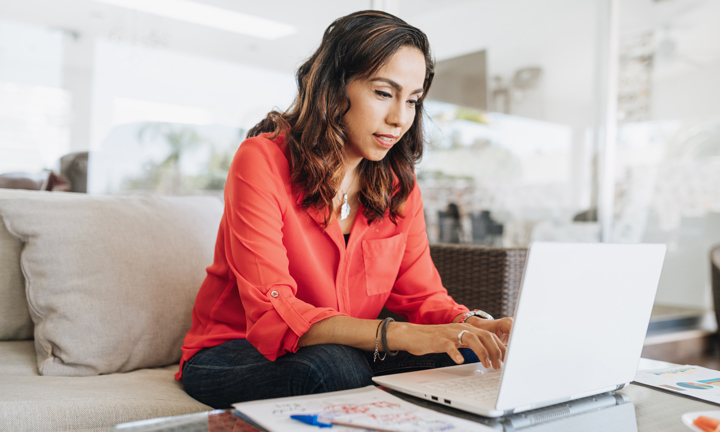 Women in finance charter
Supporting women's development
Inclusion is fundamental to our organisation and we believe it's vital to our success, both now and in the future.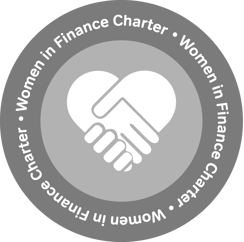 As part of our commitment to build an inclusive culture where everyone is enabled and empowered to do their best work, we signed up to HM Treasury's Women in Finance Charter in 2018.
On the back of this, we set ourselves the following targets:
30% of senior management positions filled by women by the end of 2020 and;
35% of senior management positions filled by women by the end of 2023.
We are pleased to report that at the top-most levels of seniority, female representation at Executive committee level has increased by 13 percentage points from 2020. Furthermore, at UK Board level, we have seen female representation increase by 14 percentage points in the same time frame.
That said, in our overall senior management community, in Q3 this year, 26% of our senior management positions are filled by women.  While this outcome signals a need for improvement (as it is a reduction from the 2020 figure), it does not reflect the energy and commitment with which we have focused on gender parity at senior leadership levels. 
Our analysis has shown that whilst fewer senior women have left the organisation this year compared with in 2020, and whilst we have increased the number of female appointments in senior leadership roles, we have increased the number of male appointments in senior leadership roles during this same time period. 
The following table charts our progress since 2018.
|   | 2018 | 2019 | 2020 | 2021 |
| --- | --- | --- | --- | --- |
| Women as a proportion of total workforce population | 47% | 48% | 48% | 47% |
| Women senior managers as a percentage of total senior management | 24% | 23% | 28% | 26% |
Our progress in 2021
We continue to make good progress embedding gender equality and inclusion across our organisation through our D&I focused activity.
Our talent acquisition strategy focuses on inclusive practises ranging from gender- neutral language in all job campaigns, job placements in job forums with a diverse readership, objective review of interview outcomes and hiring decisions, ensuring all decisions are bias-free.  We also ensure that there is a senior-HR leadership review of starting salaries for all new appointments.
We also conduct thorough and comprehensive talent reviews for our senior management population. We will also conduct similar talent exercises for the senior management pipeline grades, ensuring that we're able to identify colleagues with the potential to succeed in senior management roles and provide them with targeted development opportunities to ensure their future success. 
Our progress reports show this is having a positive effect on the appointment of women into the organisation and we continue to monitor the long-term impact this will have on the representation of women in senior positions.
We're committed to improving the way we identify, develop and support talent across our organisation. Supporting womens' development will be vital to achieving this. We want to build a culture that lives and breathes our values and actively supports all our people, to help them develop and thrive in our business.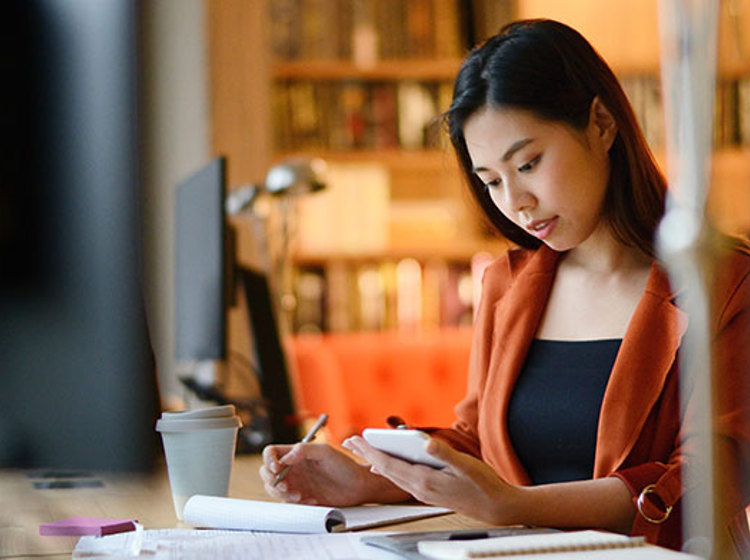 You may also be interested in