Charities and community
We're proud to support several causes close to our heart.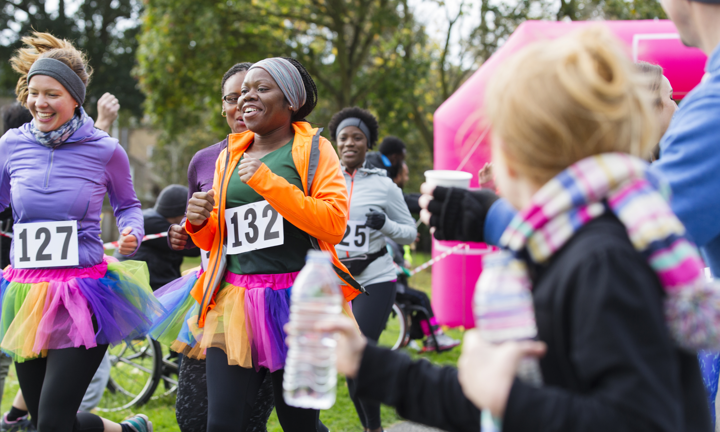 A helping hand
Our culture is built on the belief that we're able to make a very real difference, not only to our customers and partners, but also to those in need.
We understand that as a leader in the financial services community, we're in a position to extend a helping hand that'll make this difference.
From local food banks to UNICEF emergency aid funds, we're proud to contribute to a variety of organisations tackling all manner of hardship, suffering, and humanitarian crisis.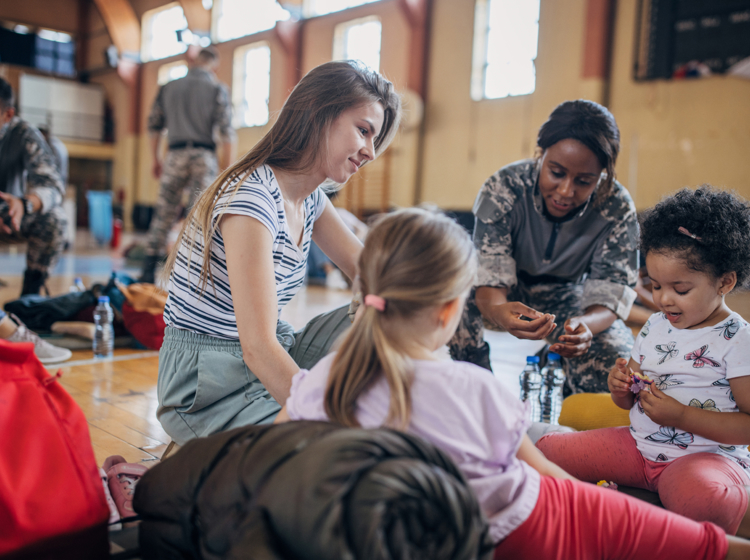 Emergency aid
We've readily donated to UNICEF's exceptional emergency relief work, and fully support its efforts to reach those in conflict and natural disaster areas.
Most recently, this included the response to the devastating earthquakes in Turkey and Syria.
In April 2022, we joined with our European businesses in Ireland and Germany to fundraise for UNICEF's Ukraine Emergency Appeal.
For the appeal, we together raised a total of €395,000 - which comprised of a €250,000 corporate donation and €145,000 in employee donations.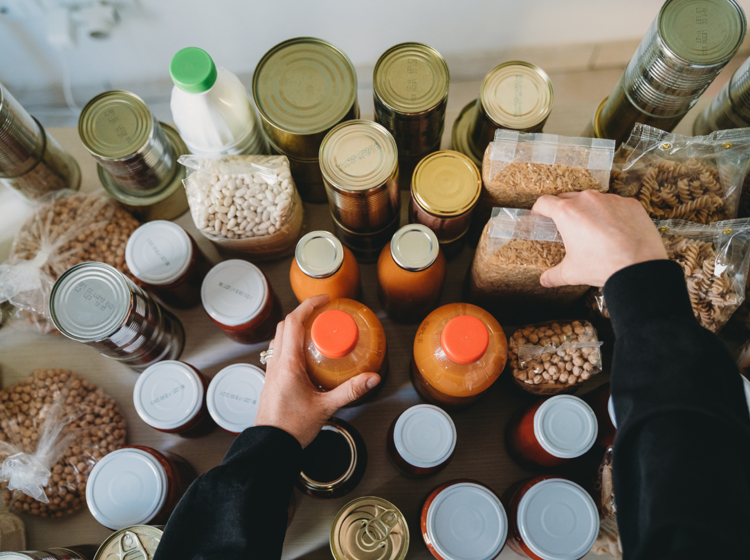 Food banks
Since 2020, we've donated £107,500 to help those left hungry or in extreme poverty. This financial support has been split between The Trussell Trust, the Isle of Man Foodbank, and Capuchin Day Centre.
Strengthening their already impressive work, these organisations provide more than food parcels. By offering additional services like debt advice, mental health support, and benefits guidance, they help address the underlying issues keeping people trapped in poverty.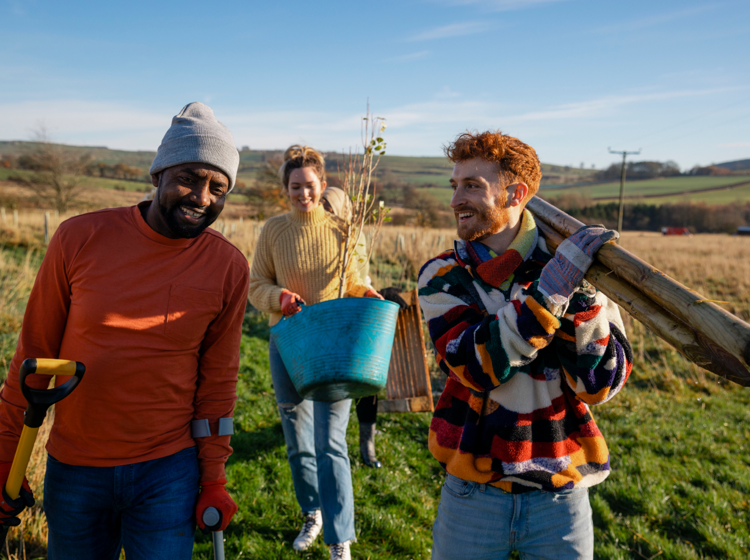 Community grants
The pandemic and cost of living crisis have hit the vulnerable especially hard. In response, we've challenged ourselves to do even more.
Initiated in 2021, our community grants programme enables colleagues to apply for a grant to support a chosen charity or community organisation.
We also support our colleagues in their personal fundraising efforts, which are often linked to causes close to our heart.
By having a voice in our organisation, we can share our stories and bring attention to our charitable causes. We often provide a corporate donation to help colleagues reach fundraising targets.
So far, the programme has supported over 100 causes, from schools and children's sports clubs to health charities and animal shelters.
Payroll giving fund
Our payroll giving fund, made up of monthly employee contributions and corporate matching, supports charities and community organisations.
Since inception, the fund has supported the following charities, operating locally to our UK Division offices:
The Grand Appeal is the official Bristol Children's Hospital charity. It cares for over 100,000 patients each year, covering the single largest geographic area of any children's hospital in England.
Women's Aid is a grassroots federation working together to provide life-saving services in England and build a future where domestic abuse is not tolerated.
Hospice Isle of Man was founded in 1983 and has since cared for over 8,000 patients. The charity provides an invaluable service and offers the highest standard of clinical care.
The charity's mission is to change the face of homelessness in the city. Help Bristol's Homeless aims to provide a gated community of self-contained micro flats for temporary residence.
By promoting research, better diagnosis, the distribution of information, and scientific collaboration, Histio UK has become a beacon of hope for the many children and adults battling Histiocytosis.
Housing Matters is an IOM-registered charity providing advice, guidance, and support to local families and individuals in housing crisis
Helping individuals and families across the UK, Shelter provides support and advice to millions of people facing homelessness and experiencing unfit and unsafe housing.
Victim Support is an Independent, Isle of Man charity, which offers free and confidential help to victims and witnesses of crime, their family and friends.
Other causes
In addition to all our ongoing initiatives, we continue to find other worthwhile causes that we can contribute towards, either locally or nationally
To mention just a few:
A donation of £180,000 to support NHS Charities Together in their response and recovery from the Covid-19 pandemic
A donation to UNICEF's VaccinAid, delivering 1500 Covid-19 vaccines to where they were needed around the world
Supporting Potters Bar United (Hertfordshire) in setting up their first girls' teams in 2020 and 2022
Collections for Rhythms of Life, who provide food, toiletries, clean clothes, and life skills to London's rough sleepers
Sponsorship of The Grand Appeal's 'Make a Move!' event (The Bristol Children's Hospital Charity)
A Business in the Community member
In 2021, we joined Business in the Community (BITC), the UK's largest and most influential responsible business network dedicated to building a fairer and greener world. Founded by His Majesty King Charles III in 1982, BITC inspires and challenges leaders to take meaningful action and bring about positive social outcomes by:
Working fairer – to help everyone reach their full potential
Working greener – to accelerate climate action
Working together – to continually improve business and deliver impact at pace and scale.
As a member of BITC, we're in a better position to continually grow our own and others' responsible business practices, uniting our collective efforts for greater social and environmental impact in our communities. Along with our BITC peers, we're able to play our part in:
Developing and implementing responsible business strategies
Increasing the scale and pace of the transition to net zero
Investing in our workforce and communities to enable social mobility
Addressing the urgent challenges facing society in times of crisis, such as the cost of living.