Controlled Access Trust
Passing on your wealth to a child
All the documents you need for our Controlled Access Trust. From forms and client guides to product brochures and key features documents.
Funds
As true open architecture products, both accounts offer a flexible range of investment options.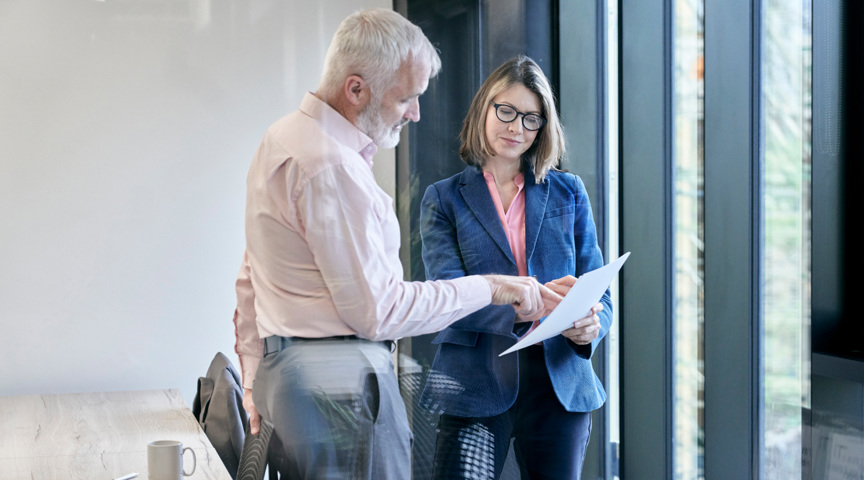 Adviser support
Find answers to commonly asked questions, helpful links, tools and contact details.
Learn more
Get in touch
Offshore sales and service
0333 015 1382
Monday – Friday 9am to 5pm
Other contacts