Our latest wellbeing content, straight to your inbox
Supporting wellbeing in the workplace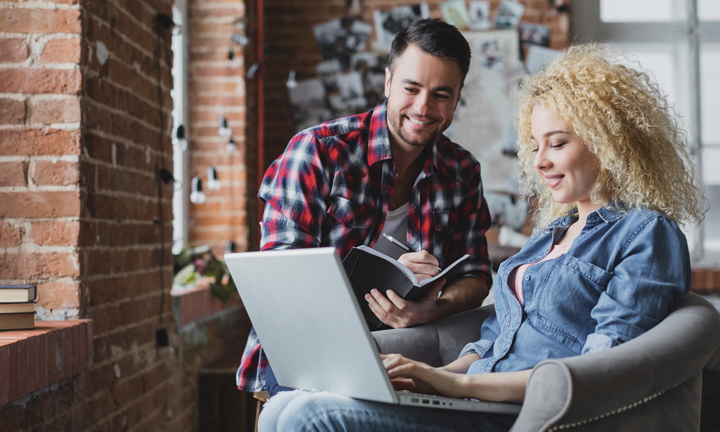 Keep up to date with our latest wellbeing resources and support
Never miss an update, sign up to the Canada Life workplace wellbeing mailing list and be the first to know when we've updated our support, including:
New wellbeing calendar content, all year long
News on the latest wellbeing webinars, podcasts and infographics
The inside scoop on all new wellbeing campaigns we're running throughout the year
Register for our wellbeing updates
Complete the form below to receive our wellbeing updates. You'll be the first to receive our workplace wellbeing updates including the latest on our wellbeing calendar.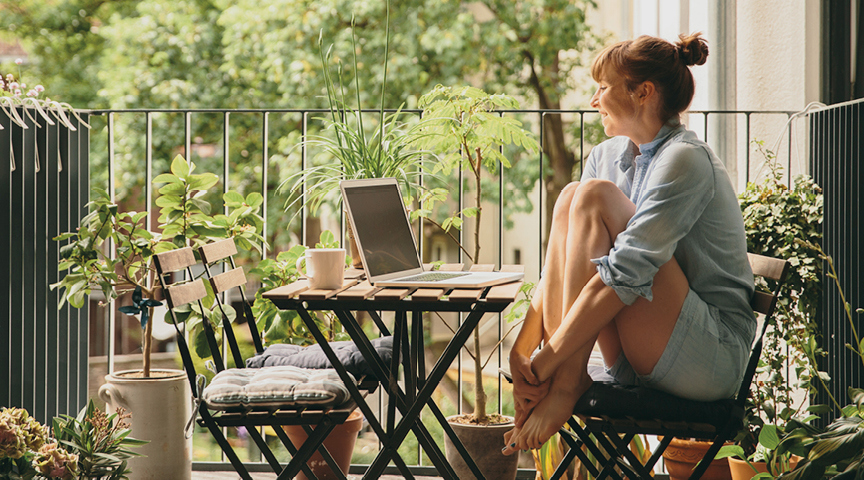 Build your own wellbeing calendar
Putting the power of wellbeing planning in your hands.
Download now