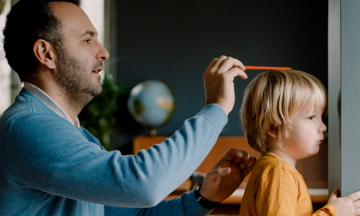 CanProtect Whole of Life Plan
Protecting your family's wealth
All the documents you need in one place. From forms and client guides to product brochures and key features.
Key documents
CanProtect Whole of Life application forms
Guide to medical evidence requirements
Bare Gift Trust Tax Notes
Bare Gift Trust Deed
Discretionary Gift Trust Tax Notes
Discretionary Gift Trust Deed
How to make a death claim
Anti-Money Laundering submission sheet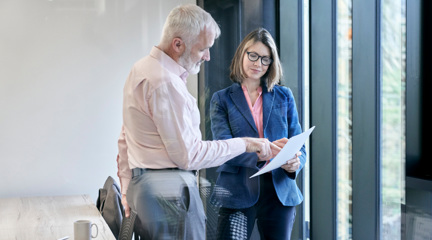 Adviser support
Find answers to commonly asked questions, helpful links, tools and contact details.
Learn more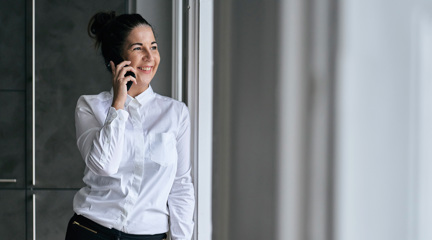 Get in touch
Offshore sales and service
+44 1624 820 200
Monday – Friday 9am to 5pm
Other contacts