Delta Account
Our simple, offshore investment bond
A straightforward, tax-efficient way to invest for the future. This offshore bond is based in the Isle of Man, offering significant tax advantages. You can choose from over 150 Canada Life funds and make regular or ad-hoc withdrawals. For this account, you'll need to invest at least £3,000.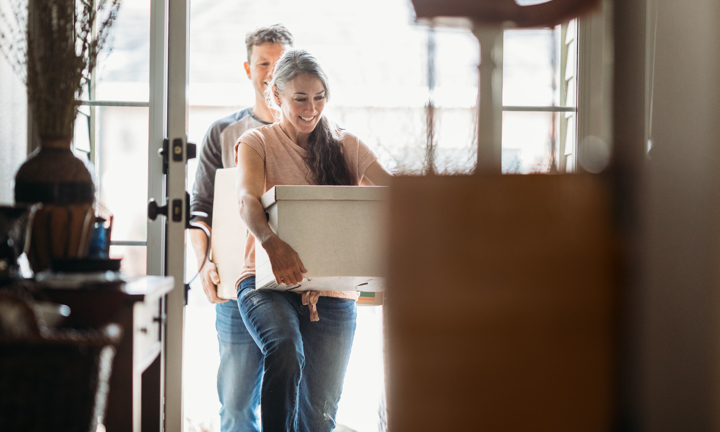 All the documents you need in one place. From forms and client guides to product brochures and key features documents.
Key documents
Delta account adviser guide
Currently unavailable
Guide to Anti Money Laundering
Adviser learning zone
Webinars
Join our rolling programme of webinars to keep up with the latest industry developments and news.
Learn more
Meet the ican team
Award winning pre-sales technical help & guidance.
Briefing notes
Short guides on a variety of topics that explain and simplify some of the key areas of financial planning.
Learn more
Frequently asked questions