Support my client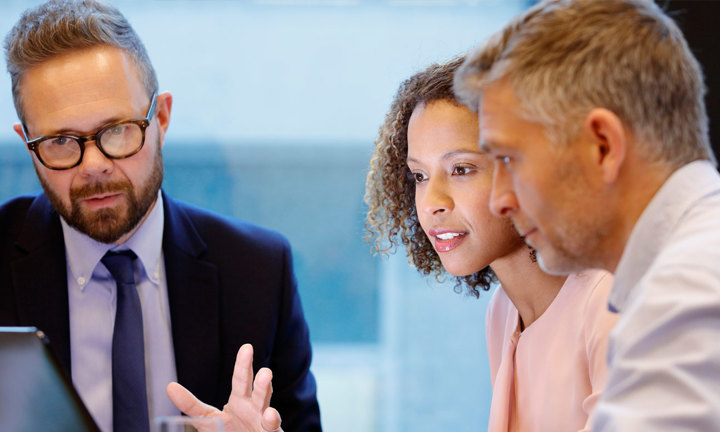 All the information you need for each of your client's products in one place.
Need help with anything else?
Manage my account
Log in to our online portal to manage your account
Technical support
A range of technical content and training materials to help you support your clients.
Fund Centre
Explore all our available funds. See our price lists, fund performance, factsheets and more.