Manage my account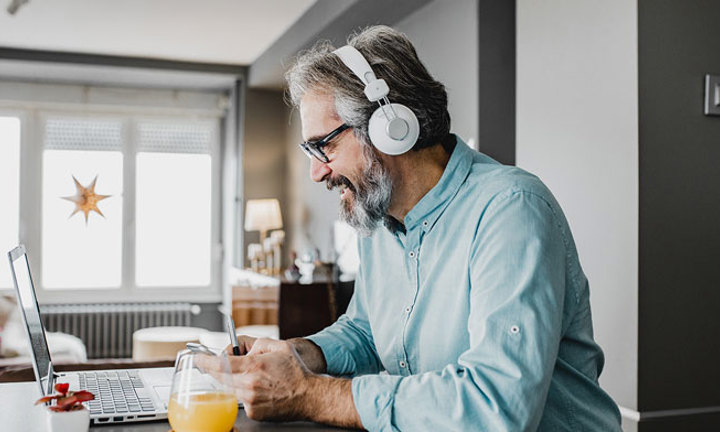 Log in to one of the online portals below to manage a client's product or policy.
Need help with anything else?
Support my client
Find helpful links, contact details or answers to commonly asked questions.
Technical support
A range of technical content and training materials to help you support your clients.
Fund Centre
Explore all our available funds. See our price lists, fund performance, factsheets and more.