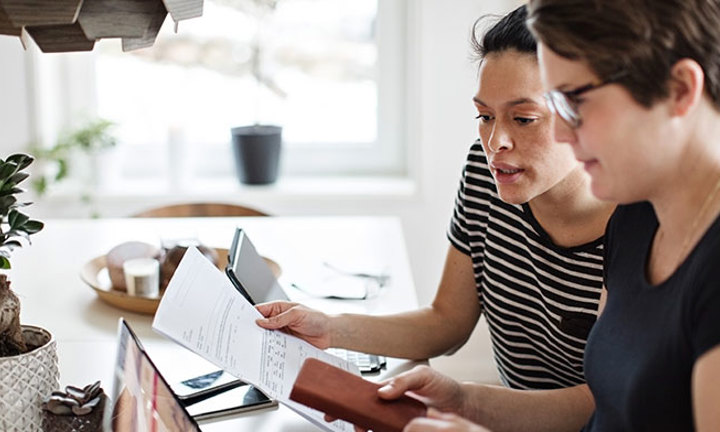 Non-domicile tax charge
We explain how non-UK domiciles / UK residents can choose the basis they pay income or capital gains tax.
Over recent years the UK government has tightened the tax regime for those non-UK domiciles who are long-term residents in the UK.
This document is based on Canada Life's understanding of applicable UK tax legislation and current HM Revenue & Custom's practice, as at April 2020 and could be subject to change in the future. It is provided for professional advisers only. Any recommendations are the adviser's sole responsibility.