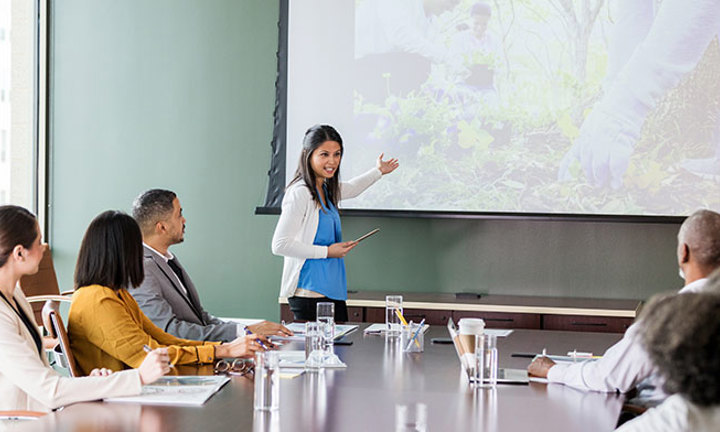 About CPD at Canada Life
Supporting your Continuing Professional Development
We offer a range of online tools and resources to support you in your CPD training and help you gain specialist knowledge in key areas.
What is CPD?
Continuing Professional Development (CPD) is part of the professional standards that are set by the Financial Conduct Authority (FCA) for advisers.
Advisers need to complete a minimum of 35 hours of CPD each year, of which 21 hours should be structured.
Our CPD training
Our experts at Canada Life have developed a range of technical training material that's CPD qualifying. We offer webinars and podcasts on retirement planning, home finance, tax and estate planning and investment solutions.
Our current series of 'In the know' webinars has been created to help you solve both new and traditional challenges. From helping clients with pensions to mitigate the impact of inheritance tax to helping people release the equity in their properties.
How can I access CPD training?
You can join our live webinars on a variety of topics, hosted by our product specialists. Register for live webinars.
You can also listen to webinars and podcasts on-demand, on our website. Here, you also find videos, briefing notes and reports on a range of issues to help support your training and learning needs.
With our CPD training, you have the flexibility to decide when you complete it. We'll send you a personalised CPD certificate once you've completed your training. Learning outcomes - covered during the webinar or event – are available on request.
Adviser support
Find answers to commonly asked questions, helpful links, tools and contact details.
Adviser Support
Contact our technical support teams
Our industry experts have experience across trusts, tax, pensions and more.
Learn more