Protect your people
Caring for your business & employees
Having the right staff can make or break a business, so it makes sense to look after the ones you've got. Our workplace protection offers financial, emotional and practical support when your employees need it most. We'll also help you manage long-term absence and even support a grieving family if an employee dies.
Look after your business and employees with the UK's number one group protection provider. Our workplace protection products look after your business, employees and their loved ones, if they fall ill or pass away.
We include a wide range of support services with our policies that support your business and improve your employees' wellbeing. Whether it's 24/7 access to remote GPs, expert guidance during important life events or support from our in-house team of absence specialists, you'll receive more than financial protection with us.
At Canada Life, we don't just help you provide financial security to your employees in a time of need, we also help provide the care, support and reassurance they need to face the future - whatever that future looks like.
Canada Life – caring for your business and your greatest asset – your people.
What we offer
Group Life Insurance
Tax-free payment to the family upon death
Life Insurance for two or more employees
Flexible cover options
Tax-free payment for the employee's family
Bereavement counselling and probate advice
Group Income Protection
Salary protection and return to work support
Income protection for two or more employees
Cover up to 75% of salary
Absence and rehabilitation support
24/7 online GP and virtual wellbeing
Expert second medical opinions
Discounts and savings on big brands
Group Critical Illness
Protection from the impact of serious illness
Cover for two or more employees
Up to £500,000 cover per employee
Children's cover included
Personal Nurse Service for illness claims
Access to expert second medical opinions
Why choose Canada Life for workplace protection?
WeCare now available
WeCare is now available for all Group Income Protection customers, providing a 24/7 online GP, mental health support and much more.
Explore
Here's what you'll get with Canada Life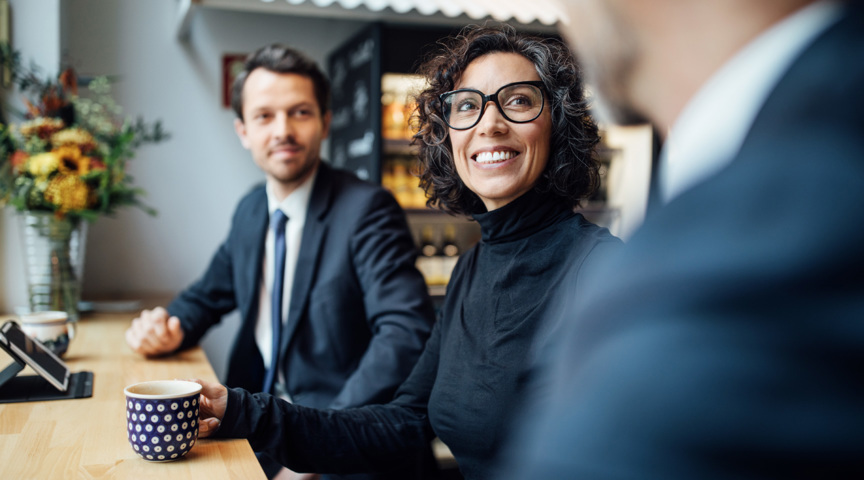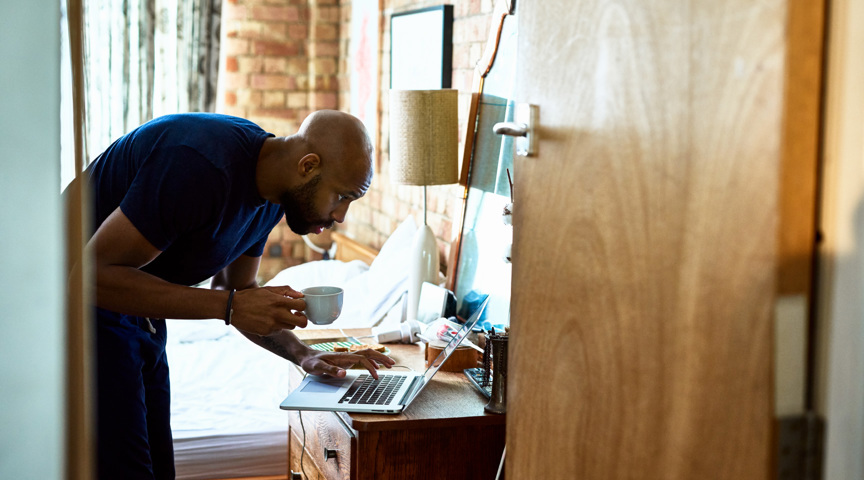 Customer support
Find answers to commonly asked questions, helpful links, tools and contact details.
Customer support
Get in touch
Call customer services
0345 223 8000
Monday – Friday 9am to 5pm
Other contacts