How to send electronic signatures
Our guidance is designed to make doing business with us simple
We support the use of electronic signatures for all except our Home Finance products, for which we have an online application option.
We do not insist on the use of electronic signatures. Anyone uncomfortable using them should inform the person requesting the electronic signature and ask to use one of the other acceptable forms for providing us with your consent.
What's an electronic signature? 
An electronic signature replaces the need for documents to be printed, signed and sent to us. To make it easier to do business with us, advisers may sign up to and use electronic signatures from a selection of providers. Organisations and individuals may also use electronic signatures.
We'll continually review our processes to increase both the selection of electronic signature suppliers we accept, as well as the products they may be used with.
Below are instructions and more details for advisers, organisations and individuals on how to use electronic signatures in line with our requirements for being able to accept them.
More details
We'll continue to require wet signatures for regulatory reasons, for example, when setting up a trust or deed that requires witnesses.
At its sole discretion, Canada Life may request additional information or evidence of consent, either through the adviser or directly with the customer or their attorney. We've updated our terms of business for the use of electronic signatures. You can find our latest terms of business here.
Visit our contact centre
Find contact details for our customer service teams who'll be happy to help.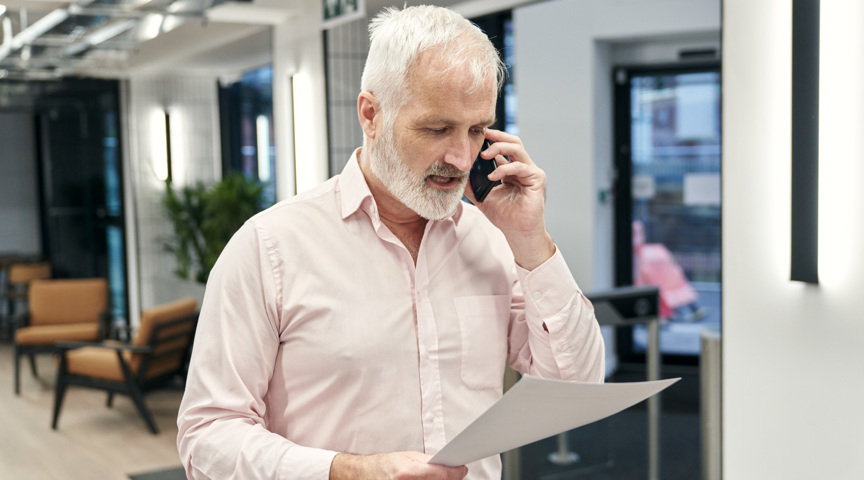 Technical support
A range of technical content and training materials to help you support your clients.