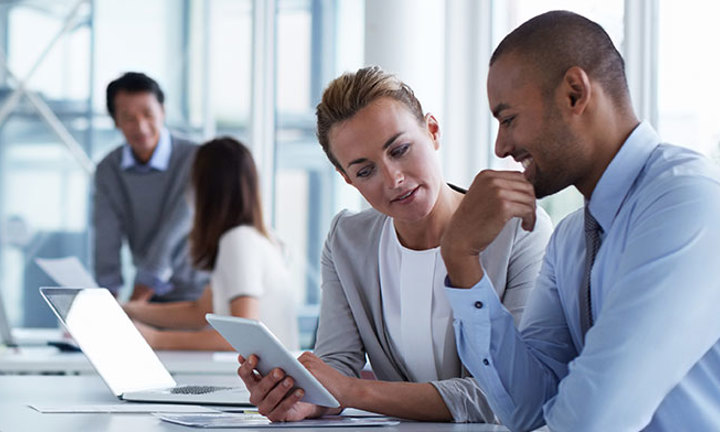 Brexit Q&A
Your questions answered
What has happened? 
The United Kingdom left the European Union on 31 January 2020 moving into a transition period where EU rules and regulations continued to apply.  The transition period ended on 31 December 2020 and this Brexit Q&A is intended to provide information on how this may impact you as a policyholder.
The answers in this Brexit Q&A are based on our current understanding of the situation and are subject to change. If you have any other questions you should speak to your adviser as they will have the best understanding of your personal financial situation.
We continue to monitor the situation closely and can assure you that our aim is to continue to service our customers as we do now. Our international business will continue to offer the choice of Isle of Man and Ireland jurisdictions to advisers and clients.
Download a PDF version of the Canada Life Brexit Q&A
If you wish to save or easily print the current version of our Brexit Q&A you can download a pdf copy here.