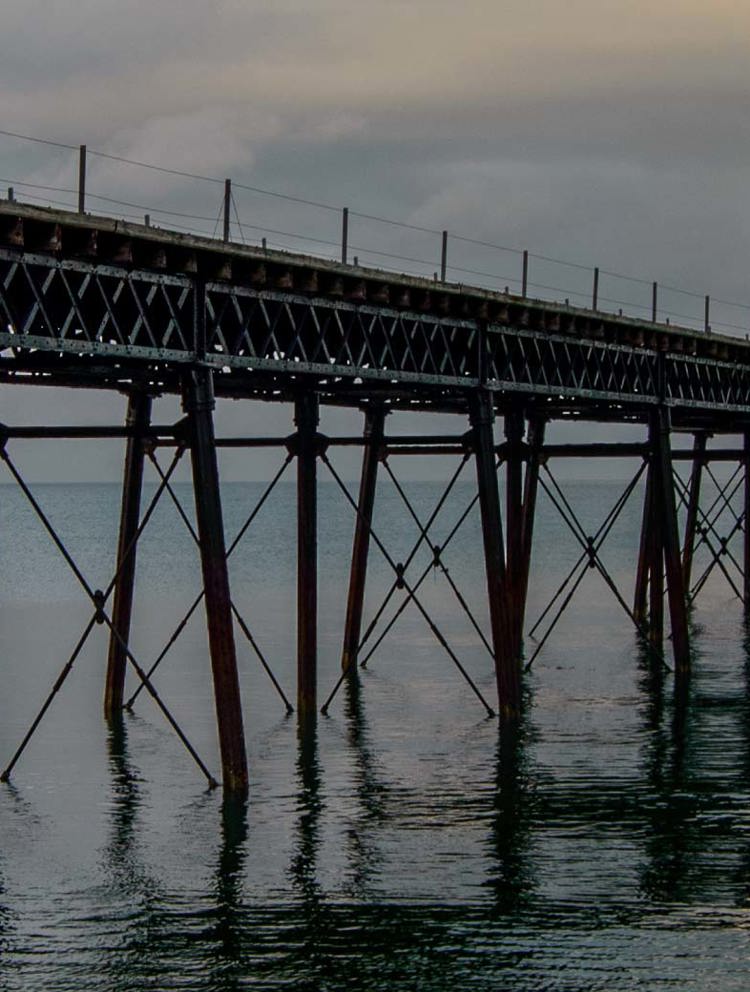 Canada Life International Limited (Isle of Man)
Over 30 years' experience in the international market
Canada Life International Limited (Isle of Man)
We provide a variety of international insurance solutions which specialise in three key areas:
savings and investment – designed to help grow customers capital and provide access to it in a tax efficient environment,
estate and succession planning – helping customers plan for the future through a variety of trust structures, and
international protection – the ability to insure UK national and international lives.
What we offer
Choice and flexibility to adapt to our customers' changing needs
An opportunity to accumulate and manage wealth
The ability to take money from investments in a tax-efficient manner
Highly regarded service and commitment to improving our customer experience
Technical expertise, innovation and support
Our commitment
Established for over 30 years in the Isle of Man
A leading offshore provider, receiving strong ratings from specialist agencies in relation to financial strength, unit-linked business and commitment to service.
Expert in providing wealth management solutions for UK and International clients.
A founder member of the Association of International Life Offices (AILO) – an association of offshore companies supplying insurance and investment services in many areas of the world.
Whilst recognising the need to provide value for money, we remain committed to a high degree of technical competency, believing that technical support for advisers remains critical.
CLI is the only international company to have received a five-star financial strength rating from actuarial consultancy firm, AKG for eighteen consecutive years.
Established in 2003, CLI Institutional Limited (CLII) is a subsidiary of CLI.
Ultra high net worth customers can obtain a level of policyholder protection that is not otherwise currently available in the international UK market.
We provide expertise in wealth management solutions for UK residents
We hold exceptional ratings from specialist independent agencies in relation to financial strength, unit-linked business, and commitment to service, including a five-star AKG rating in 2020.
Our Isle of Man businesses are backed by the financial strength of Great-West Lifeco, one of the largest life insurance organisations in the world. 
We are confident in our lasting commitment to the Isle of Man, one of the world's leading international financial centres.
The Isle of Man is renowned for
long standing heritage with a reputation centered around stable government, economic and financial stability
quality financial services
unrivalled accessibility and ease of communications
strong regulatory controls and policyholder protection.
close collaboration between its Government, regulator and industry to react quickly to global developments
a long history of offering a wide range of products tailored to the needs of UK clients wanting to explore international financial markets
innovation, superior customer service and technical expertise
A true reflection of the quality of a company's proposition is the feedback, awards and ratings which it receives from those individuals and firms who recommend its product and services.