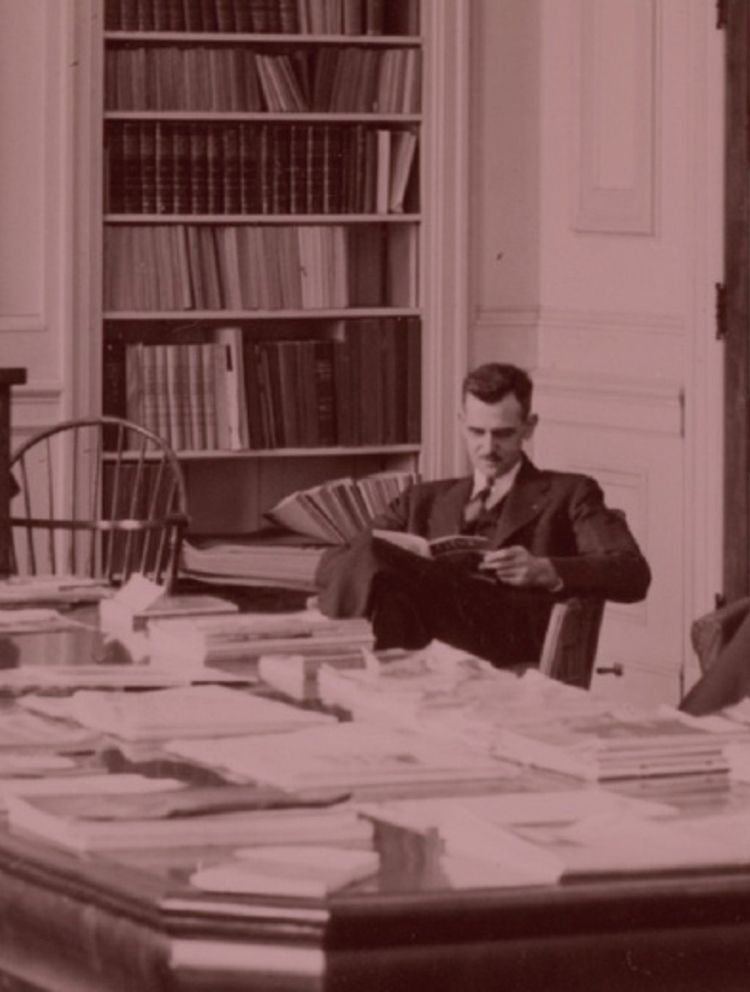 Celebrating with our Canadian colleagues
Our founder and first customer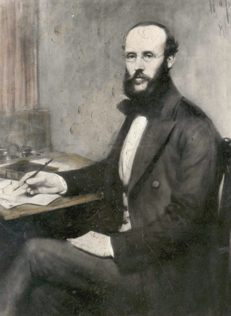 Hugh C. Baker
We're proud to be celebrating 175 years with our Canadian colleagues. Since 1847, Canada Life has been helping and supporting individuals and their families.
Born out of the frustration of having to travel to New York to buy life insurance, Banker Hugh C. Baker became the company's first policy holder in the library of the Mechanics Institute rooms in Hamilton, Ontario.
This was the start of Canada's first life insurance Company.
The Canada Life Assurance Company has evolved and through times of change, times of uncertainty and times of celebration Canada Life has been here offering guidance along life's many paths.
" I'm delighted to wish on behalf of all our UK colleagues, a very happy 175th birthday to our Canadian family. It gives us a great sense of pride that we are not only related to the first Canadian Life Assurance company, but that together we have ambitious goals to continue to grow the business, focussing on serving our customers today and in the future."
A brief history of our Canada Life Story
1847

Canada Life is founded by banker Hugh C. Baker in the library of the Mechanics Institute rooms in Hamilton.

1874

Five entrepreneurs founded London Life Insurance in London, Ontario.

1891

Businessman Jeffrey Hall Brock founds the Great-West Assurance Company in Winnipeg. Already in the early 20th century, Great-West was present in every province of Canada and opened the first branch in the USA in North Dakota.

1903

Canada Life opens offices in Ireland and the UK – one of the first companies to expand from a British colony into its home market.

1920

Canada Life introduced its first group policy.

1929

Canada Life head office construction begins in downtown Toronto which provides steady employment for tradesmen during the first and hardest year of the Great Depression.

1970

Canada Life opens the first transatlantic link to carry computer, voice, teletype and facsimile transmissions.

2003

Canada Life becomes part of the Great-West Lifeco group of companies, joining London Life and Great-West Life.

2007

Canada Life's head office in Toronto receives the prestigious Historical Building of the Year Award from the Toronto chapter of the Building and Office Managers Association (BOMA).

2013

The Great-West Lifeco Group acquires the insurer Irish Life in Ireland.

2020

On January 1, 2020, Great-West Life, London Life and Canada life came together under one, strong brand — the new Canada Life.

August 2022

Canada Life celebrates its 175th anniversary.
Canada Life UK
Canada Life crossed the water to the UK in 1903 to better serve its customers here.  And we continue to do this today, with care and expertise at the heart of the business.
Our goal in a constantly evolving market, is to embrace change.  Through innovation, our products and services, we aim to deliver the best outcomes possible for our 3.4 million customers, with the utmost integrity.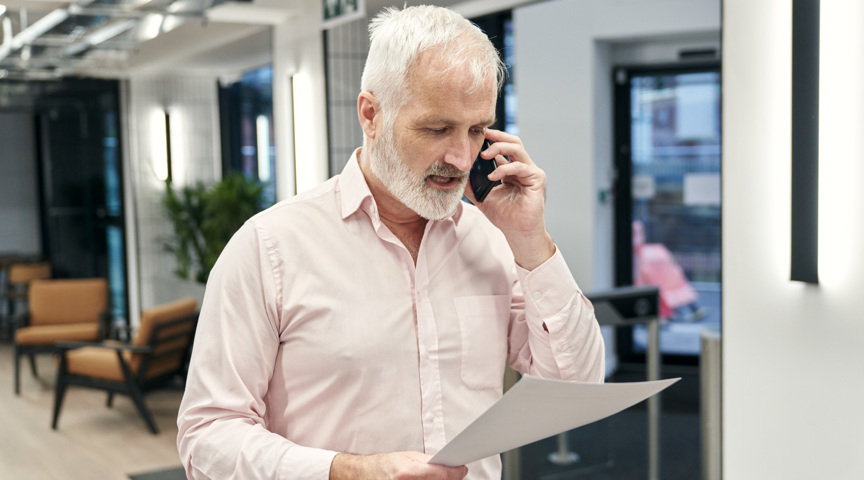 Technical support
A range of technical content and training materials to help you support your clients.
Learn more