Find an adviser
Speak with an expert when you need one
Sometimes you may want a sounding board before you make a decision. Other times you'll want advice based on your goals. Our guide can show you where to get the help you need.


Am I looking for guidance?
If you're comfortable making your own decisions but you want someone to explain the available options and choices you have, then you're looking for guidance. They won't recommend a particular product or service and they won't tell you how to proceed. Guidance is about giving you additional information as and when you need it.
Am I looking for advice?
If you want someone to recommend a product or service based on your personal circumstances and long term goals, then you're looking for advice. A financial adviser can help whether you've created a list of products to invest in or you're open to their expert suggestions.
Just so you're aware, you should only get advice from advisers who meet certain minimum standards and have the appropriate qualifications.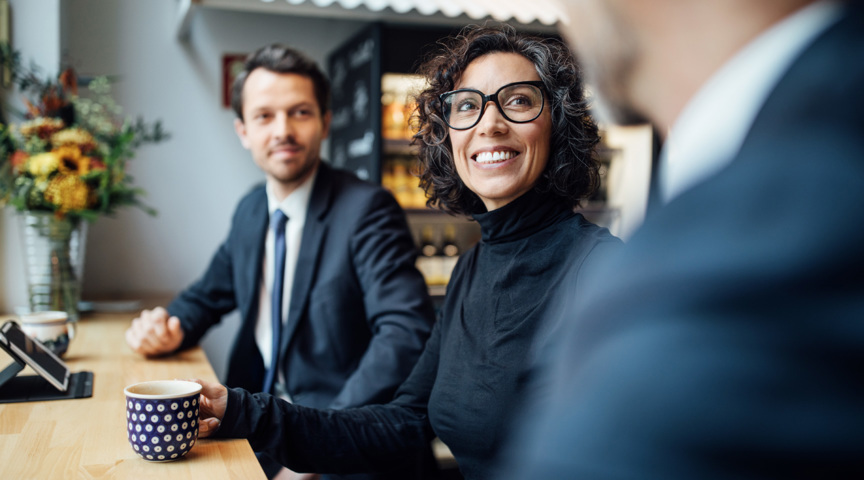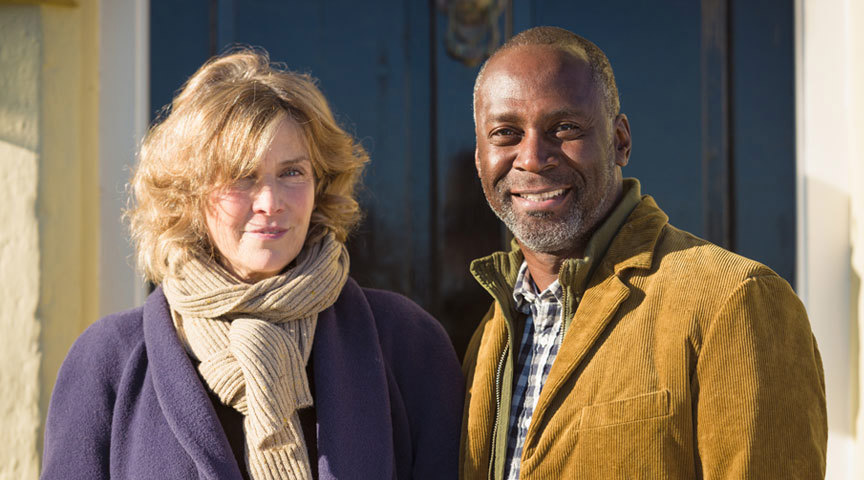 Equity Release Council
The equity release trade body can help find advisers who hold the equity release qualification to provide specialist advice.
Equity Release Council