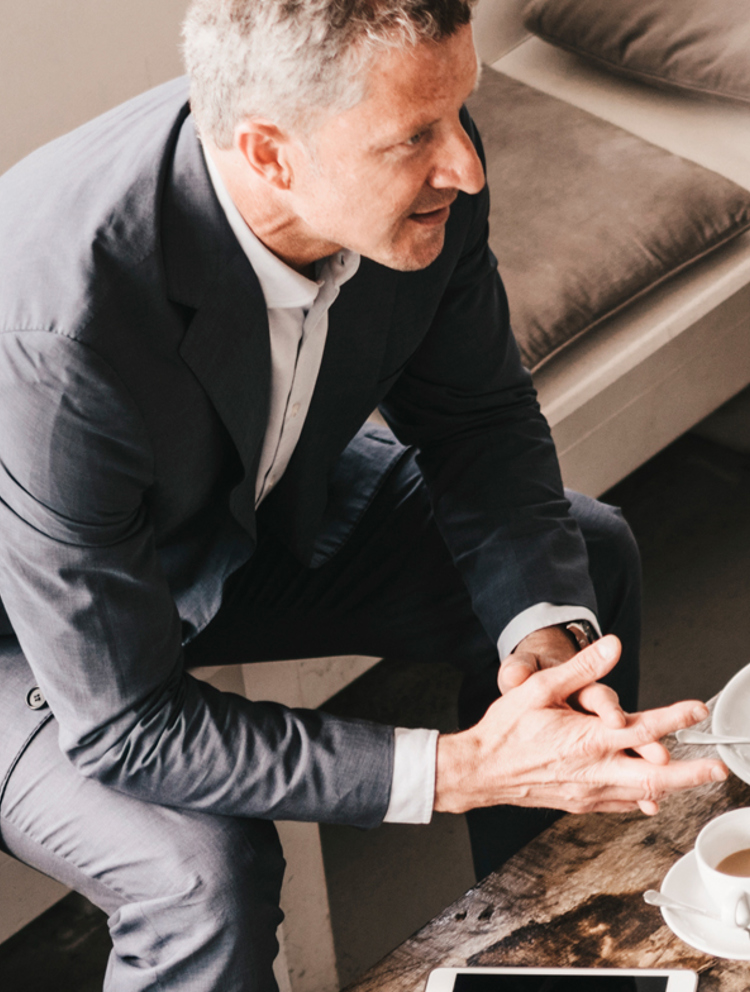 Working together with the Equity Release Council
We're members of the Equity Release Council, so you can have confidence in our products and the standards we uphold. As members, we prioritise the needs of our customers. So, if you have questions about your loan or you'd like help understanding the process, then we're happy to offer our support.
About the Equity Release Council
The Equity Release Council (the Council) was set up to protect your interests as a homeowner and to promote high standards in the equity release sector. As members, we work alongside the Council and other industry experts to build understanding and confidence in the sector.
The Council is the representative trade body for the UK equity release sector with hundreds of member firms registered. Members include product providers like Canada Life, financial advisers, solicitors, and surveyors, among others. They all have expert knowledge and have agreed to meet the Council's standards.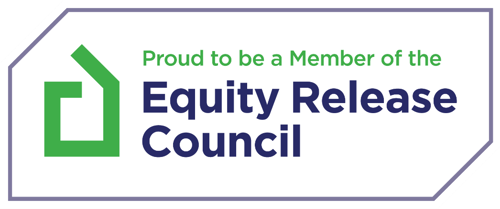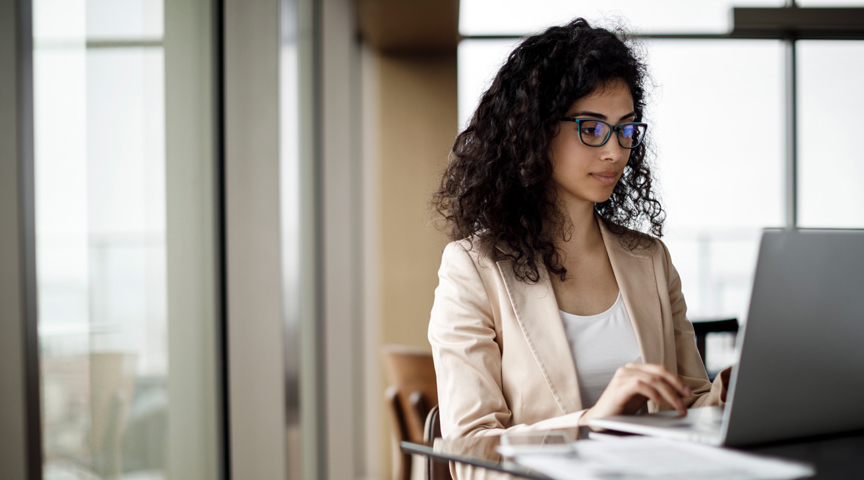 It's a good idea to work with members of the Council to benefit from expert knowledge and experience.
Find other members
What can I expect from the Equity Release Council?
The Council oversees the quality of equity release products and drives transparency and clarity in the industry. It also encourages innovation in home finance products to offer customers more control and flexibility over financial decisions.
On a broader level, the Council also acts as an authority on equity release by guiding politicians and policymakers to make positive changes to continually improve outcomes for customers.
We follow the Equity Release Council's standards
As members of the Equity Release Council, we guarantee that our lifetime mortgages meet the Council's standards so you and your family know what to expect.
Our lifetime mortgage rates are normally fixed, and any variable rates are subject to a cap
Our lifetime mortgages come with a no negative equity guarantee. So, if you're releasing larger amounts of equity, you and your family shouldn't worry about paying back more than your property is worth
You have the right to remain in your property for life, or until you move into long term care
Our products are portable, meaning you can move home (subject to your next home also meeting our requirements)
You also have the right to independent legal advice
If you'd like to read on, further details of the ERC standards can be found here.
At Canada Life, we're committed to promoting public confidence in the equity release sector by providing high-quality service and putting customers first at all times.
Equity Release Explained
Understand more about how equity release works and what's involved in the process with our handy customer guide.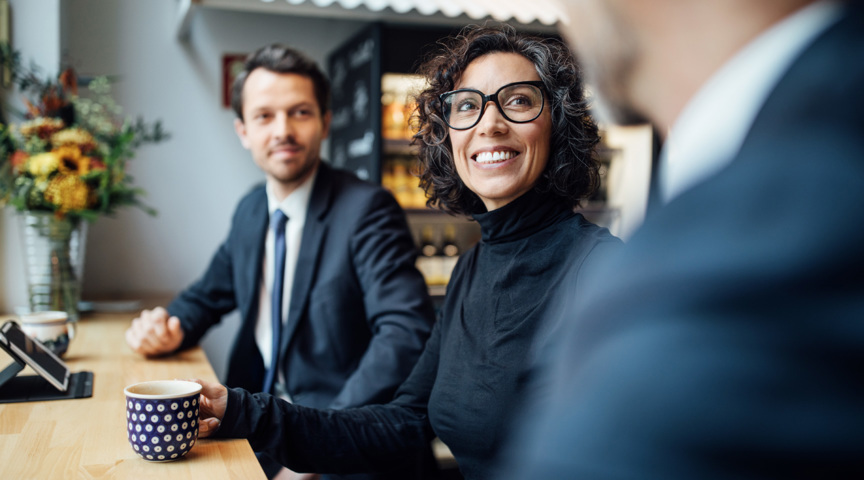 Find an adviser
Get a tailored quote for this product from a financial adviser. To find one, visit the Equity Release Council.
Find a Financial Adviser
Customer support
Find answers to commonly asked questions, helpful links, tools and contact details.
Customer support
Get in touch
Call customer services
0800 068 0212
Monday – Friday 9am to 5pm
Other contacts