Second Home Options
Unlock cash from your second home
Unlock cash from your second home with our flexible lifetime mortgages. Our Second Home Options give you control over your loan repayments. You can choose to repay some of your loan each year, or you can let the interest build with no repayments.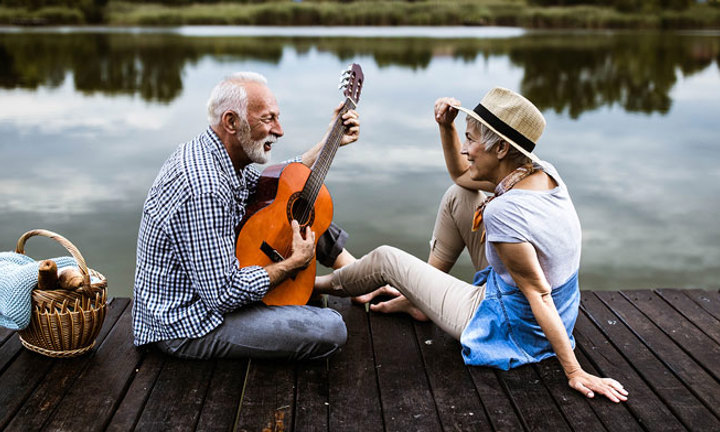 Please note, we've temporarily stopped accepting new applications for this product. If you would like more information about the options available to you, please contact a financial adviser.
If you are an existing customer please contact us or your financial adviser.
Nick's story
Paying for my daughter's big day
Next story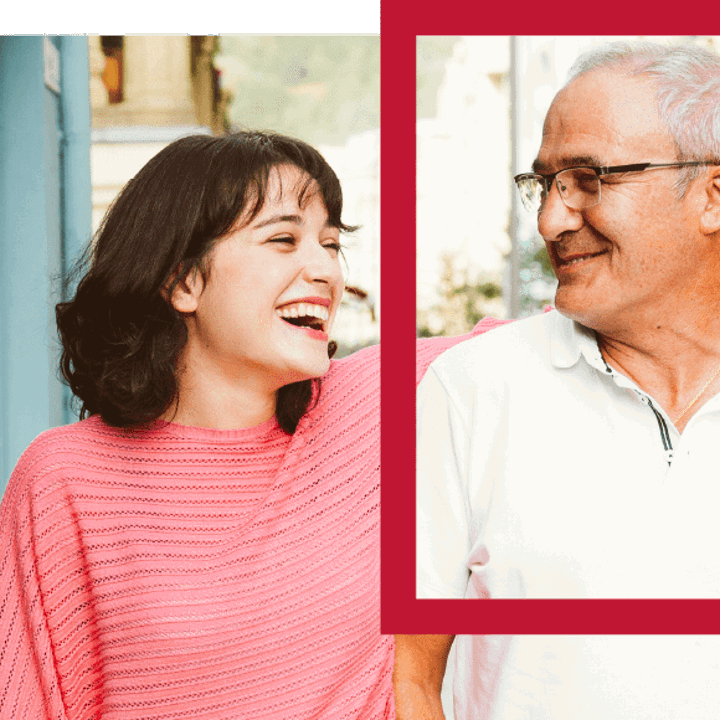 About Nick
Nick is 58 and owns two properties. One has been his family home for the past 30 years and the second is a holiday cottage in Wales, where his family enjoy spending time throughout the year.
Nick's daughter is getting married next year and he wants to be able to help her with the wedding costs. He doesn't have enough money in savings and is reluctant to sell either of his properties. His family home also has a lot of sentimental value and he wants to pass this onto his daughter one day.
Nick gets in touch with his financial adviser to discuss his options.
I wanted to be able to help my daughter out with her upcoming wedding, without affecting my main property.
More than a second home
Nick's financial adviser recommends a lifetime mortgage on his second home in Wales. He explains that Nick can release money from his property but still retain ownership. This also wouldn't affect his family home.
His adviser recommends our Second Home Voluntary Select lifetime mortgage, which allows Nick to release £18,000 from his second property to put towards his daughter's wedding.
Happily ever after
Using our second home lifetime mortgage, Nick was able to release tax-free cash from his second home to pay for his daughter's wedding. While he doesn't have to make any payments because interest is simply added to his loan balance, choosing to make voluntary repayments would help him keep the loan balance down.
Important Information
 This case study is a worked example and is for illustrative purposes only. We have taken care to ensure the information is accurate, but we accept no liability for any of the information we provide that you decide to use or for the suitability of any of the statements made. Individual financial advice and tax advice should be sought prior to taking out a lifetime mortgage, as releasing equity can change the inheritance tax position of the borrower and their estate, as well as potentially altering their eligibility for welfare benefits.