Claims, Awards and Reviews
Life Insurance (Advised) Level Term and Level Term Critical Illness have a comprehensive level of features and benefits
Awards
We're delighted to have been recognised by you, our customers and by industry professionals for the work we do in providing protection products.

LifeSearch Protection Awards 2018
Most Improved Provider
Evie Plumb, Best Individual Impact
Protection Review Awards 2018
Underwriter of the Year– third place out of eight shortlisted for the award

Young Achiever Award– Evie Plumb 'highly commended' from the nine candidates shortlisted
Expert review
"The latest raft of improvements ensures that Canada Life is not forgotten when advisers hunt for a quality offering. These changes show as solid improvements that will increase claims paid, the yardstick by which any plan is measured"
Alan Lakey, CI Expert, Cover Magazine, March 2019
Gold star rating
"Comprehensive cover with good features, including third party benefits"
Protection Review Conference, 2019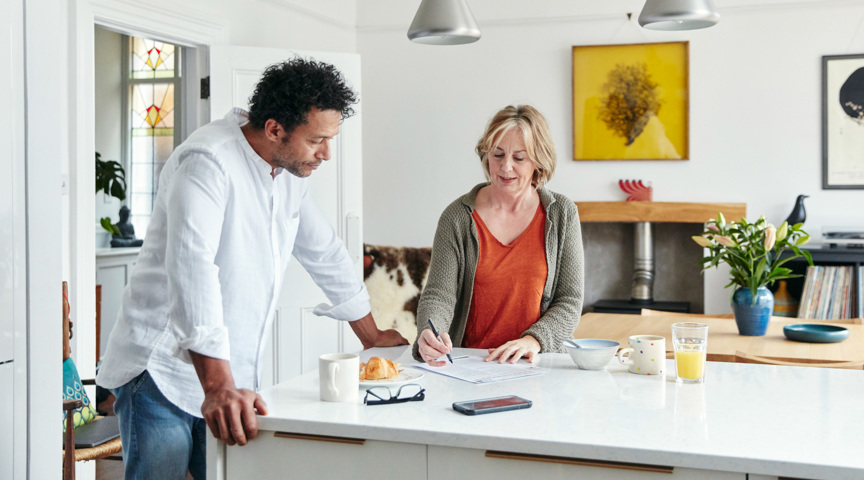 Need an adviser?
Get a tailored quote for this product from a financial adviser. To find one, visit Unbiased.
Find a Financial Adviser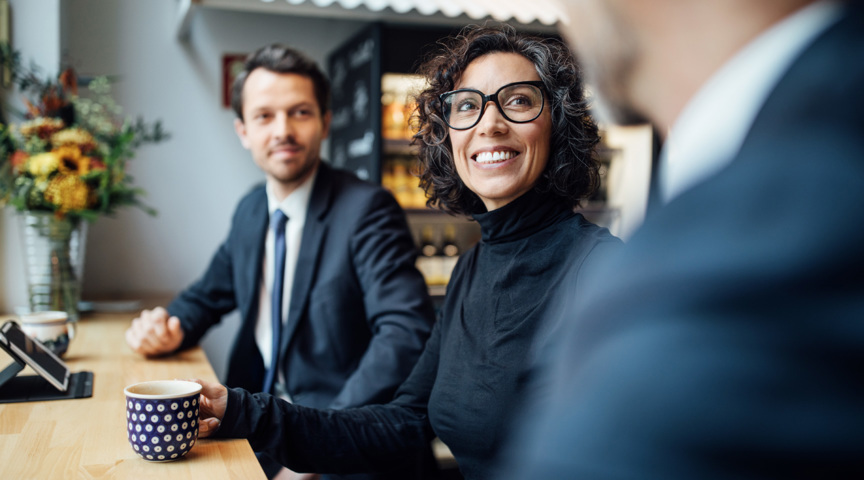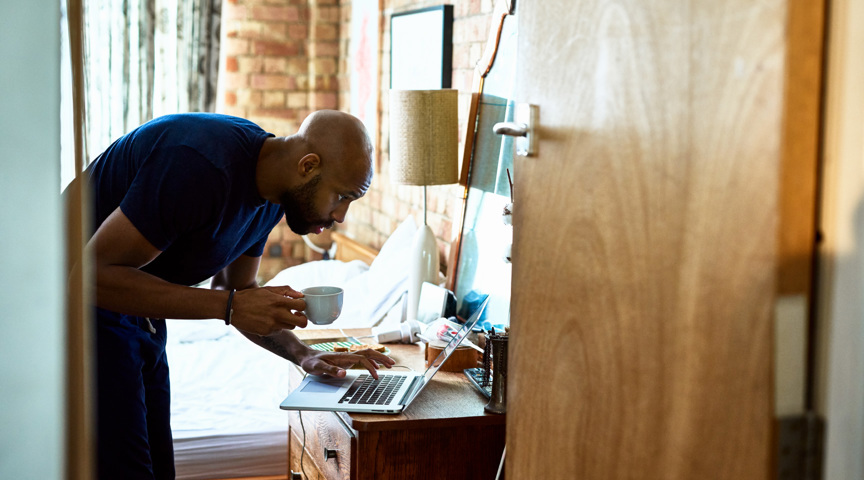 Customer support
Find answers to commonly asked questions, helpful links, tools and contact details.
Customer support
Get in touch
Call customer services
0345 606 0708
Monday – Friday 9am to 5pm
Other contacts