Life Insurance
Financial support when it matters
Discover more about flexible benefits, including the cover options available and the extra support we include.
About Life Insurance
Our insurance makes a one-off payment to your family if you die while covered, or to you if you're diagnosed with a terminal illness and aren't expected to live more than 12 months.
If you have a joint life plan, we'll make a payment if one of you dies or becomes terminally ill. Your plan will end after we've made the payment.
Who we cover
We can cover individuals or couples:
Aged between 18 and 80 on application
Up to the age of 85
Who are normally resident in the UK
For between 3 and 40 years
For cover up to £1m
Cover options
You can choose how your policy works:
Level cover – the amount you pay and the amount of cover stay the same from the start to the end of your policy.
Increasing cover – you can increase your amount of cover each year to help protect it against inflation. Your payments will increase at a higher level than the cover because the cost of providing it gets more expensive with age.
Decreasing cover – your payments stay the same, but have a lower start point because the amount of cover goes down from the start to the end of your policy.
What support services are included?
Bereavement Counselling
Our bereavement counsellors provide 24/7 emotional support to help you cope with the loss of any friends, family or loved ones. We'll include up to four face-to-face or structured phone sessions per issue, every year. You can access this helpline the day your policy begins.
Probate Helpline

Our probate experts will help with issues relating to family disputes, validity of wills, power of attorney and obtaining probate.
Personal Nurse Service
For terminal illness claims, we'll provide you and your family practical and emotional support over the phone – for as long as you need it.
Second Medical Opinion
If you'd like a second opinion on a diagnosis or treatment plan, you'll get access to 20,000 UK consultants. This could help you understand your condition and make informed choices about your care options.
Other benefits
Advance payment for funeral costs
We'll make an advance payment of up to £10,000 for funeral costs if there's a delay in making the full claim payment.
The Canada Life App
Enjoy over 1000 savings and discounts with our rewards app – from discounted cinema tickets to family days out.
Using a trust
Our life insurance policies can be written under a discretionary split trust or a bare gift trust.
If you place your policy in a trust, your life insurance payment can go directly to your beneficiaries rather than to your legal estate. This means they won't need to pay inheritance tax on it.
We recommend you speak to a professional adviser before placing your policy into trust.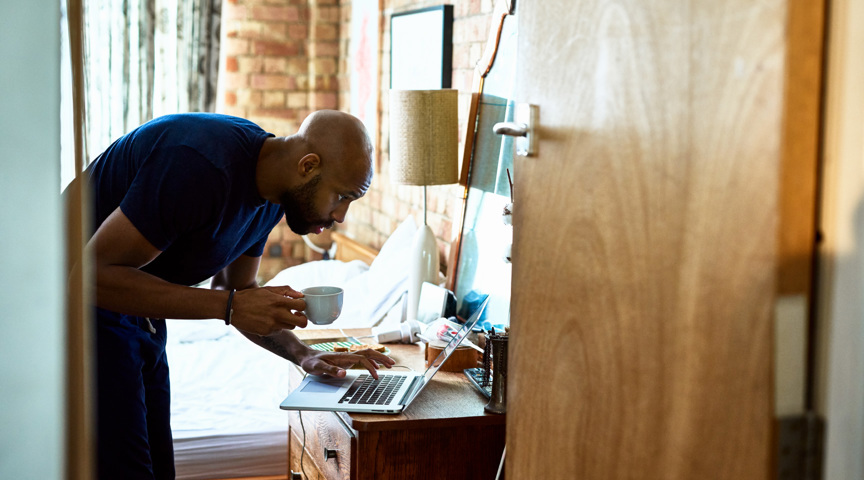 Customer support
Find answers to commonly asked questions, helpful links, tools and contact details.
Customer support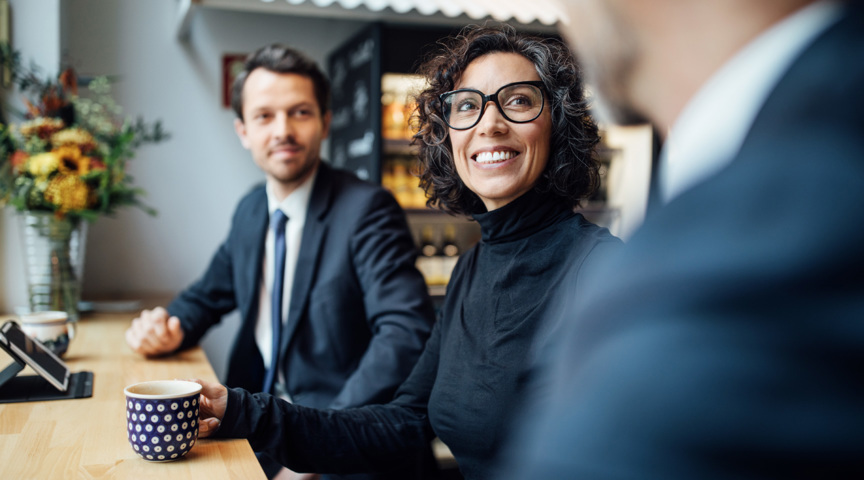 Get in touch
Call customer services
0345 606 0708
Monday – Friday 9am to 5pm
Other contacts