Personal Nurse Service
Practical and emotional support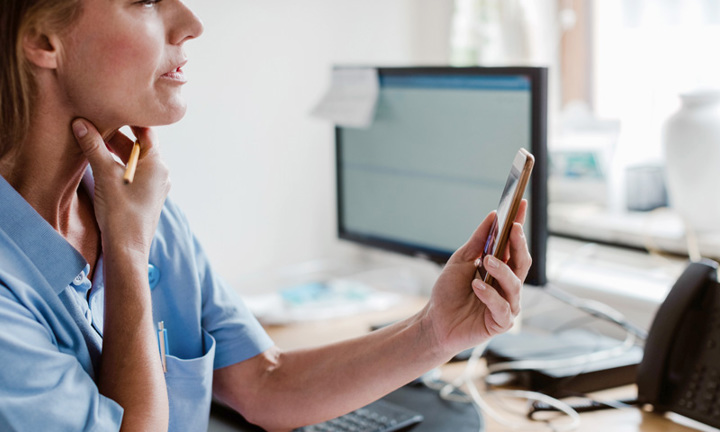 Promotion approved 29/11/2023
Our Personal Nurse Service provides practical and emotional support over the phone with the same qualified nurse, as often and as long as you need it. If your personal nurse thinks alternative treatments might be available, they can also arrange for a second opinion on your diagnosis and treatment options.
Features
Support and advice
Ongoing support throughout your illness
Help to understand your condition and what it means for you
A clear explanation of medical terms in simple, everyday language
If you're unsure about your diagnosis and treatment options, your personal nurse adviser can arrange for a second medical opinion
For you and your family
Help to cope with a change in lifestyle
Guidance to help your family support you
Further help
Sign-posting to self-help groups and charities
Help to make the best use of services such as the NHS, social services and specialist charities
Who can use the service?
This service is available if you make a critical illness claim with a Life plus Critical Illness policy. It's also available if you make a terminal illness claim with a Life Insurance policy.
Get in touch
Call customer services
0345 606 0708
Monday – Friday 9am to 5pm
Contact our claims team
Our support services
We offer a wide range of support services with all our policies. Learn more about the support we provide.
These services are complimentary, non-contractual benefits which can be altered or withdrawn at any time.