PersonalCare
Counselling, advice and family support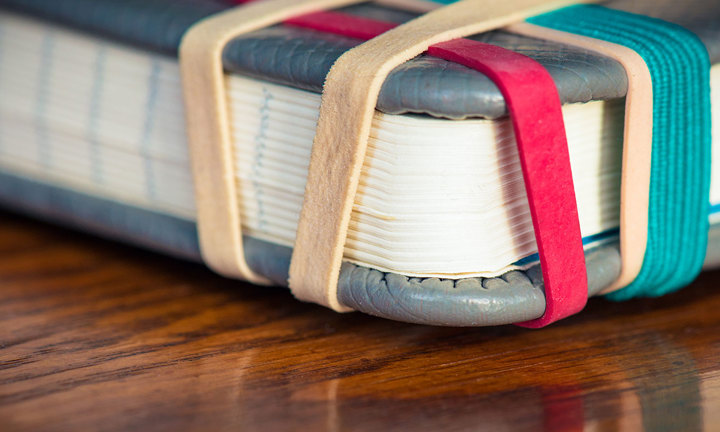 Feeling stressed? Struggling to sleep? Worried about money? All of us face challenges in our day-to-day lives. And it's OK to ask for help if you need it. Our PersonalCare service provides 24/7 access to professional support, including counselling, advice and family support.
Features
Professional counselling
24/7 access to telephone support
Up to four face-to-face or structured telephone counselling sessions per issue each year
Help finding charities and support groups in your area
Advice and support
Financial and legal advice from an independent consultant
Guidance on a range of issues including debt, buying your first home, tax and divorce
Help with finding childcare and eldercare
8000+ articles and podcasts covering family, health, life, money and work
Who can use the service?
This service is free to use for our Life plus Critical Illness customers.
Counselling or advice
If you are a Life Insurance customer get in touch if you want to receive Bereavement Counselling or access our Probate helpline. Call 0800 069 8860.
If you are a Life plus Critical Illness customer get in touch if you want to access PersonalCare, receive Bereavement Counselling or access our Probate Helpline. Call 0808 164 3078.
Please have your policy number to hand.
Download the App
Already a have a Life plus Critical Illness policy? Download the LifeWorks app from the Apple App Store or Google Play by searching for 'LifeWorks'. You'll need the registration code and policy number we sent you with your welcome pack.
Get in touch
Call customer services
0345 606 0708
Monday – Friday 9am to 5pm
Contact our claims team
Our support services
We offer a wide range of support services with all our policies. Learn more about the support we provide.
These services are complimentary, non-contractual benefits which can be altered or withdrawn at any time.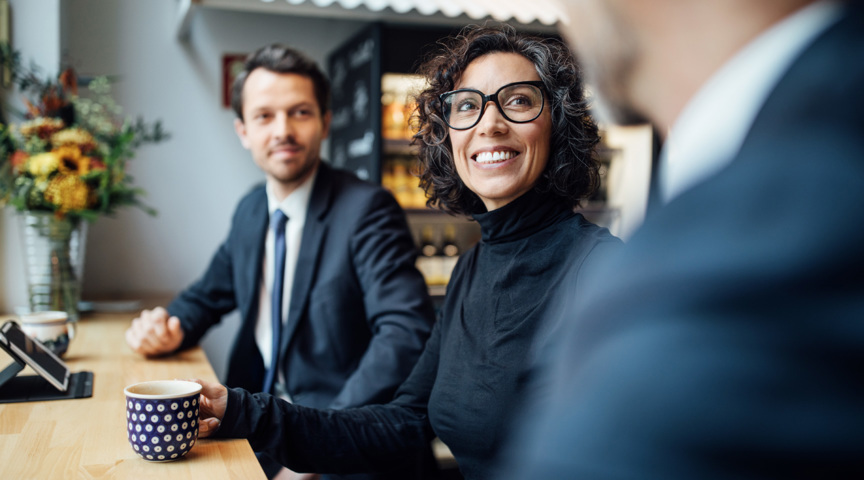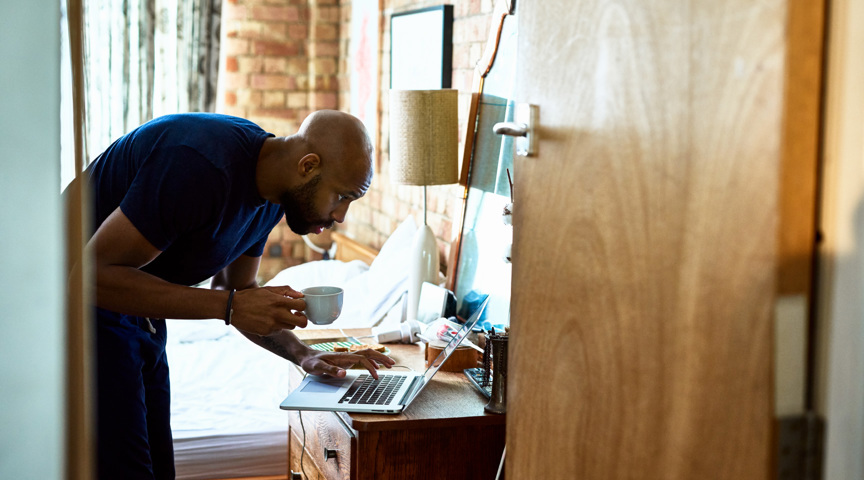 Customer support
Find answers to commonly asked questions, helpful links, tools and contact details.
Customer support
Get in touch
Call customer services
0345 606 0708
Monday – Friday 9am to 5pm
Other contacts