Probate Helpline
Professional advice from probate experts
When someone dies, you might be in charge of sorting out their estate – their property, money and possessions. It can be confusing, especially if you've never done it before. Our Probate Helpline puts you in touch with the experts who can give advice and financial guidance.
Features and benefits
Access to probate experts over the phone
Confidential advice on all aspects of probate
Financial guidance and advice on legal matters linked to the bereavement
The service can help you with:
Tax issues
The settlement of debts
Family disputes
Validity of wills
Estate administration
Gifts and legacies
Dealing with creditors
Power of attorney
Who can use the service?
The Probate Helpline is included with our Life Insurance and Life Plus Critical Illness cover. It's free to use for you, or you and your partner if you have a joint life policy.
Call now for expert advice.
Lines are open Monday to Friday, 8am to 8pm.
If you are a Life Insurance customer call 0800 069 8860. Please have your policy number to hand.
If you are a Life plus Critical Illness customer call 0808 164 3078. Please have your policy number to hand.
Get in touch
Call customer services
0345 606 0708
Monday – Friday 9am to 5pm
Contact our claims team
Our support services
We offer a wide range of support services with all our policies. Learn more about the support we provide.
These services are complimentary, non-contractual benefits which can be altered or withdrawn at any time.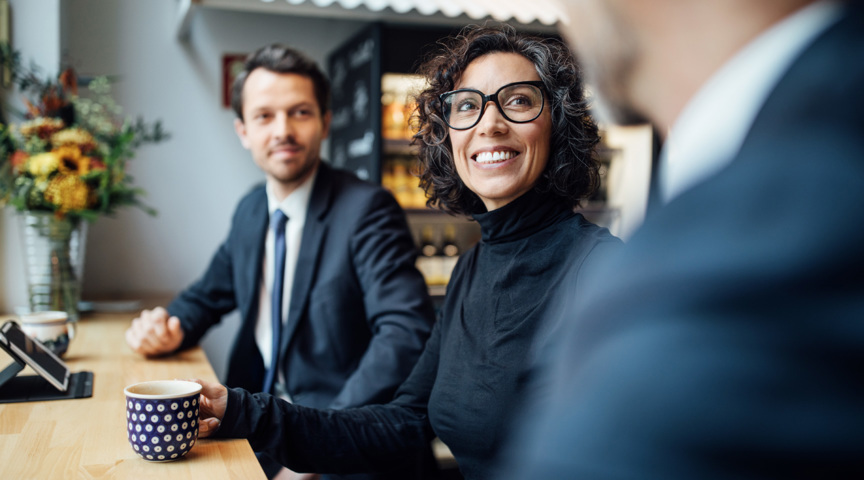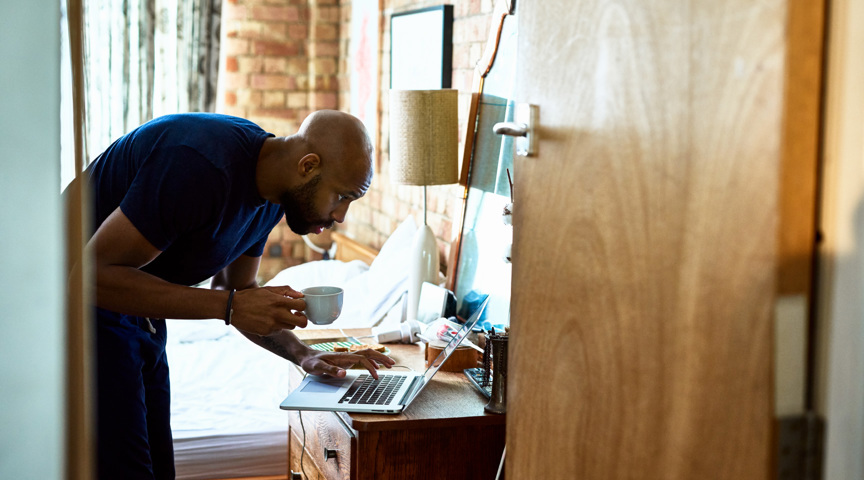 Customer support
Find answers to commonly asked questions, helpful links, tools and contact details.
Customer support
Get in touch
Call customer services
0345 606 0708
Monday – Friday 9am to 5pm
Other contacts