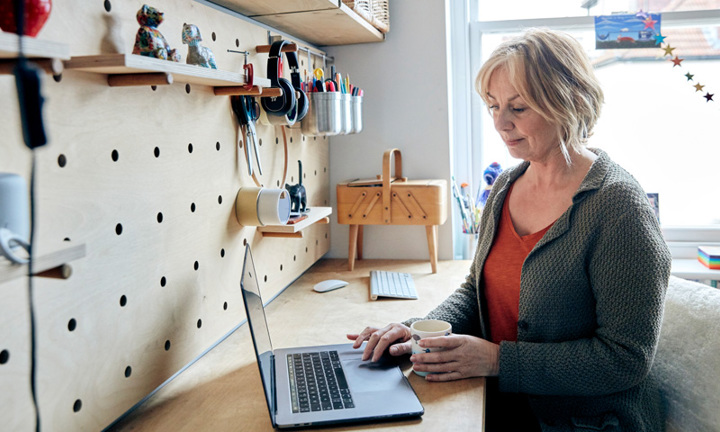 Second Medical Opinion
Second opinions from leading consultants
When it comes to health problems, we all want clear and definitive answers. Our Second Medical Opinion service provides access to over 20,000 UK consultants. They offer expert opinions on diagnoses and treatments for almost any condition.
Features
If you're not already receiving support from a personal nurse, you'll be allocated one when you request a second medical opinion. They'll support you throughout the process.
Access an expert
Access to more than 20,000 leading consultants
Get an expert second opinion on your diagnosis or treatment
Get a face-to-face consultation
Helps you understand your condition and make informed choices on your treatment options
Personal nurse support
Your personal nurse will help you:
Prepare for your consultation
Understand the consultant's findings
Make any changes the consultant has recommended
Who can use the service?
This service is included with our Life plus Critical Illness policies. It's also available to Life insurance customers making a terminal illness claim. It's free to use for:
Policyholders
Your spouse or partner if you have a joint life policy
Accessing Second Medical Opinion
Get in touch if you want an expert medical opinion on a diagnosis or treatment. Call 0345 606 0708 9am to 5pm, Monday to Friday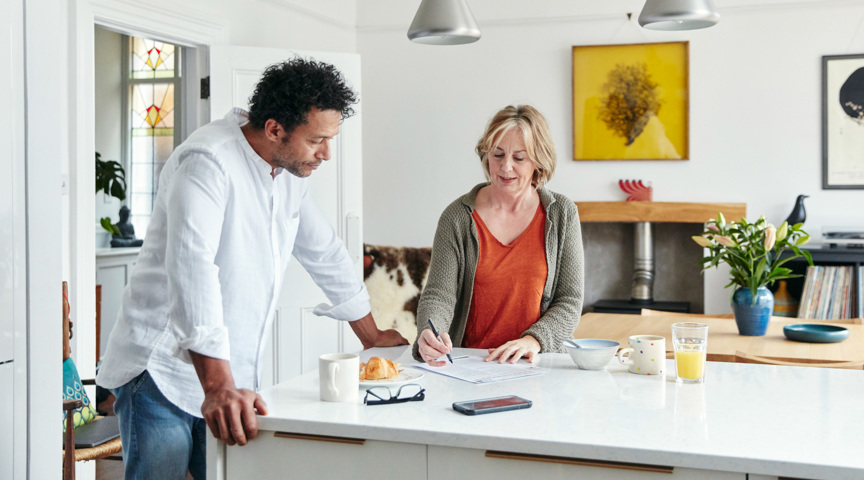 Need an adviser?
Get a tailored quote for this product from a financial adviser. To find one, visit Unbiased.
Find an adviser
Our support services
We offer a wide range of support services with all our policies. Learn more about the support we provide.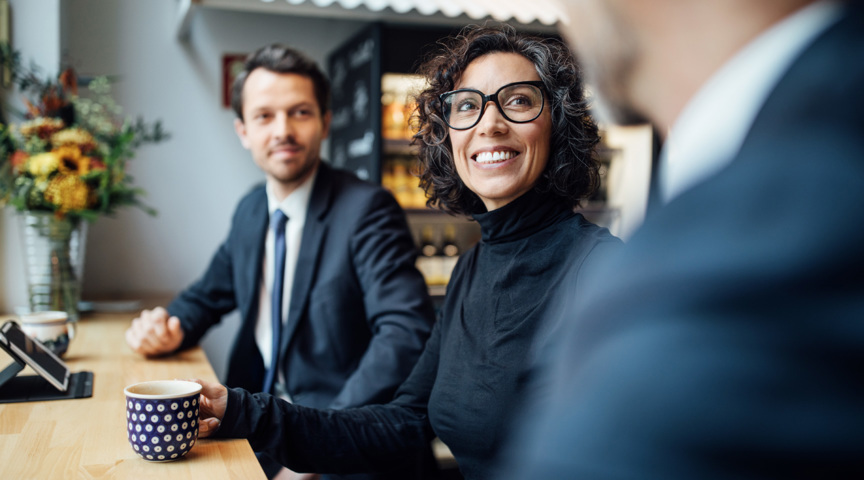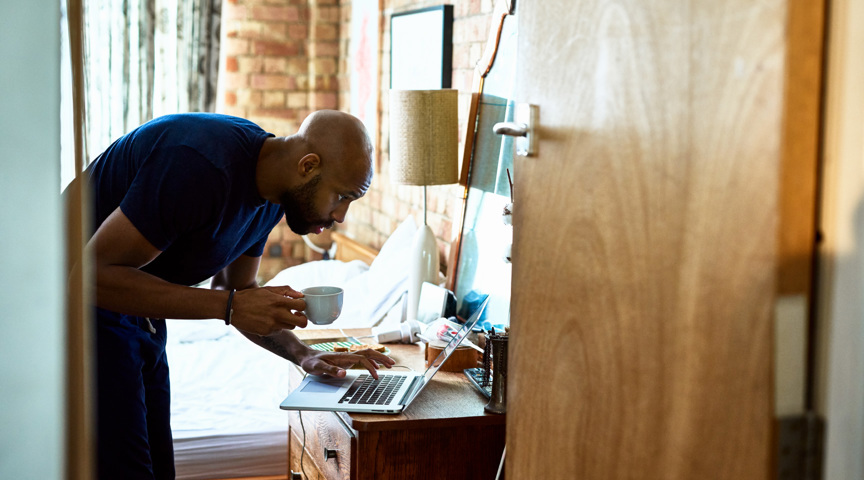 Customer support
Find answers to commonly asked questions, helpful links, tools and contact details.
Customer support
Get in touch
Call customer services
0345 606 0708
Monday – Friday 9am to 5pm
Other contacts