Select Account
Our simple, onshore investment bond
This tax-efficient onshore bond offers a simple way to invest for the future. You can open an account with just £5,000 and create an investment portfolio from more than 150 funds. This account could be ideal for anyone who's already used their ISA allowance.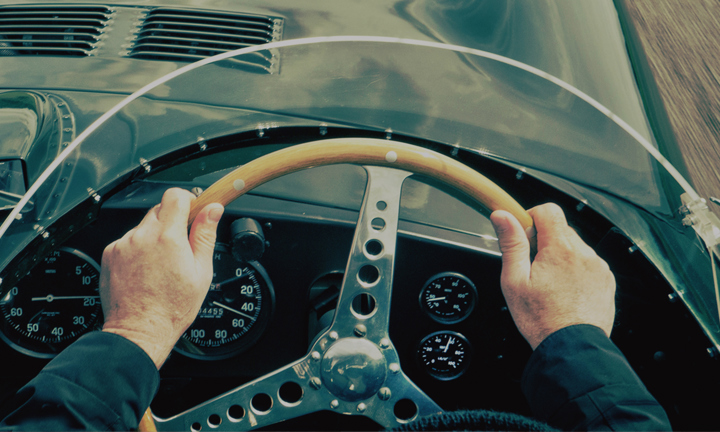 All the documents you need in one place. From forms and client guides to product brochures and key features documents.
Key documents
Product guide
Currently unavailable
Frequently asked questions
Segment calculator
Look at the benefits of setting up an offshore bond with the maximum number of segments.
Try calculator
Fund Centre
Explore all our available funds. See our price list, fund performance, factsheets and more.
Fund centre