Select Account
Our simple, onshore investment bond
This tax-efficient onshore bond offers a simple way to invest for the future. You can open an account with just £5,000 and create an investment portfolio from more than 150 funds. This account could be ideal for anyone who's already used their ISA allowance.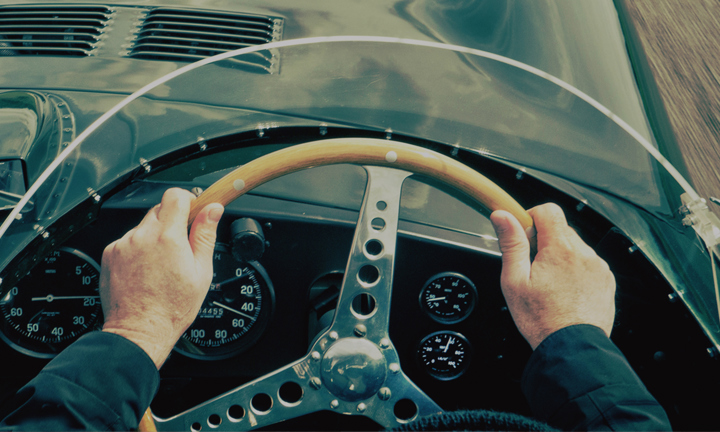 Joan's story
A tax-efficient way to boost income
Next story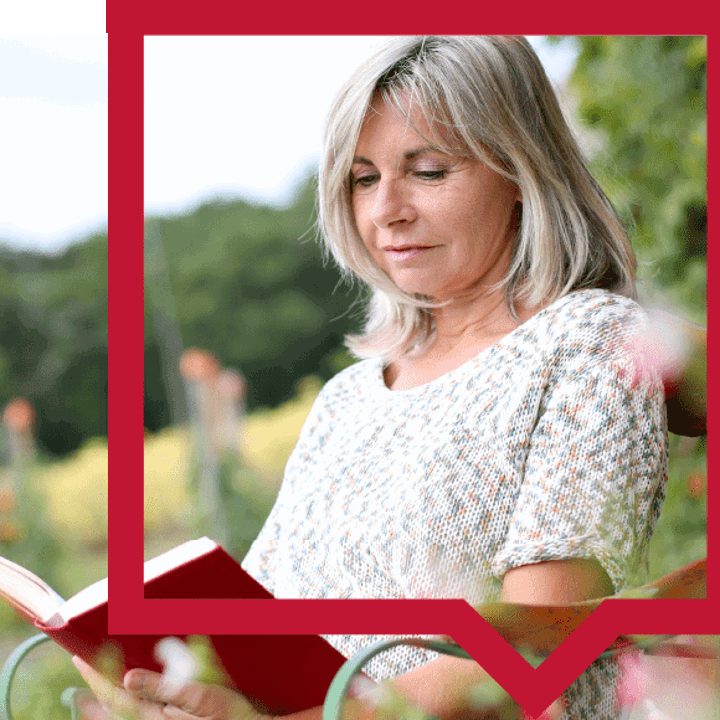 Joan's goals
At 50 years old, Joan doesn't want to wait until her retirement to enjoy a better quality of life. She wants to go part-time when she's 60 and achieve a better work-life balance.
Joan recently inherited £100,000, which she's put into a savings account. She's looking to invest this money to see if she can get a better return. As Joan won't get her pension until she's 67, she wants to use some of this money to supplement a lower income if she does go part-time.
A tax-efficient income
With the help of a financial adviser, Joan decides to place her £100,000 into our Select Account. As our Select Account is an investment bond, Joan can take withdrawals within the 5% tax deferred allowance without causing an immediate income tax liability or interfering with her other tax allowances or tax credits. This means that she can top-up any part-time salary with regular monthly payments from her bond.
Simple investing
As Joan is new to investing, she also wants to make sure that the level of risk she's happy with stays the same. The Select Account, with its option to invest in risk-managed funds, allows her to do this. Joan also likes its simple, clear charging structure.
A better work-life balance
When Joan turns 60, she gets the part-time job she promised herself.  Joan now decides to set up regular monthly withdrawals, which are paid directly from her Select Account into her bank account. This means that although she now works fewer hours, she doesn't miss the income she enjoyed when working full-time.
Joan now has the freedom to help her daughter with the school pick-up and spend more time with her grandchildren. And with the profit she's made on her investment, she's also able to take the family away on holiday.
What are the risks?
The value of your investment can go down as well as up and you may get back less than you invest. The way investments performed in the past is not a guide to how they'll perform in the future.
Tax rules depend on individual circumstances and may change. Speak to a financial adviser, if you need more information on tax.
*Promotion approved 23/10/23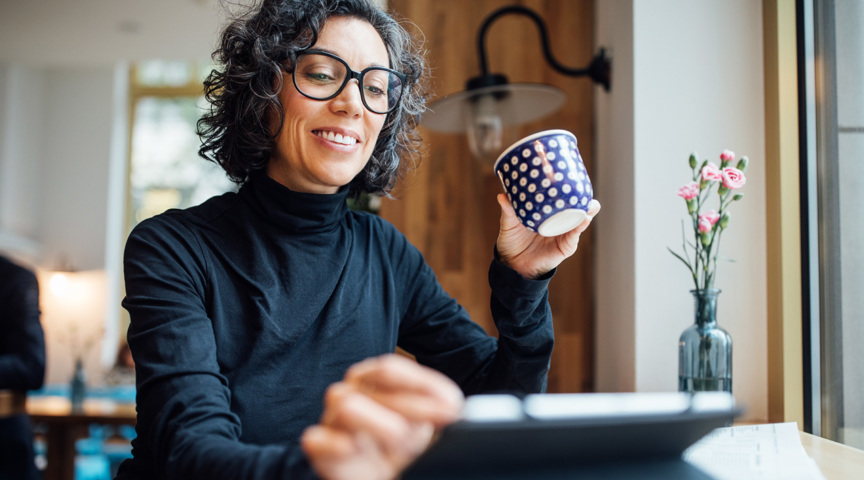 CPD training
Discover a range of online tools and resources to help you support your clients. For advisers only.
Learn more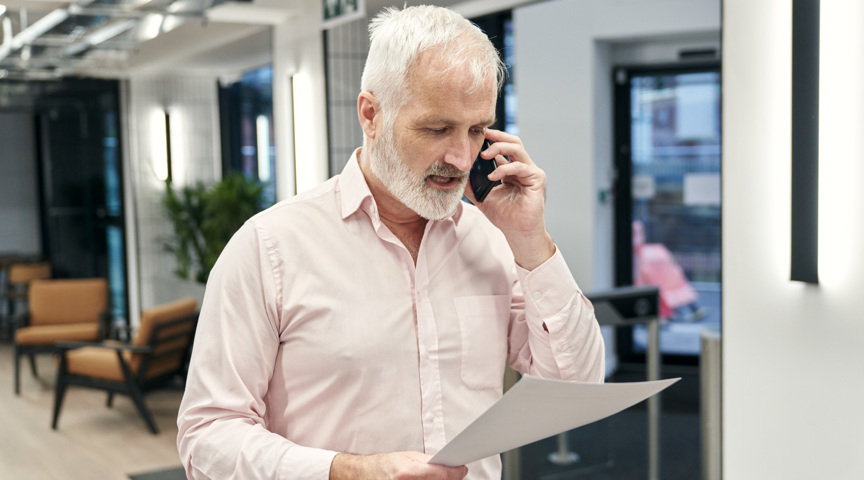 Meet the ican team
Award winning pre-sales technical help & guidance. For advisers only.
Get in touch
Call customer services
0345 606 0708
+44 1707 651 122
Call sales
0345 300 3199
Monday – Friday 9am to 5pm
Other contacts