The Power of Positivity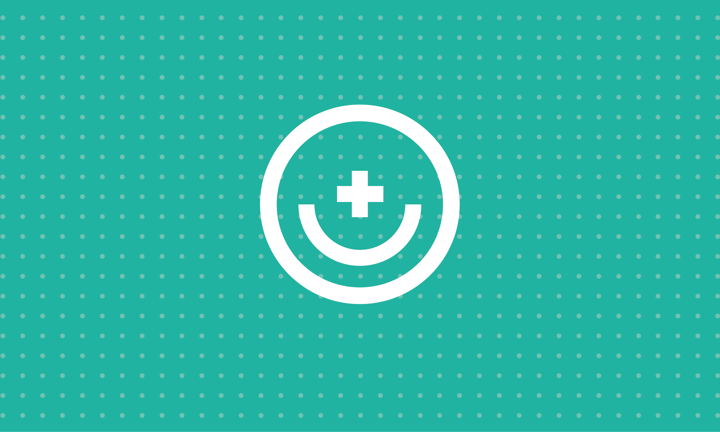 Financial goal-setting needs to be an ongoing, collaborative approach. Canada Life's Long Term Close Up campaign explores the fundamental role that goals play in our thinking and planning.
Short, medium and long-term goals 
Defining medium versus long term goals with your clients is a conversation which will unlock huge opportunities. In the medium term, being more financially capable and confident, or reducing worrying about money, could be a significant outcome. Focusing on a shorter time-frame often enables us to develop the strength we need to have to work towards longer-term goals. If we are able to manage our cognitive load (all the things we have to think about at any given moment) in the medium term, long term goals feel within easier reach.
Extremely long term goals run the risk of getting derailed. They require more cognitive effort, self-control and hard work. We know from psychological research that long term goals are often harder to achieve as we have to wait for a long period of time in order to receive a reward. They are also often achieved by overcoming winding paths and significant barriers in the form of shifting working patterns, life milestones, changes to health and behaviour.  
It is also easy for people to get dispirited by negative feedback and drift back into shorter-term habits. While nobody can mitigate unforeseen challenges, advisers can carefully structure feedback and create a roadmap, to ensure that there is a plan in place for clients to help them to stay on-track. Barriers to long term thinking include fear, greed, living in the now, and a lack of knowledge.   However, optimism is one of the most significant barriers, not only to long term planning but also to taking the step to contacting a financial adviser in the first place.
The power of positivity?
Approaching the future with optimism bias and an unfounded sense of self security is not uncommon and so being able to spot behavioural bias in clients is imperative, in order to better support them with an actionable plan which is both tangible and achievable. Behavioural science shows that countering optimism bias with alternatives - getting people to imagine other possible realities - helps to dial down the destructive impact it can have. Although applying a sensitive lens to helping clients consider alternative futures is imperative.
 

According to Canada Life's research, which combines insights from a dedicated online community and industry experts with an online survey of 3,000+ consumers, Brits are a nation of goal-setters who, driven by positive outlooks, are intrinsically optimistic about achieving our goals.

 

In fact, 39% of people believe that having a positive outlook will help them to achieve these goals. Realism tends to kick-in as we get older which is why establishing realistic goals in the first place is crucial.
Creating a safe environment for an ongoing dialogue is an important framework within which to discuss shifting perspectives over time and to try and overcome this optimism bias. Goals shift as we age, demonstrating evolving priorities and the continuing impact of milestones we have already reached. Life keeps evolving, but anchoring conversations with questions which consider cognitive behaviour, and encourage clients to safely evaluate their financial optimism, is central to moving towards a more holistic role.
By Dr Simon Moore, Psychologist, Innovationbubble
The Canada Life Long-Term Close Up campaign will continue to explore key themes, trends and psychological biases that influence long-term thinking throughout 2022.
Go back to long term close up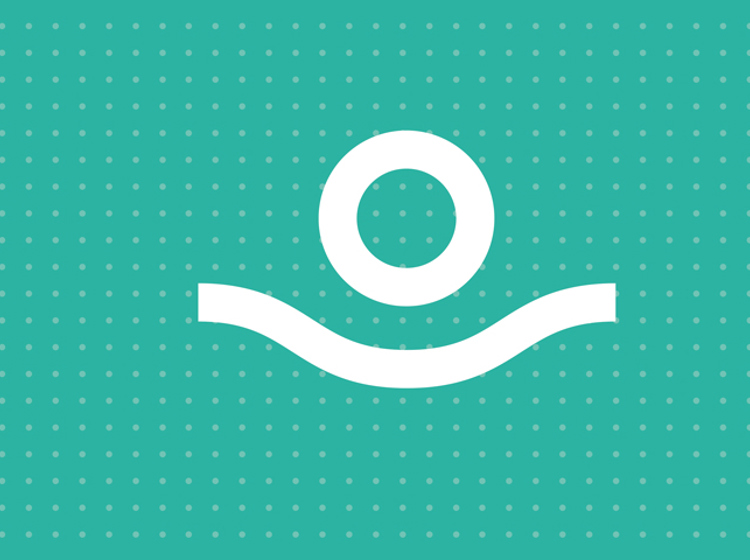 Families and their futures
Discover the impact that their families have on your clients' behaviours and drivers, the emotional connections and the psychology that sits behind clients sharing their goals with their families. We'll provide insights into the family influence and how this could affect advisers when providing advice to them.