What is long-term thinking?
Savanta partners with Canada Life to investigate clients' long-term thinking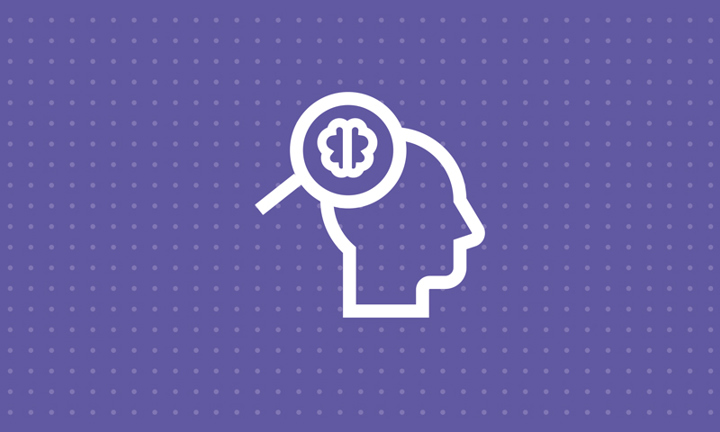 Award-winning market research agency, Savanta has partnered with Canada Life to research the concept of long-term thinking. Understanding how clients plan for the future sits at the heart of what Canada Life does as a business. 
The insights from the research will form a campaign over the next 18 months, which will help advisers really understand their clients' thinking, attitudes and behaviours to long-term financial planning.
"Canada Life really wants to understand how the different areas of financial services define the concept of long-term and how this definition impacts the work they do," explains Kathy Ellison, Director, Savanta. "The research will capture the consumer perception and examine life stages and milestones as triggers to long-term thinking."
Gen split and demographics
Long-term thinking is a phrase that is open to interpretation, so the research has aimed to discover what the term means to different generations and demographics. The research looked into the generational splits in attitudes amongst Gen Z, Millennials, Gen X, Boomers and the Silent generation. Data has focussed on people who are currently in work but has also looked at those who are not currently working or semi and fully retired.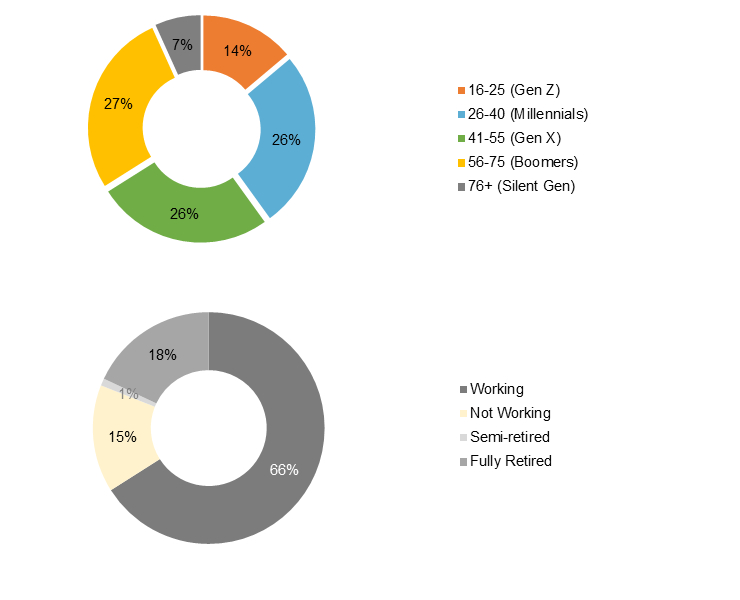 Themes for the research
The concept of long-term thinking has a varied and complex meaning, so the research has centred around several key themes including:
What long term means at different ages and life stages?
What events and actions triggers long-term thinking?
How do personal circumstances (wealth / demographics) fuel long-term thinking?
What are the barriers to thinking long term and what are some potential strategies to overcome this?
What are the triggers to long-term thinking?
What is the impact of different interpretations and how are they overcome?
No one has ever asked me to research long-term thinking so it has been a real eye-opener. Everyone can learn something from this important research, and we're delighted to play a part in bringing it to market.
The psychological layer
Canada Life is working with Dr Simon Moore, a chartered psychologist to add a behavioural lens to the research and really understand how the brain reacts to long-term thinking and how 'non-conscious bias' may impact decision making. His work will bring new insights to the market and really help advisers understand the softer skills and motivations of their clients.
Simon explains: "Who wouldn't want to know what really goes on in your client's head, behind the nods and smiles. I am working with Canada Life to bring my insights into the psychology of decision making. This will help advisers learn more about their clients' hidden drivers, barriers and motivations to long-term planning. Plus, advisers will also find out more about themselves!"
Source: Research took place in July – August 2021. 3 stage of research took place including qualitative research through a 7-day online community, In-depth interviews with experts in investment, wealth management and institutions and online survey of over 3000 nationally representative consumers.
Go back to long term close up