Wallace & Gromit's Grand Appeal, the Bristol Children's Hospital charity, has launched sixty-plus sculptures of Academy Award®-winning characters Wallace, Gromit and Feathers McGraw onto Bristol and its surrounding area this summer.
From 2nd July until 2nd September, trail visitors can expect to see over sixty sculptures, each individually designed and decorated by high-profile artists, designers, innovators and local talent, spread across the city and the surrounding areas. Thornbury represents the most northerly point, with Avon Valley Country Park and Chew Valley marking the East and South boundaries respectively, and Weston-super-Mare in the West.
Canada Life Group Insurance is the proud to support The Grand Appeal and sponsor of a Gromit sculpture at Temple Quay.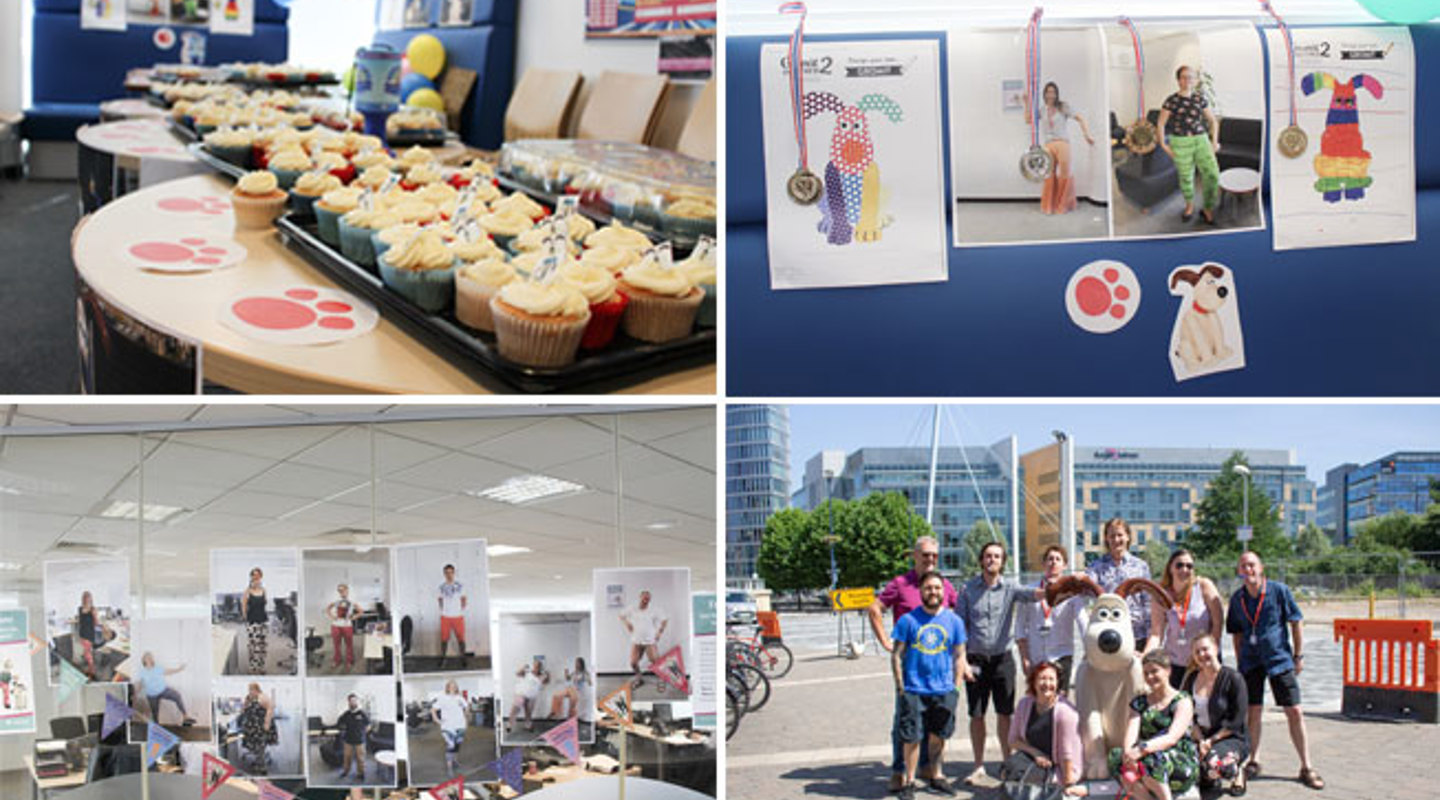 Nicola Masters, Director of The Grand Appeal said: "We are incredibly fortunate to live in such a wonderfully diverse city, and we are proud to showcase as much of beautiful Bristol and its surrounding areas as possible through our third charity arts trail.
"Over the last year, we have worked with our amazing sponsors, local community groups and the council to determine the best locations for each sculpture. It's only with the support from our local community that we can continue to support sick children and their families at Bristol Children's Hospital, so we are delighted that we are able to give something back to our supporters."
With the locations spread across the city, visitors to the trail will be able to find, learn about and even interact with sculptures by discovering 'trails within trails' across the North, East, South and West of Bristol. A printed map, available at the Gromit Unleashed shop at The Mall at Cribbs Causeway, selected locations across the city, and in The Bristol Post, will be available at the start of July.
A Gromit Unleashed 2 app will be available to help avid trail fans to hunt down sculptures, while a special passport trail will be created to celebrate the trail's innovation themes. New Gromit Unleashed 2-inspired products, including the popular figurines, will be available for purchase with all proceeds benefitting patients and families cared for by Bristol Children's Hospital and the Neonatal Intensive Care Unit at St Michael's Hospital.
As well as the returning popular elements, The Grand Appeal has revealed that new, unprecedented trail 'innovations' will keep trail fans on their toes.
For all the latest Gromit Unleashed updates, follow The Grand Appeal on Facebook, Twitter and Instagram or visit www.gromitunleashed.org.uk.