In November Canada Life expanded its successful multi-asset range by launching five new, low cost life and pension funds, complementing its comprehensive active range with its first large-scale push into passive funds.

The funds have a number of virtues – low OCFs on the passive funds of between 0.20% and 0.24% being among them – but, crucially, they are risk target managed and passively indexed, both of which are increasingly popular and represent a distinct change from the solutions offered before.
Why choose risk target managed funds?
Risk ratings from specialist providers are one of the key ways in which advisers are able to determine the suitability of a fund. Typically numbering between one (lowest risk) and ten (highest), these numbers aim to illustrate the level of risk a fund carries.

However, these ratings do not always specify whether they are risk-profiled or risk target managed and there are important differences between the two. Risk target managed funds are managed according to strict asset allocation guidelines or by volatility boundaries to ensure that the fund stays at the same level.

By contrast, risk-profiled funds are allocated a risk level largely based on their current asset allocation and past behaviour. In other words a fund with a current risk rating of 3 could change to become a more risky 4 rating in the future, or vice versa.
Canada Life's risk target managed funds
Canada Life's new Passive Portfolio funds have been classified as risk target managed solutions by Dynamic Planner, giving comfort to advisers that the funds are well-diversified and that expected volatility and strategic asset allocations will stay within the boundaries assigned to each Dynamic Planner risk profile.

To create the passive funds Canada Life partnered with BlackRock. The range of five funds is constructed using 12 single strategy BlackRock iShares index tracker funds across a variety of asset classes plus Canada Life's own direct property and money funds.
Claire Finn, Managing Director at BlackRock, says: "Over the past decade we have seen significant growth in index investing as advisers and individuals seek cost-effective investments that offer both choice and diversification. Through our iShares index funds, Canada Life's product range offers client's access to individual funds as well as a comprehensive set of risk managed portfolios."

Canada Life's range of five Risk Target Managed funds are available as Life or Pension funds, directly mirror the active range of Portfolio Funds in terms of both Risk Ratings and desired outcomes that matter to our clients.
Why choose passive funds?
Passive funds are clearly an increasingly popular choice for investors, and a key part of many investment strategies. We've put together the below infographic to help advisers and their clients understand how they work at a glance.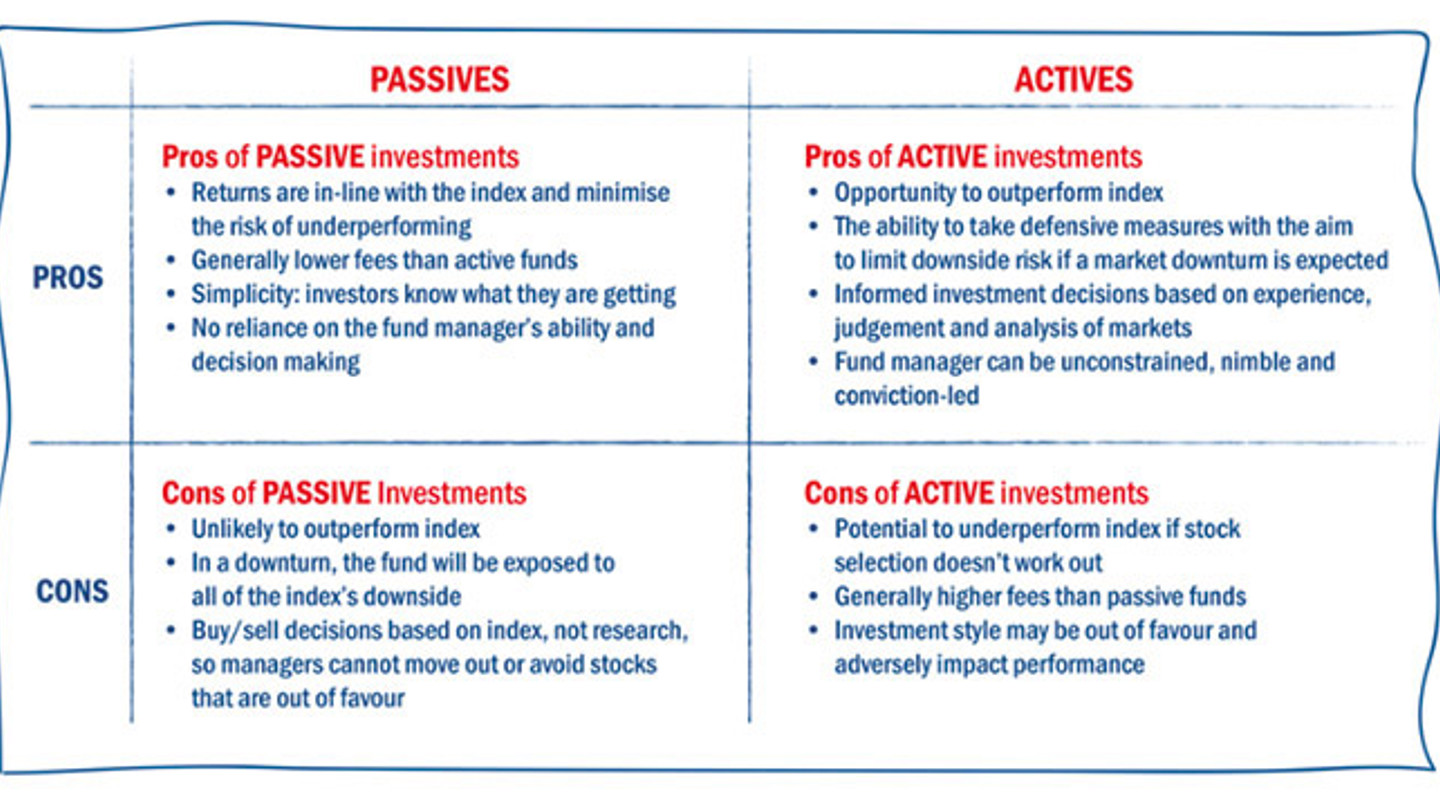 Richard Priestley, Executive Director at Canada Life, said:
"The passive portfolios are competitively priced and risk target managed, both of which are increasingly in-demand by advisers. They are also based on Canada Life's successful multi-asset investment funds operating with the same range of Dynamic Planner risk profiles, so we're confident that they can serve the needs of the market.

"The new funds enable Canada Life to offer more solutions that answer a wider range of adviser and customer needs. These portfolios are an attractive proposition which, for bond investors, offer simple, cost effective opportunities for diversification which are easily understood by the average investor. A growing number of individuals are also choosing drawdown for their retirement income rather than conventional annuities, and many want a low cost exposure to investment markets."
The new funds are available through Canada Life's Pension Investment Plan, Flexible Drawdown Plan, Select Account and Select Discounted Gift Trust Account.