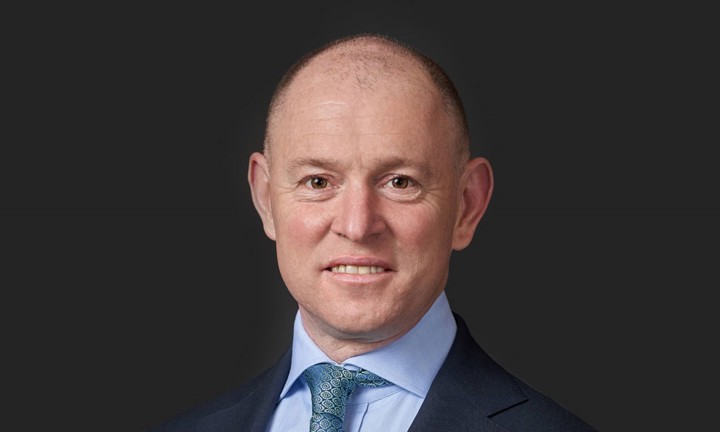 David Harney
Director since August 2020
David  is a non-executive director of Canada Life Limited and an executive director of The Canada Life Group (U.K.) Limited and was appointed President and Chief Operating Officer, Europe for Great-West Lifeco in February 2020. He was appointed Interim CEO of Canada Life UK in December 2020.
Prior to that, David was Executive Vice-President and Chief Executive Officer of Irish Life Group since 2016. In this role he led the Group's businesses in Ireland which includes Irish Life Financial Services, Irish Life Assurance, Irish Life Health, the investment companies, Irish Life Investment Managers and Setanta Asset Managers, and several leading financial advisory businesses.
He has worked in the company for over 30 years and has held a number of senior roles over that time including Director of Finance, Director of Marketing, Director of Sales and Managing Director of Irish Life Corporate Business.
David holds an MSc. in Financial Mathematics from DCU and is a Fellow of the Society of Actuaries in Ireland.
You may also be interested in
Paul Mahon
Non-executive director of Canada Life Limited