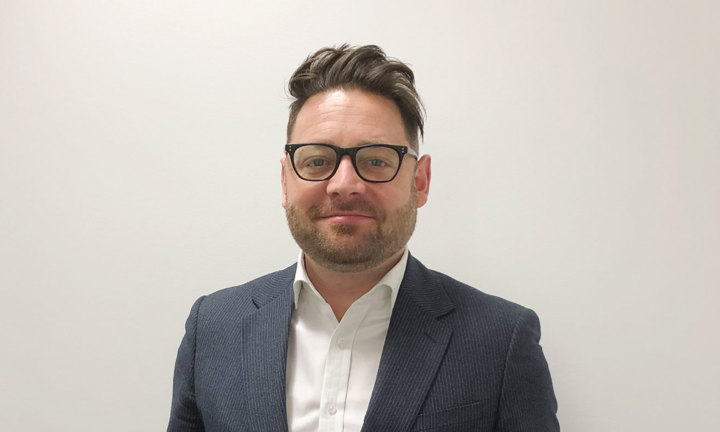 Nick Harding
Corporate Development Director, Canada Life UK
Nick was appointed Corporate Development Director for Canada Life UK in May 2019.
He is responsible for the development and delivery of key corporate priorities across Canada Life UK, articulating the corporate agenda, enabling the delivery of corporate strategic initiatives that support the long-term growth plans and profitability goals. He also oversees all UK locations and work environments and is responsible for ensuring we deliver a workplace that aligns to our vision and values.
Nick joined Canada Life in 2000. Initially in Operations, he then moved into Distribution preforming roles for the Retirement Income Business and Wealth Management lines of Business. Most recently, he has held senior roles leading teams across a breadth of business areas in Strategy (including Acquisition and Integration), Change Delivery and Marketing.
You may also be interested in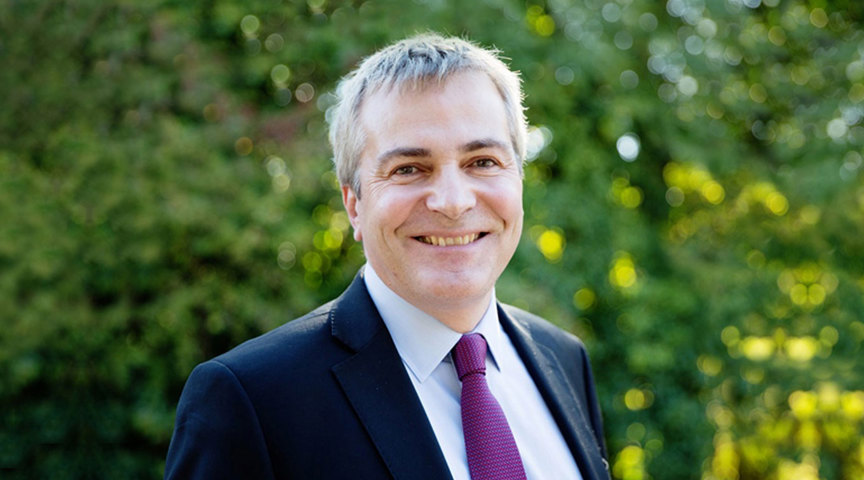 David Marchant
Chief Investment Officer, Canada Life Limited & Managing Director, Canada Life Asset Management Limited, Canada Life UK