Paul Mahon
Director since July 2017
Paul is a non-executive director of Canada Life Limited and The Canada Life Group (U.K.) Limited.
Paul is President and Chief Executive Officer of Great-West Lifeco and of Canada Life, a position he has held since May, 2013. Prior to that he was President and Chief Operating Officer, Canada of the Corporation, Great-West, London Life and Canada Life. Paul has been with Great-West since 1986, and is a director of Great-West, London Life, Canada Life, Great-West Financial and Putnam Investments.
He is the past Chair of the board of the Canadian Life and Health Insurance Association, a member of the Misericordia Health Centre Corporation and a member of the Business Council of Canada. He is also a member of the United Way Resource Development Committee. Paul previously served as a director of the CancerCare Manitoba Foundation.
You may also be interested in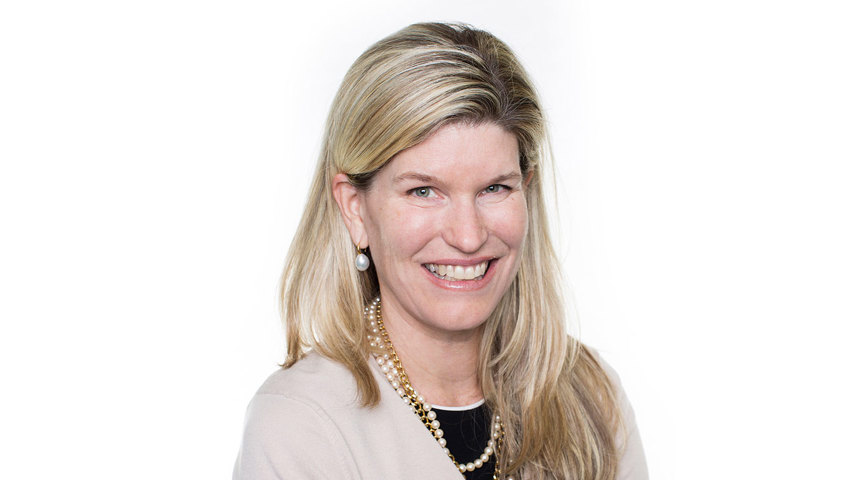 Susan McArthur
Independent non-executive director of Canada Life Limited